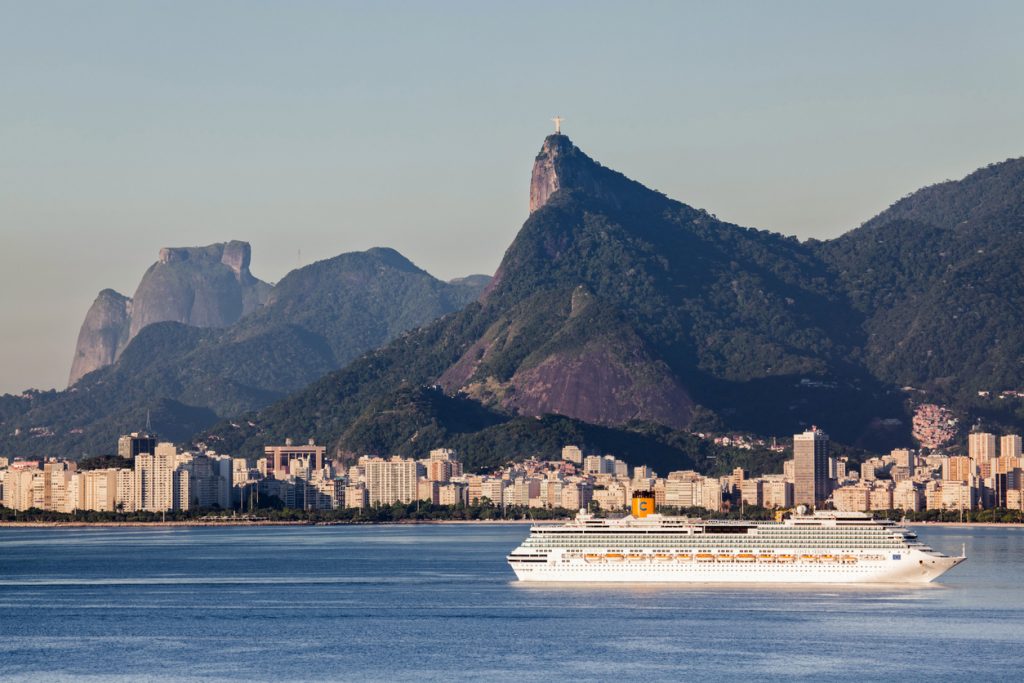 5 vessels will be calling Brazil home, with a 6th calling into Brazilian ports before year's end now that Brazil's government has approved the relaunch of cruise tourism for 2021 and 2022.
Both Costa Cruises and MSC Cruises will be taking advantage of the change in the local laws, currently set so that all land and sea borders remain closed for the entire South American country.
It is believed the relaunch of cruising in the country, which will welcome MSC and Costa ships back to a whopping 16 Brazilian ports will inject approximately $500 million into Brazil's economy and create 40,000 direct and indirect jobs.
Costa Fascinosa will depart from Santos (Sao Paulo) on November 29th and the Costa Smeralda will begin Brazilian operations when she departs Santos on December 20th. Meanwhile, MSC Preziosa will depart from Rio De Janeiro on December 18 and the MSC Seaside will begin cruising from Santos on December 23.
The Brazilian ports that will finally see cruise ships again in 2021 and 2022 are Angra dos Reis, Balneário Camboriú, Búzios, Cabo Frio, Fortaleza, Ilha Grande, Ilhabela Ilhéus, Itajaí, Maceió, Porto Belo, Recife, Rio de Janeiro, Salvador, Santos and Ubatuba.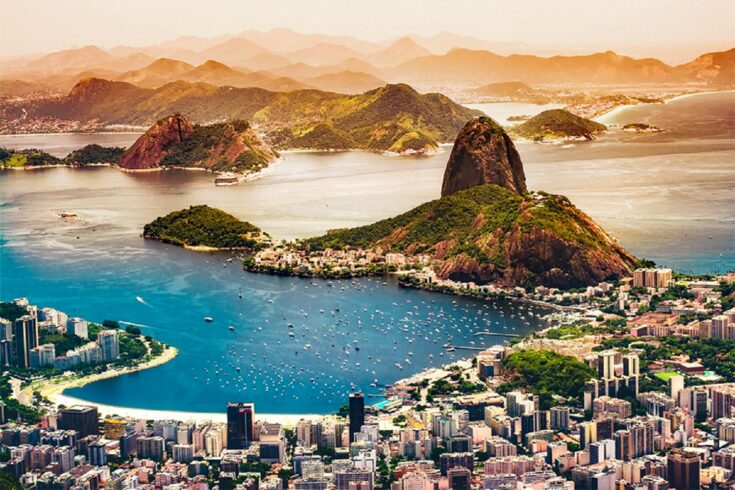 The cruise lines entering into Brazilian ports will operate under protocols established by Cruise Lines International Association: Brazil. These are the same mandates Costa and MSC have been practicing throughout their European cruising this summer and include Covid testing of all crew members.
Joining crew members must be PCR tested before boarding flights in their home city, again on arrival at the ship's destination, and once more before boarding their ship. Crew members will undergo weekly testing throughout their contracts on board.
For guests, they too will be required to show a negative Covid-19 test before embarking on their cruise.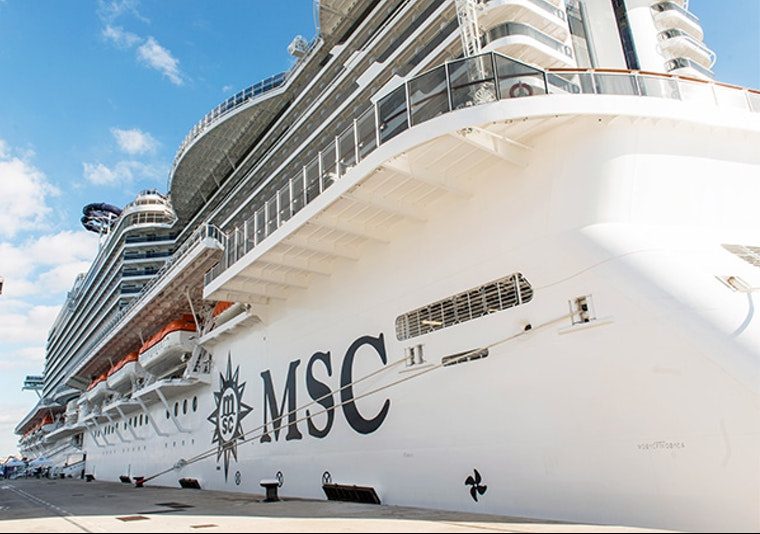 The ships will operate at 70 percent of their maximum guest capacity, and mask-wearing and social distancing are required in public areas.
The easing up in seaport closures comes as more than 100 million Brazilians are fully vaccinated. This is just shy of 50% of the entire 211 million population.
Fortaleza, Recife, and Rio de Janeiro were recently announced to be included in Royal Caribbean's record-breaking world cruise that will begin in late 2023 and set sail around the world, hitting all 7 continents over a massive 274 nights.
Be sure to check out our vlog The Go To Family. Connect with us on Instagram, Twitter, and Pinterest !