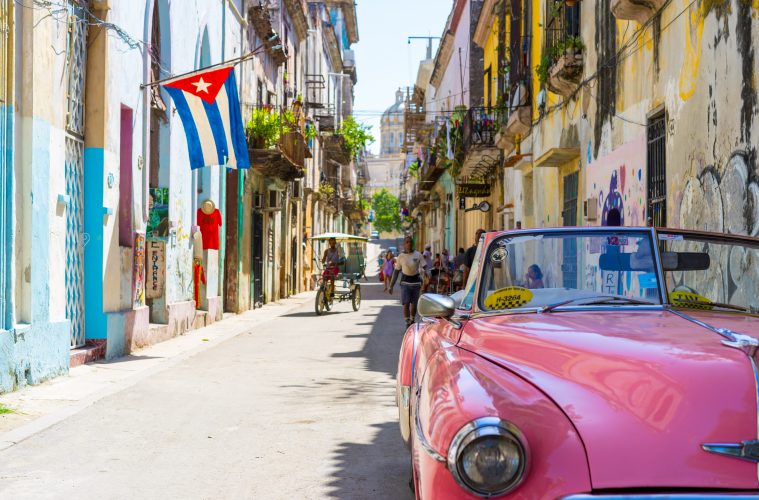 Cuba is finally open for business again, but there are some things you'll have to keep in mind before booking your next trip to the Caribbean country. That's because Cuba has adapted a staggering reopening process with restrictions on restaurants, shopping centers, and beaches. Only areas with low COVID-19 transmission are currently being opened for tourists. Here's what you need to know.
Here's What You Need To Know Before Booking Your Next Trip To Cuba
Beginning November 15th, Cuba will be accepting COVID-19 vaccination certificates for tourists instead of the previously required PCR test. Cuba has been closed for much of the pandemic, which has hit the local tourism industry hard. According to Cuba's Ministry of Health, more than four million people on the island have been fully vaccinated with the island's home-grown vaccines.
And while it is no longer required to get tested before traveling to Cuba, diagnostic tests will be carried out randomly. It's also been noted that Cuban customs officials will also accept vaccination certificates from abroad.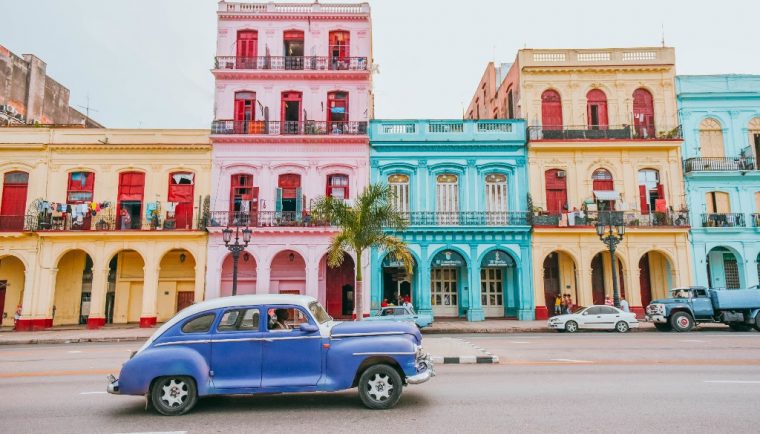 With that said, Cuba has begun vaccinating children as young as two, in the hopes that all children can get vaccinated before the school year begins. As of press time, the country of 11 million people is seeing a surge in COVID-19 cases that is crippling its healthcare system. Children have been attending schools through lessons on television programs due to the lack of universal internet access since March 2020.
In the meantime tell us, do you have any plans for fall travel? And if so, where is your next destination? Let us know in our comments section below. Also, don't forget to come back to The Go To Family for all the latest news and updates that you need to know from the travel world right here!
Be sure to check out our vlog The Go To Family. Connect with us on Instagram, Twitter, and Pinterest !