South America is a vast and diverse continent, offering a wealth of family-friendly destinations for those seeking an unforgettable adventure with their loved ones.
South America has something to offer every family from vibrant cities to breathtaking natural wonders. In this article, we explore the top family-friendly countries in South America, highlighting their unique attractions and experiences that will create lasting memories for everyone.
Brazil
Brazil is a vibrant and captivating country that offers a wide range of family-friendly activities. The bustling city of Rio de Janeiro is famous for its iconic landmarks like the Christ the Redeemer statue and Copacabana Beach.
Families can enjoy the lively street festivals, explore the Tijuca National Park, and take a cable car ride to Sugarloaf Mountain. In the Amazon rainforest, families can embark on an unforgettable wildlife adventure, discover indigenous cultures, and go on exciting jungle treks.
Brazil's beautiful coastal towns, such as Buzios and Florianopolis, also offer family-friendly beaches and water sports.
Peru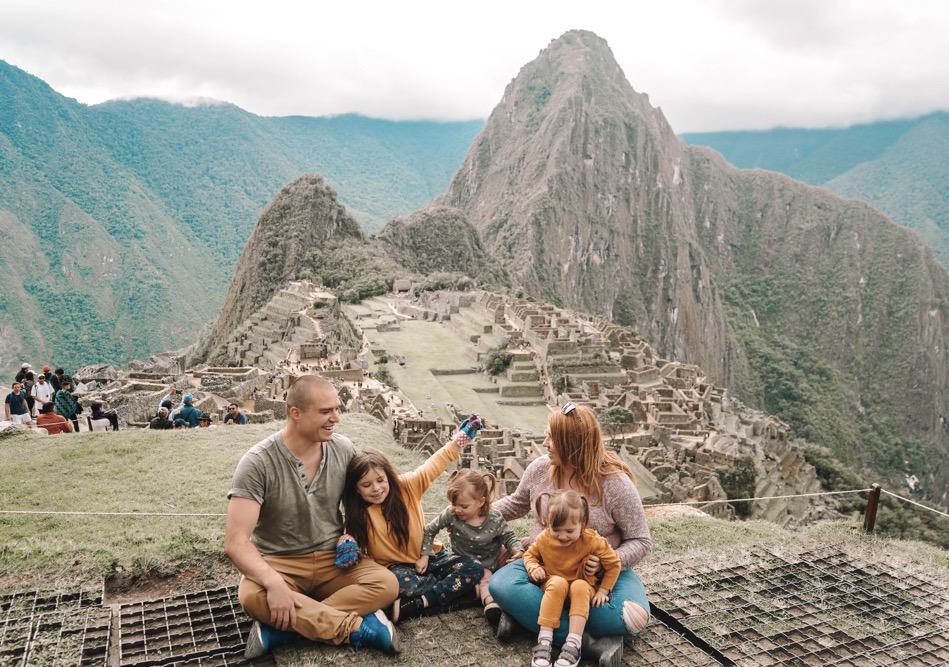 Peru is a country rich in history, culture, and natural wonders, making it an excellent destination for families. The ancient city of Machu Picchu is a must-visit, where families can embark on a memorable trek along the Inca Trail or take a scenic train ride to reach the awe-inspiring ruins.
In the vibrant capital city of Lima, families can explore the historic city center, sample delicious Peruvian cuisine, and visit interactive museums like the Museo de la Nacion.
Other highlights include the floating islands of Lake Titicaca, the mysterious Nazca Lines, and the stunning Colca Canyon.
Argentina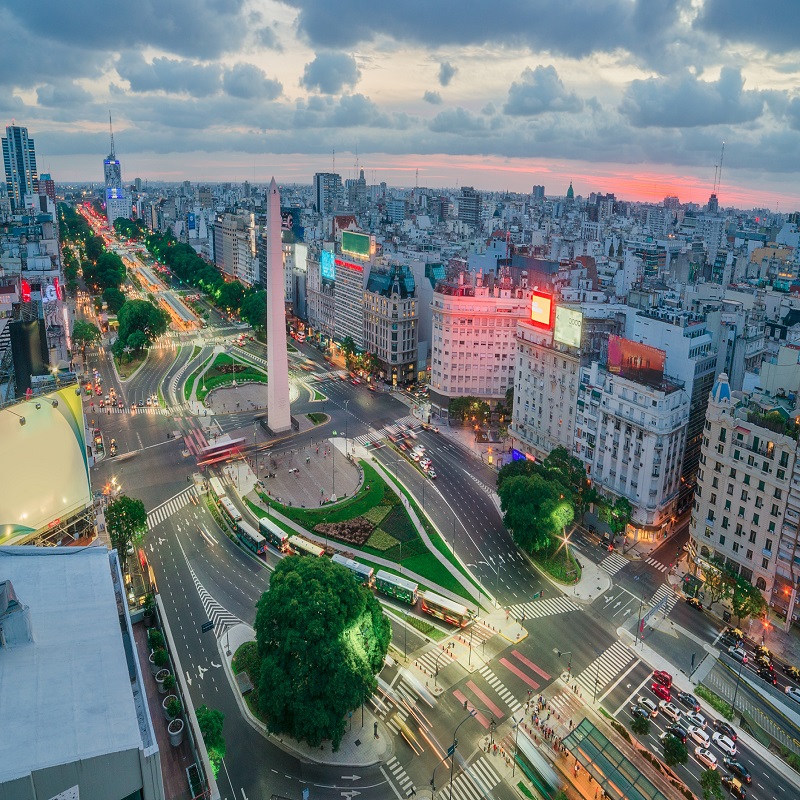 Argentina offers a wide variety of family-friendly experiences, from the vibrant city of Buenos Aires to the natural wonders of Patagonia. In Buenos Aires, families can enjoy tango performances, visit the kid-friendly interactive museums, and explore the colorful La Boca neighborhood.
The breathtaking Iguazu Falls, located on the border with Brazil, is a sight that will leave the whole family in awe.
In Patagonia, families can hike in the majestic Los Glaciares National Park, take a boat tour to see penguins in their natural habitat, and go horseback riding in the scenic landscapes.
Chile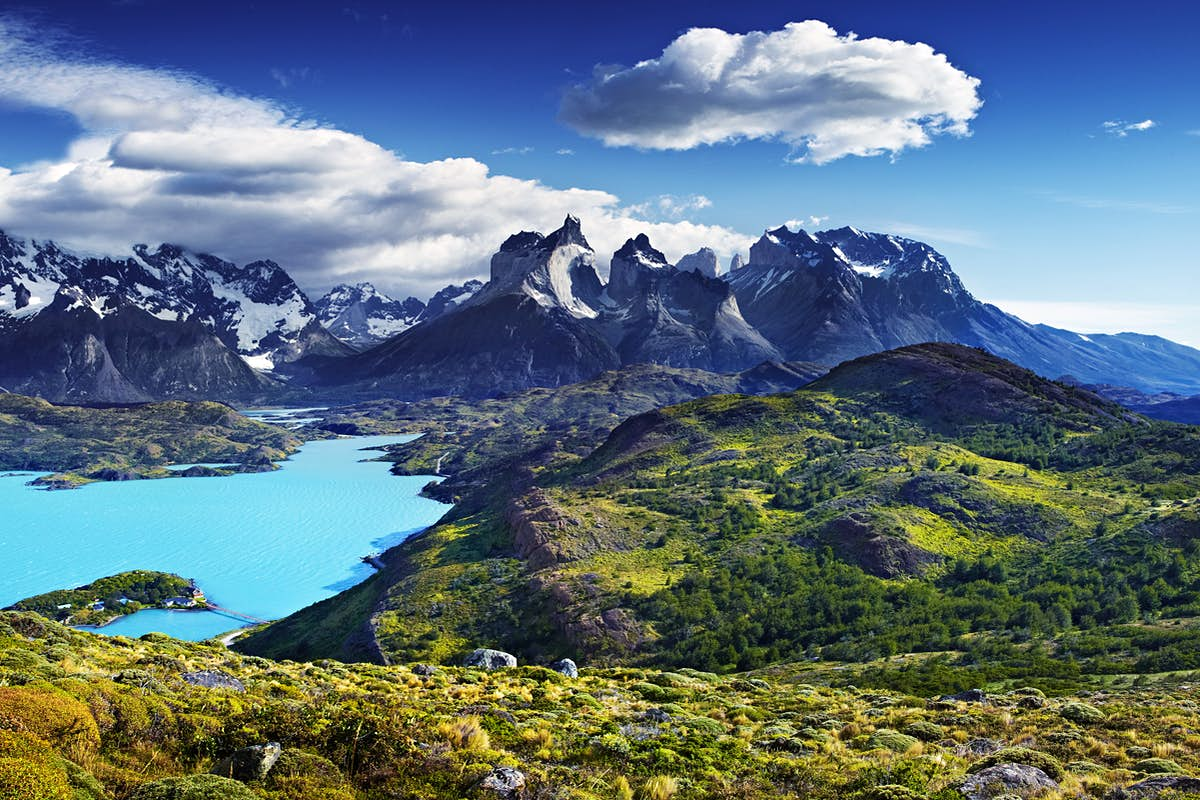 Chile is a country of incredible geographical diversity, offering a wide range of family-friendly activities. In Santiago, families can explore interactive museums like the Museo Interactivo Mirador, enjoy panoramic views from the San Cristobal Hill, and take a day trip to the colorful port town of Valparaiso.
The Atacama Desert, one of the driest places on Earth, provides an otherworldly experience with its geysers, salt flats, and stargazing opportunities.
Families can also venture to the stunning Chilean Lake District, where they can hike around volcanoes, visit picturesque towns like Pucon, and enjoy various water sports on the pristine lakes.
Ecuador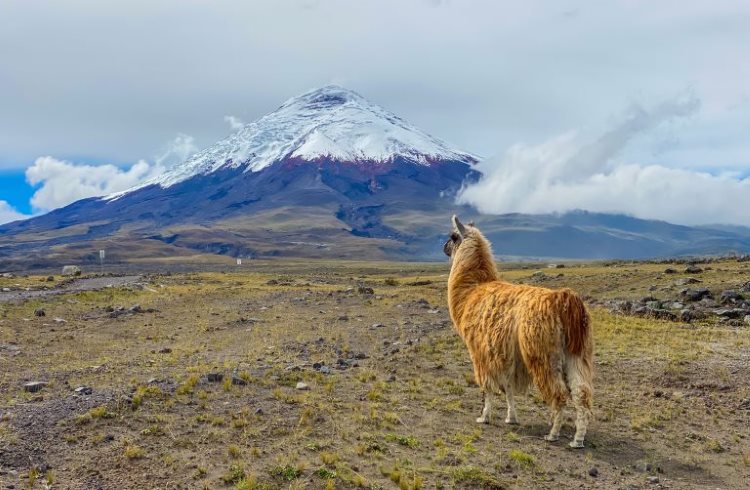 Ecuador is a compact country with an incredible diversity of landscapes and cultures, making it a fantastic destination for families.
The enchanting Galapagos Islands offer a unique opportunity to witness diverse wildlife up close, such as giant tortoises, playful sea lions, and unique bird species. In the capital city of Quito, families can explore the well-preserved historic center, visit interactive science museums, and take a cable car ride to enjoy panoramic views from the Pichincha Volcano.
Ecuador's Amazon rainforest is another highlight, where families can go on guided nature walks, canoe trips, and learn about indigenous communities.
Travel Advice for Traveling to South America with Kids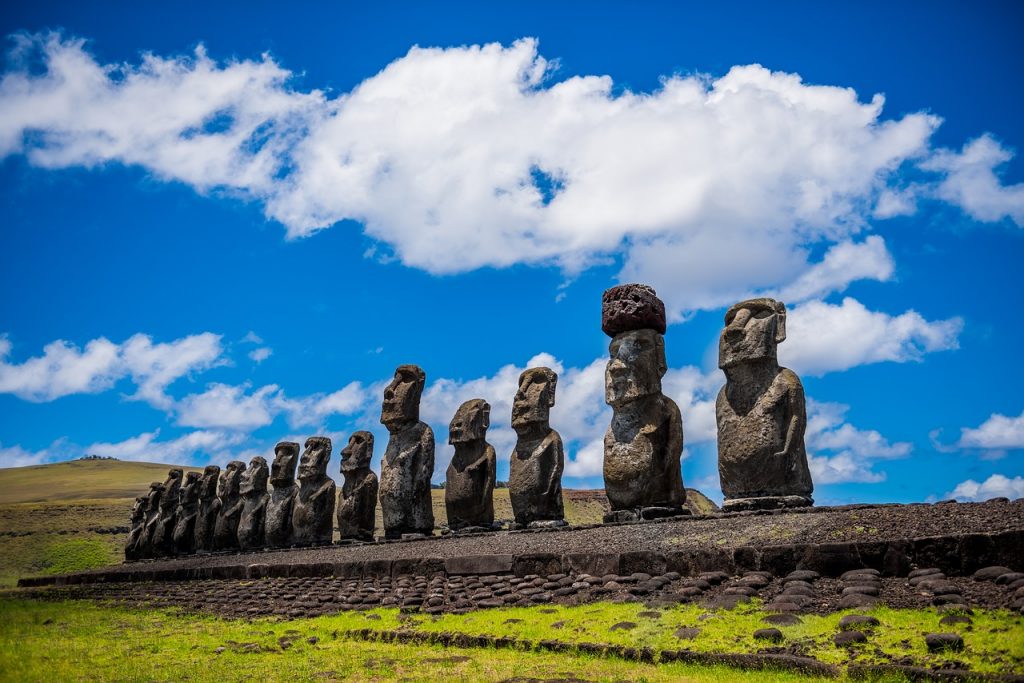 South America is a treasure trove of family-friendly destinations where adventure, culture, and natural beauty come together to create unforgettable experiences.
Whether it's exploring the ancient ruins of Machu Picchu in Peru, witnessing the breathtaking Iguazu Falls in Argentina, or encountering wildlife in the Galapagos Islands of Ecuador, there is something for every family in South America.
The continent offers a mix of vibrant cities, stunning landscapes, and rich cultural experiences that will captivate both children and adults alike.
The family-friendly countries of Brazil, Peru, Argentina, Chile, and Ecuador are just the beginning of the adventures that await in South America.
Each country has its own unique attractions and activities that cater to the interests and needs of families. Whether exploring ancient ruins, trekking through jungles, or immersing yourself in vibrant city life, South America will surely provide an enriching and exciting experience for the entire family.
It is important to plan ahead and research the specific activities, accommodations, and transportation options that are suitable for families.
Many destinations offer family-friendly hotels, resorts, and tour operators that cater to the needs of children, ensuring a comfortable and enjoyable stay.
Additionally, considering the local climate, packing essentials such as sunscreen, insect repellent, comfortable shoes, and appropriate clothing will ensure a smooth and enjoyable journey.
While traveling in South America, embracing the local culture and customs is essential.
Engaging with locals, trying traditional cuisine, and participating in cultural events will deepen your family's understanding of the destination and create memorable and educational experiences.
Remember to prioritize safety during your travels. It is advisable to take necessary precautions, such as staying hydrated, practicing good hygiene, and keeping an eye on personal belongings.
Familiarize yourself with local customs and regulations to ensure a smooth and respectful journey.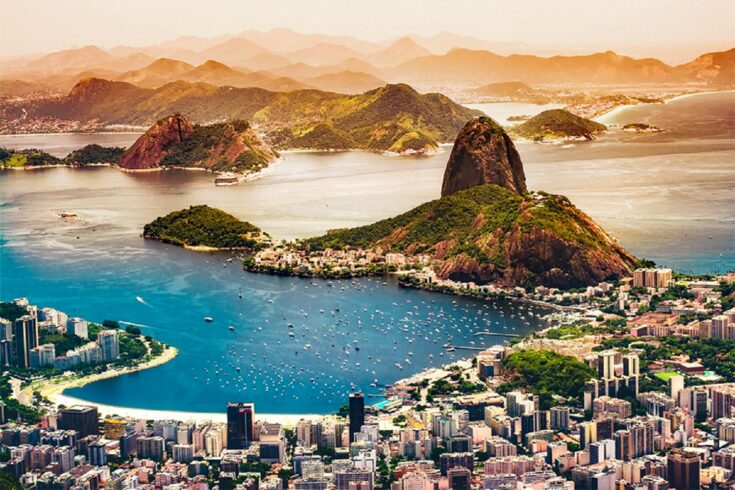 In conclusion, South America offers a plethora of family-friendly destinations that will leave a lasting impression on every member of your family.
From the ancient wonders of Machu Picchu to the pristine beaches of Brazil, the natural marvels of Iguazu Falls to the cultural delights of Buenos Aires, there is no shortage of adventures awaiting you.
Pack your bags, immerse yourself in the beauty and diversity of South America, and create cherished memories that will be treasured for a lifetime.
Be sure to check out our vlog The Go To Family. Connect with us on Instagram, Twitter, and Pinterest !