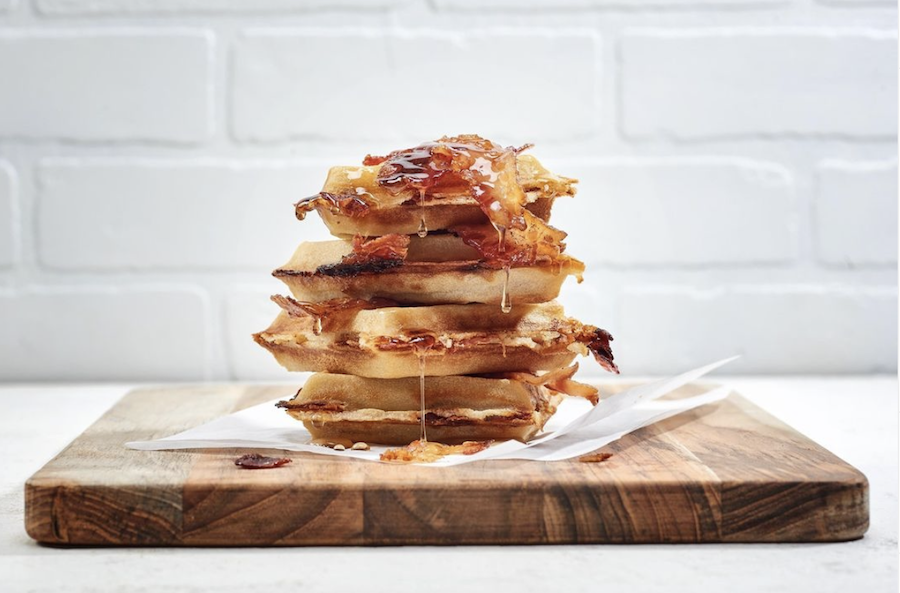 Bacon lovers rejoice!
Vivoli il Gelato at Disney Springs has brought back their delicious Bacon Waffles for a limited time. The waffles are a perfect combination of sweet and salty with a slice of bacon on top and a sweet batter with bacon inside.
The shop took their Instagram account to announce the limited-time dish:
Bacon Waffles! We have brought back our Bacon Waffles for a limited time! Not only do we top them with bacon, but we bake them with bacon too!!!!!!!!!!! #Bacon #Waffles#Disney Springs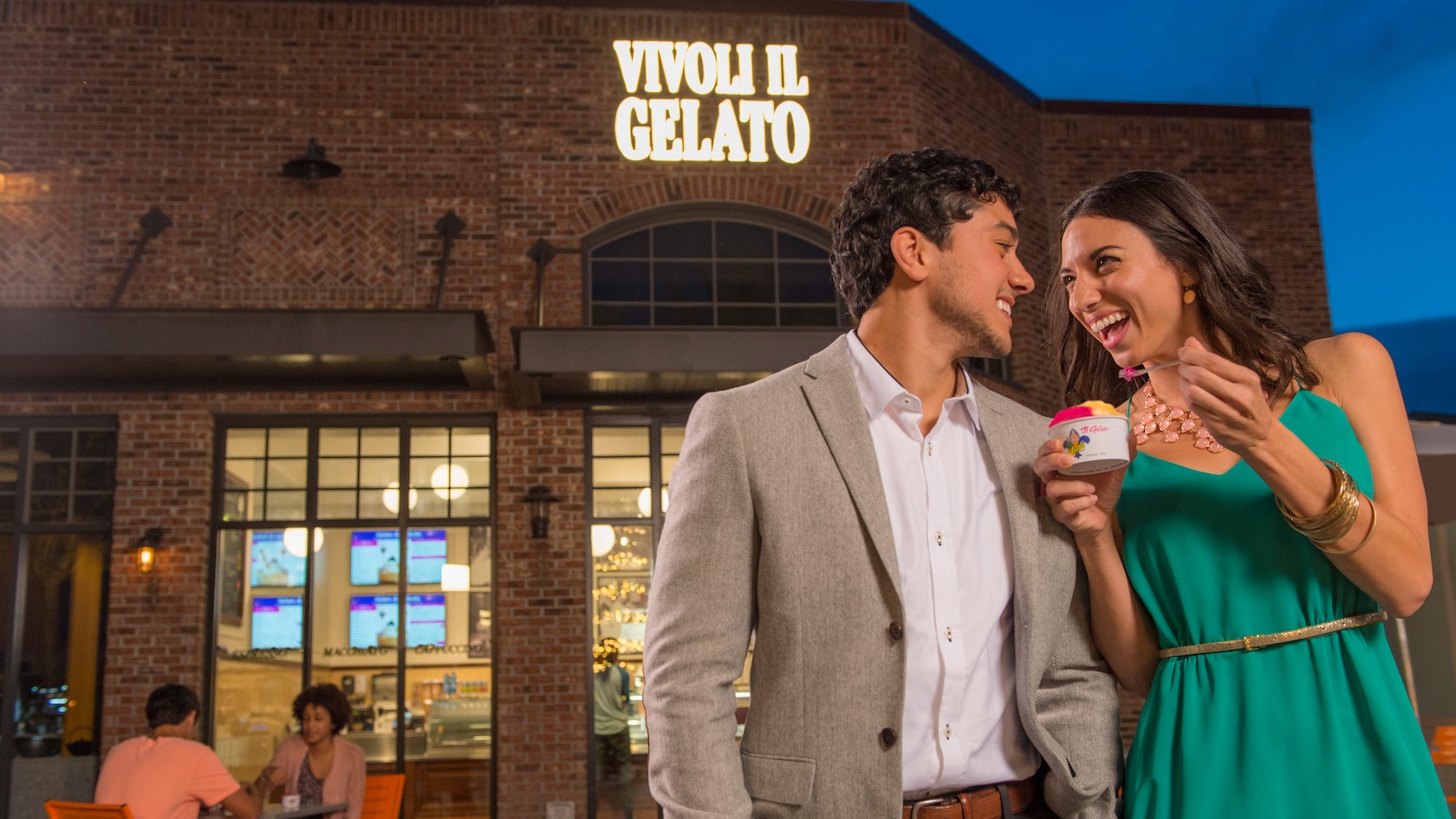 Located in The Landing of Disney Springs, Vivoli il Gelato serves up  hand-crafted goodness of Italian gelati, sorbetti, espresso drinks and more. The ice cream shop is open daily from to
Will you be trying the Bacon Waffles? Let us know in the comment section below.
Be sure to check out our vlog The Go To Family. Connect with us on Instagram, Twitter, and Pinterest !