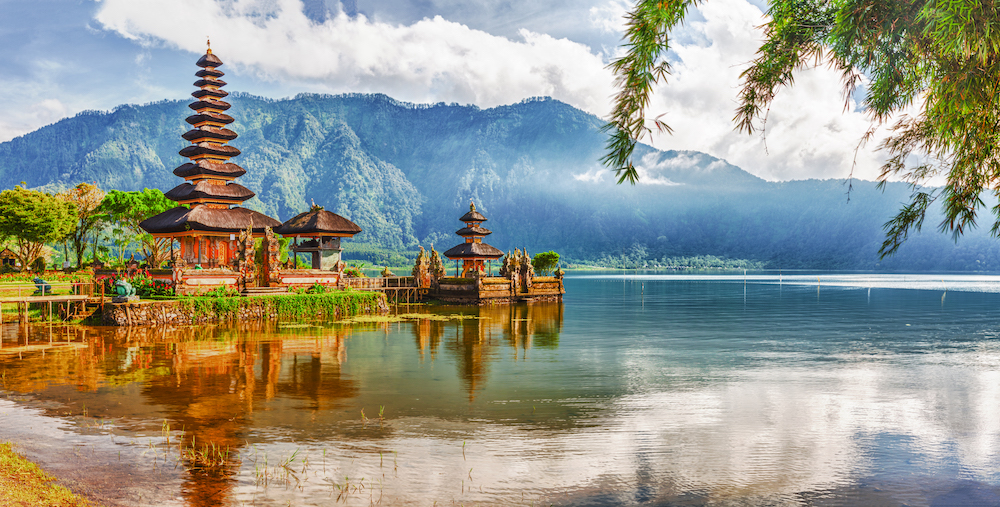 Both Bali in Indonesia and Phuket in Thailand have been calling to the frustrated, pandemic bound tourists longing to relax on gold sand beaches, surrounded by lush jungle greens. Right now, either of the tropical islands sound like bliss to those left languishing inside the closed borders of their home…and that's why the race is on for both Bali and Phuket to grab the first travelers as Covid travel rules begin to relax.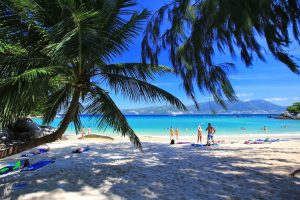 Both Phuket and Bali, heavily reliant on the tourist dollar, have been devastated by the pandemic shutdowns. False starts when bringing the domestic tourists back did little to help the suffering economies of these regions and were devastating to the health of locals.
However, the countries both promise they have worked on new strategies since and, as of July plan to open Phuket and Bali to international visitors…with a few caveats.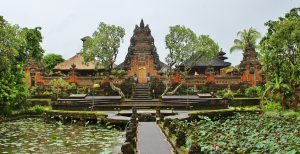 Currently to visit Bali, the few foreign nationals allowed into Bali must submit a negative COVID-19 test result, take an additional one on arrival, and quarantine for 5 days at a government-designated hotel. Now the government has announced it is working on implementing a COVID-19 free corridor in Bali. This means visitors' movements will be limited to "green zones"  which would include the luxury-hotel enclave Nusa Dua on the southern side of the island, the east coast beach town of Sanur and the spiritual capital of Bali, Ubud.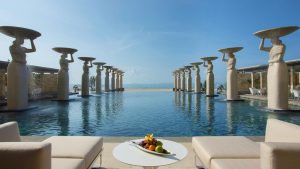 Visitors from countries with low active cases and high vaccination rates such as Australia, China, Singapore, Malaysia, South Korea and Japan would be the first welcomed back. Full restrictions have yet to be set and it is believed Indonesia is keeping an eye on Thailand's reopening strategy which includes completely waiving quarantine (currently set at 10 days in a government designated location) for vaccinated tourists. Tourists coming into Phuket will be restricted to designated areas in Phuket for seven days before being allowed to visit other Thai destinations.
This strategy is reliant on the ramped-up efforts to vaccinate 70% of the island's residents and is being used as a testing ground before expanding similar measures to other tourist hotspots like as Ko Samui and Ko Pha Ngan.
Unfortunately, a growing Covid outbreak in Thailand which saw the nation hit a new daily record this week threatens to undermine the stratagems being put in place to welcome back international tourists.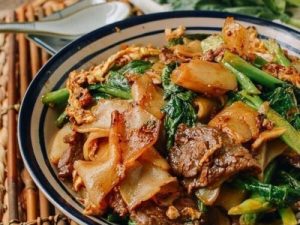 Neither Thailand nor Indonesia can afford to leave their borders closed for much longer and those of us dreaming of waves, real Pad See Eiw and Sacred Monkey forests have our fingers crossed July is still a possible reopening date. But let's share the love so these struggling countries don't have to compete for our attention…and dollar.
Be sure to check out our vlog The Go To Family. Connect with us on Instagram, Twitter, and Pinterest !