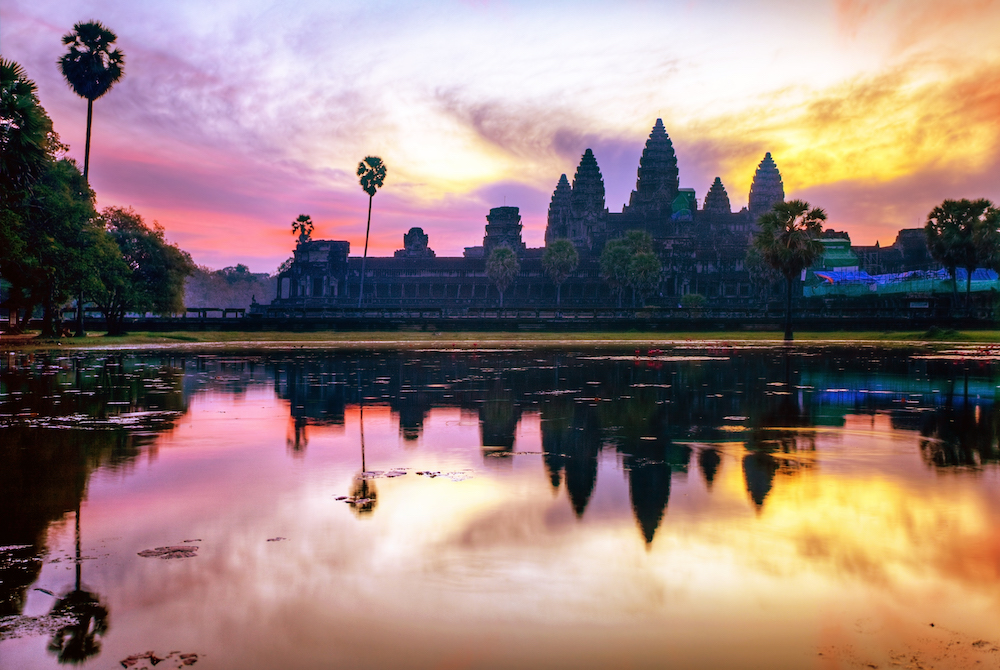 ***BEFORE TRAVELING PLEASE CHECK LOCAL COVID RESTRICTIONS AND REGULATIONS***
Siem Reap is likely the first place you think of when you imagine Cambodia in the South East corner of Asia. The second largest city in Cambodia, Siem Reap is home to the sprawling Angkor Wat, but the friendly resort town has tons more than temples to offer its guests. Yes, Siem Reap is the gateway to the Khmer kingdom and for sure the draw is the intricate wats from the 9th–15th centuries, but with bustling markets, unique nearby villages, hot air balloon and quad bike adventures and a hopping nightlife, Siem Reap is a perfect place for a stopover when exploring tropical Asia.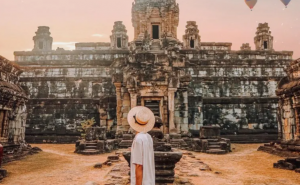 Weather: Siem Reap is at a constant 30-36oC/ 86-97oF high and 21-26oC/ 70-79oF low, all year round. It's not temperature, but the monsoons you will need to concern yourself with. The dry and (slightly) cooler northeast monsoon (winter) season runs from December through April, and of course attracts a high volume of tourists while the southwest monsoon (summer) season stretches from May to November bringing wet weather, hot temperatures and high humidity.
Getting there: Siem Reap Airport (REP) is an international airport serving Siem Reap. Cambodia shares land borders with Vietnam, Laos and Thailand and Siem Reap is only six and a half hours by car or bus from Bangkok. Currently, however, land borders are closed due to the pandemic so flying is the only option. This will change as tourism re-opens.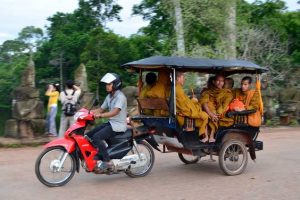 To get from REP to the Siem Reap town you can take a taxi (US$10 approx.) or tuk-tuk (US$2 approx.) and many hotels provide free airport shuttles.
Visas: All visitors require a visa for Cambodia and as of 2021, must be purchased prior to arrival. Recently launched is the easy to use eVisa site. This visa is single entry only and gives you thirty days in Cambodia. The visa will expire in three months of purchase and takes 3 days to process. Cost is US$35 + US$7 processing fee, all payable by credit card. You need to have a minimum of six months validity left on your passport when applying for the visa.
If wanting to stay in Cambodia past the 30 days, you will need to apply for a 30-day E-class visa (not to be confused with the online e-visa). The E-class visa is also valid for 30 days and costs $35 but unlike the eVisa, can be extended indefinitely.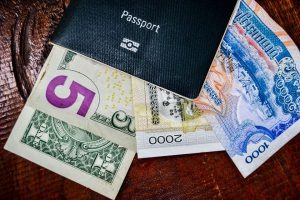 Please note that during Covid the rules are unclear as to how to apply for the E-class visa or an extension as these were done on arrival and on-arrival visas are no longer accepted.
Calling the Cambodian consulate in your country is your best bet until we can update this info.
Currency: The official currency in Cambodia is the riel and trades at around 4,000 riel to the US dollar. Currently there is a high level of US dollarization in the country (with decent exchange), however this is starting to change as Cambodia is in the middle of a de-dollarization campaign. I guess you could say they are trying to "keep it riel".
Small US notes: $1, $2, and $5 are being phased out of circulation. Already they are not being accepted in the capital, Phnom Penh, though it seems the trend has not yet hit Siem Reap. $10 and $20 bills are still accepted Cambodia wide but if you use any U.S. denomination, you will receive your change in riel.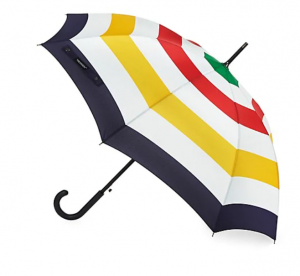 When to go: You don't need to worry about packing your winter coat, but depending on when you go, you might want to bring your umbrella.
Key tourist season for Siem Reap is throughout the winter months, from November to February. These months are somewhat cooler and dry so you will avoid the extremes of rain and humidity you'd find in other times of the year. A number of festivals also take place during this season.
The wet season, however, isn't a bad time to visit Siem Reap since the temple sites are less crowded and the surrounding tropical landscape is at its full, fertile and green glory. Certainly bring that umbrella but the rainfall usually comes in brief showers with moments of brilliant sun to ensure you'll be able to take your Instagram worthy shots.

Where to stay: Though there are hostels for those on a shoestring budget, luxury resorts with all the bells and whistles are super affordable. Why not go ahead and pamper yourself a little?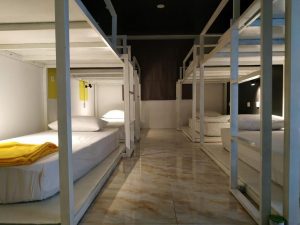 Backpacker's Budget: Centrally located and touted as a high end 'Boutique Hostel', Unity Hostel has beds for US$3 per night in a dorm and US$6.50 for a private room (single) US$8.50 (double). Unbelievably, this includes breakfast and WiFi and linens and towels are included, also. Unity Hostel has a 9.8, superb rating on HostelWorld.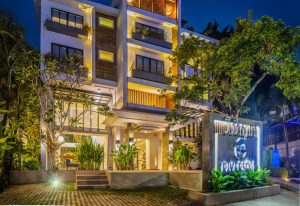 Medium Budget: Riversoul Design Hotel offers King-sized, pool view rooms with breakfast for 2 for just US$49.This stunning hotel also offers 3 day packages with private temple tours and there is a spa on site. Hotels and resorts in this amazing price range pepper Siem Reap- it's insane how far your dollar will stretch here.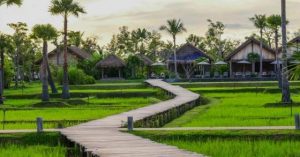 Luxury Budget: Phum Baitang Resort is built as a traditional village with rice paddies and lush vegetation. Scattered across the property  private luxury villas on stilts. Oh, and two water buffalo call this green retreat their home. This opulence will set you back US$349
What To Do: Siem Reap will blow your mind with its beauty and culture and can even satisfy the Dark Tourist in you.
Your three days in Cambodia will all look completely different from each other if you follow a plan like this:
Day 1. Arrive early morning in Siem Reap (or better yet, the night before) and check into your accommodation.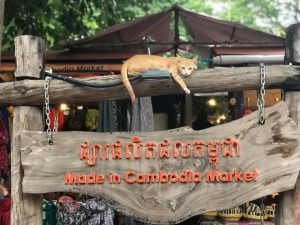 Take a walk towards the bustling area around the Siem Reap river, checking out the Made in Cambodia Markets to buy or just watch others haggle over the locally made handicrafts, jewelry & silk scarves.
Grab some street food (if fried scorpions aren't your thing maybe you'll enjoy Lort cha, one of the most popular Cambodian street food noodle dishes.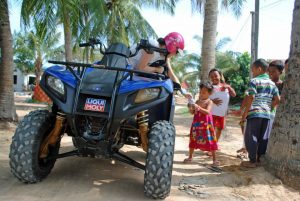 In the afternoon you'll take a quad bike tour through the Siem Reap countryside, passing buffalo and rice fields, visit sacred temples and through Cambodian villages. Tours of varying lengths and times are provided by several companies. Cambodia Quad Bike was an amazing tour company that took me on a special tour I still have fond memories of. Ask for the fresh sugarcane juice!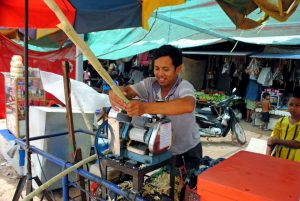 Have dinner and a drink at Pub Street. Lined with restaurants and bars selling cheap beer and reasonable food. You may enjoy the party atmosphere but don't stay up all night- you have an early start tomorrow!
Day 2. Take an all day tour of the Khmer temples, starting with s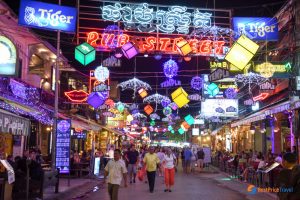 unrise at Angkor Wat. If you can only fit three wats into your schedule, our picks are Angkor, Bayon with its distinctive stone faces and, Ta Prohm, the Tomb Raider Temple. You'll feel like Lara Croft exploring the atmospheric (and photogenic) combination of trees growing out of the ruins and the jungle surrounds.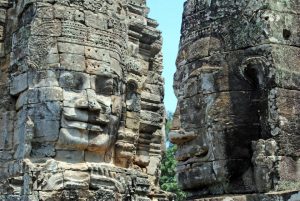 You can visit these temples yourself, but a private tour is extremely affordable.  Not only will a guide offer up far more information than you'd get from just looking around yourself, the promise of an air-conditioned car and bottle of chilled water as you move along to the next wat is priceless when the temperatures soar.
My tour guide also offered up some heart-breaking stories of his childhood during the Pol Pot-Khmer Rouge regime, humanizing what we had read in our text books.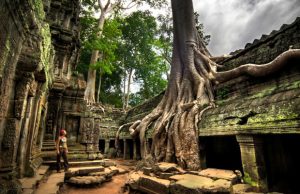 Don't forget to dress appropriately for the temples. Shoulders and knees must be covered. Wear shoes that are easy to slip on and off as they will need to be removed when entering areas of the temples.
For a truly magical experience, take a 30 minute hot air balloon ride over the temples. If that is a little too rich for your blood not far from Angkor Wat is a tethered hot air balloon. This inexpensive  10 minute ride is best to take in the afternoon when the sun is behind you.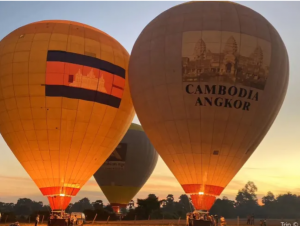 To complete your day learning of the ancient Cambodian culture head to Smile of Angkor Theatre and take in an Aspara dance show over dinner.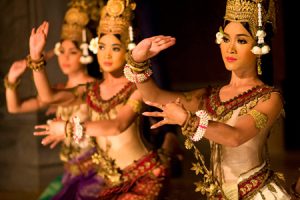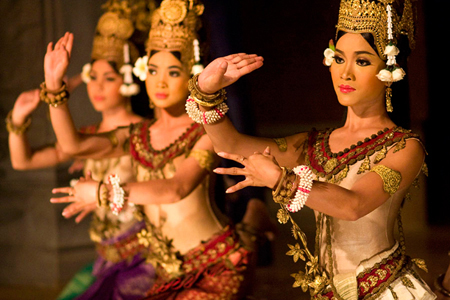 Day 3.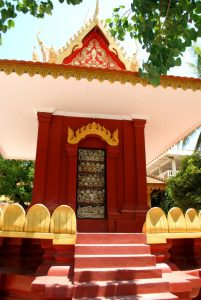 This morning you might want to head to one of the 'killing fields' dotted around Siem Reap. Warning, this is NOT for everyone. To this day it is one of the most moving/ horrifying/ heart-breaking things I have ever witnessed. Please be respectful if you do go to learn about the atrocities performed by the Khmer Rouge on their own people.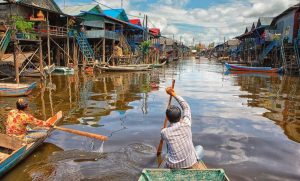 Take an afternoon tour to Kompong Phluk to discover the fascinating daily lifestyle of the locals who live on the large floating village on Tonle Sap Lake.
Tonight you'll finish up your whirlwind trip by heading to the famous night markets to buy up the last of your Cambodian souvenirs. Grab some more delicious street food, get your toes nibbled on when you sit down for a fish foot spa and, lets face it, you'll likely find your way back to adjacent Pub Street for a farewell to Siem Reap drink.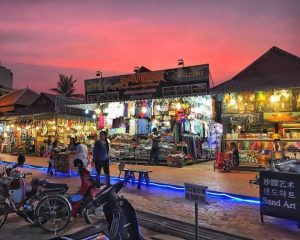 Be sure to check out our vlog The Go To Family. Connect with us on Instagram, Twitter, and Pinterest !