The Latest on the Disneyland Tokyo Toy Story Hotel
With cases on the decline in many parts of the world and more and more people getting vaccinated, there's hope that travel might return back to normal, even if it will never be the same way it was before. Or at least, that's what Tokyo Disneyland is counting on as there is a new report that says a Toy Story Hotel will be opening at Tokyo Disneyland Resort this year and will offer guests a mid-priced accommodation option. Here's what you need to know.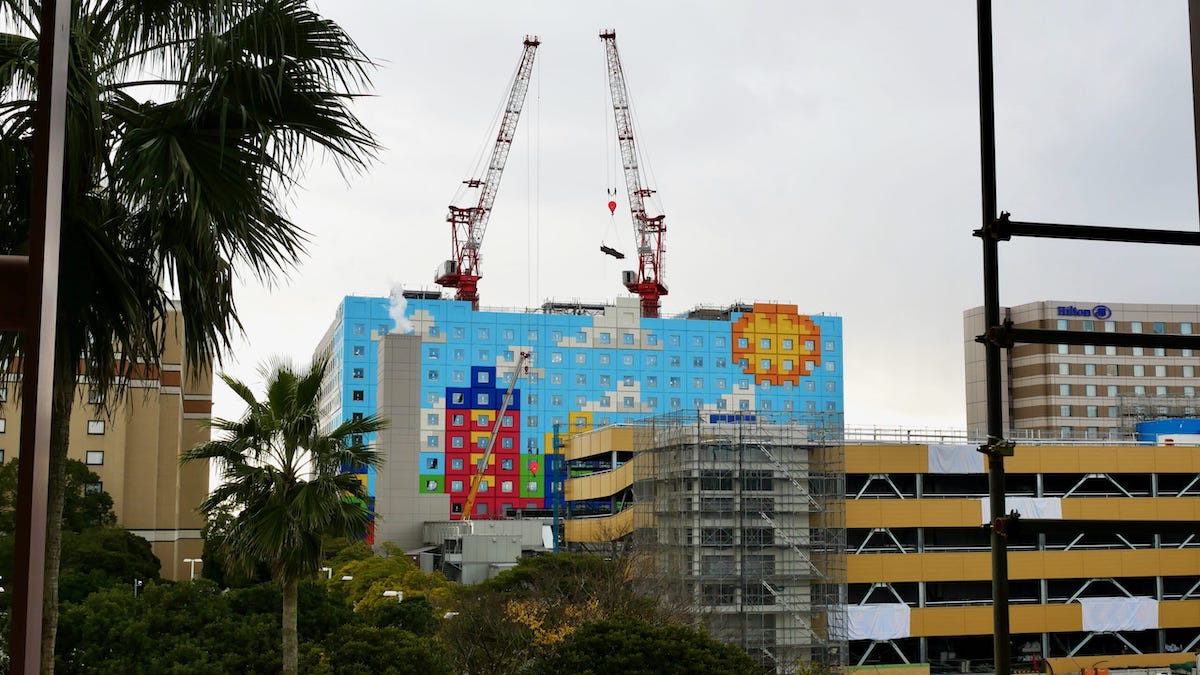 Toy Story Hotel Is Set To Open At Tokyo Disneyland This Year
A hotel based on Pixar's Toy Story is set to open this year but whether or not the toys will actually talk back to you remains to be seen. With that said though, the designers of the resort still want to make you feel as though you've stepped into their world of toys.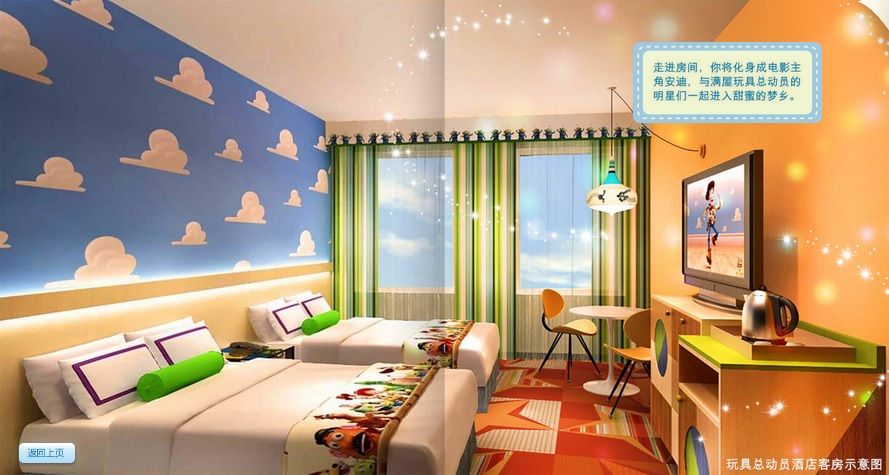 Tokyo Disney says that this is the fifth Disney hotel to open in Japan. In addition, it is the first "moderate type" Disney hotel in the country, meaning it gives guests an option between "deluxe type" and "value type" hotels. The goal of the hotel is to offer guests accommodations that are in easier reach compared to a deluxe type hotel.
The hotel is located right in front of Bayside Station on the Disney Resort Line, offering easy access to both Tokyo Disneyland and Tokyo DisneySea. The hotel will feature 595 guest rooms and 11 floors, and the exterior, entrance, lobby and other areas will be themed to the Academy Award-winning Disney and Pixar films. There will also be a restaurant, a Disney retail location, and parking.
Now, whether or not international guests will be able to stay at the hotel this year remains to be seen. As of press time, all foreign nationalities are barred from visiting Japan now as tourists. Travel for tourism and most other short-term purposes is still not permitted, and there is no indication that this will change in the short term.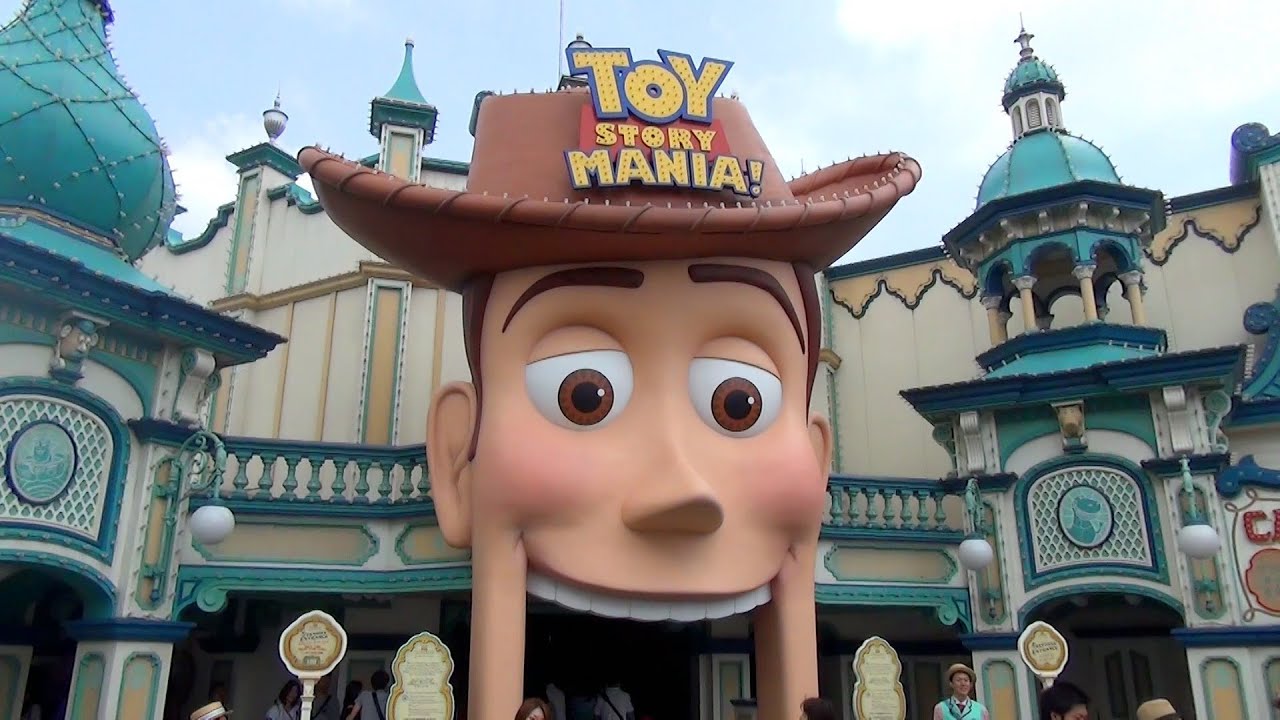 Yet, there are also reports that say Japan is in favor of a digital vaccine passport to restart international travel. The digital passport will be available through a mobile app and will be linked to the government's vaccination program. Vaccinated citizens currently receive a certificate in paper format. Several other countries, such as China and Denmark, are also looking to issue vaccine passports for their citizens.
Be sure to check out our vlog
The Go To Family. Connect with us on Instagram, Twitter, and Pinterest !