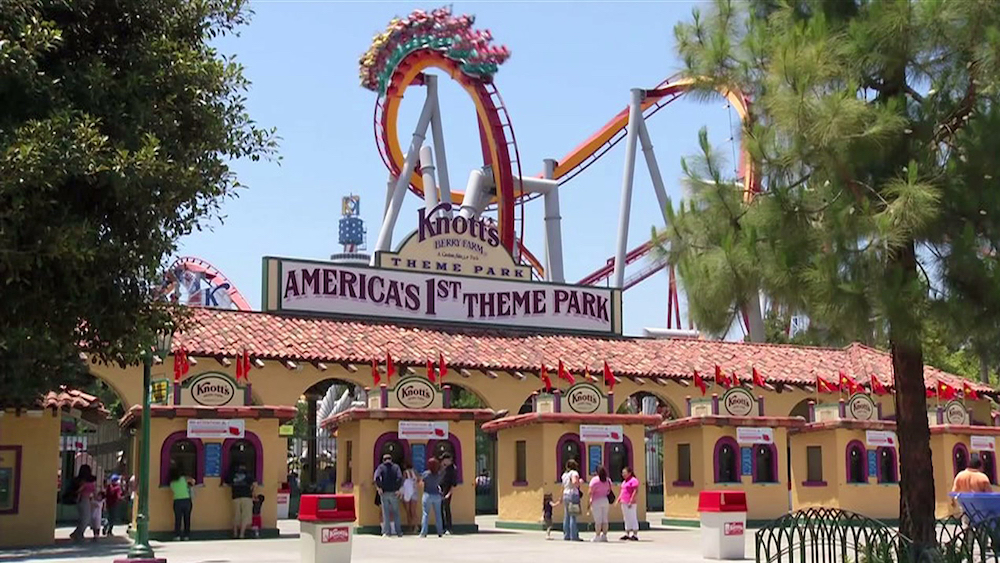 Slowly but surely, California is going back to the way things were. Well, maybe not exactly to the way things were before the global pandemic that has been the coronavirus hit the world, but at least the entertainment world is breathing new life, along with the travel industry. After remaining shuttered for over 13 months, Knott's Berry Farm is finally reopening its doors to guests again beginning May 6th. Here's what you need to know.
Covid-19 Travel: Knott's Berry Farm To Re-Open May 6, New Attractions Revealed
Right on the heels of nearby Disneyland, Knott's Berry Farm in Buena Park, Calif. plans to reopen to the general public May 21, becoming the latest theme park to launch reopening plans after a yearlong pandemic-prompted closure. However, season ticket holders can begin visiting the park as early as May 6th. It's been noted that the century-old park will have limited capacity and new reservation requirements.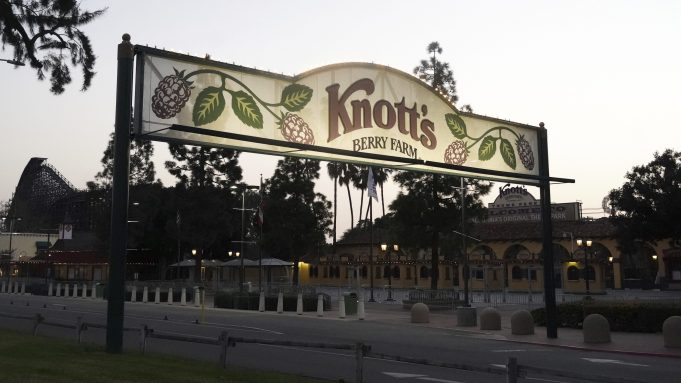 Just in time for the reopening, Knott's Berry Farm will celebrate its 100th anniversary, and visitors will get to ride its newest attraction, Knott's Bear-y Tales: Return to the Fair, a 4-D interactive dark ride. The attraction pays tribute to the previous one, along with a redesigned, illuminated K-tower, new costumed characters and evening entertainment with Knott's Summer Nights' live music, DJs and food and drink specials.
The attraction is a 57-acre theme park owned and operated by Cedar Fair. In 2015, it was the twelfth-most-visited theme park in North America and averages approximately 4 million visitors per year. Earlier in the month, the park hosted a virtual event in an effort to hire 1,700 workers for the 2021 season in anticipation of its reopening. Insiders say that the park still has some work to do, as executives have to hire and train new workers and huddle up with government officials to iron out details.
Knott's Berry Ticket Information
Ticket sales and reservations will start April 26. All 2020 and 2021 season passes purchased through May 5, 2021, will be valid through May 5, 2022. Under current state rules, and just like at Disneyland, all theme park visitors must be California residents. That means all out-of-state visitors will have to wait a little bit longer before enjoying all of the theme parks and attractions that the Golden State has to over.
Be sure to check out our vlog The Go To Family. Connect with us on Instagram, Twitter, and Pinterest !