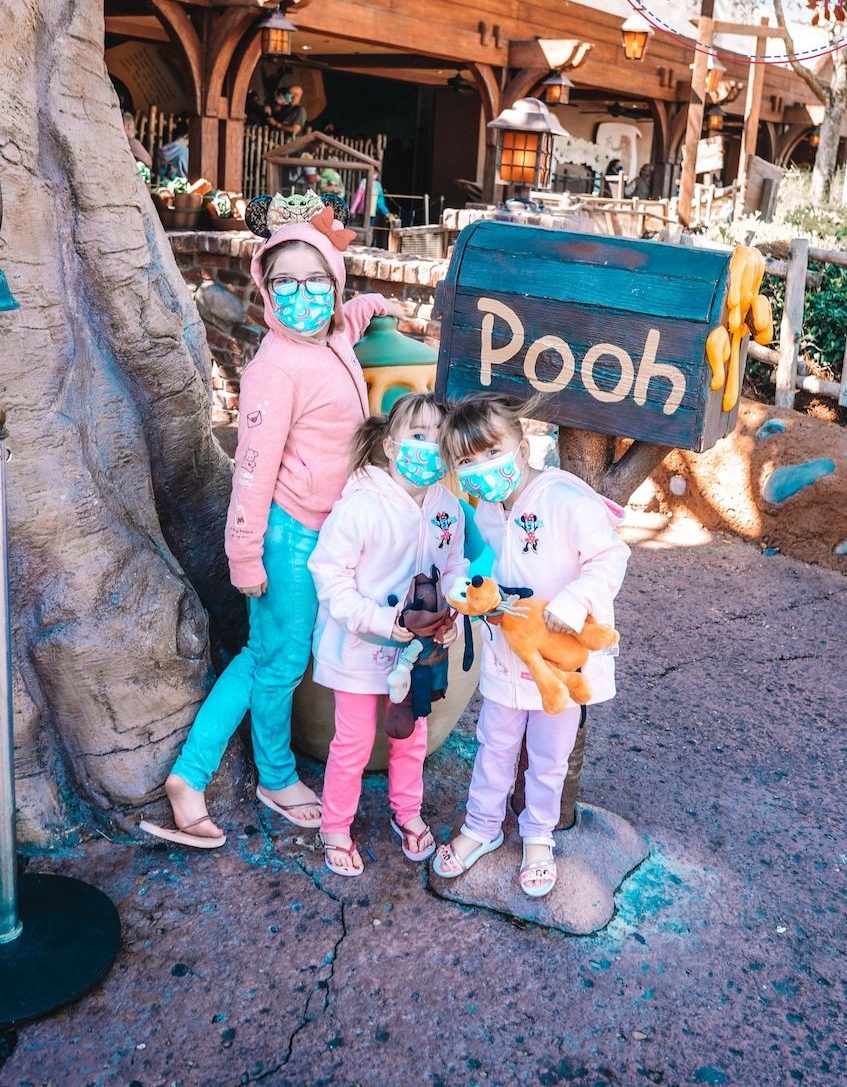 Could it be that this summer might start feeling like it's 2019 again? Maybe, as there is a new report that says the mayor of Orange County, Florida is looking to lift their mask mandate by June. That means there might be some changes to Walt Disney World's mask and social mandates by this summer. Here's what you need to know.
Walt Disney World's Mask And Social Distancing Mandates Might Change By This Summer: Here's What You Need To Know
According to reports, Orange County Mayor Jerry Demmings said this week that he hopes to be able to lift his mask mandate for businesses within a month or two. But that's all contingent on whether or not the county will be able to continue containing the spread of Covid-19. Right now two cases of the highly contagious and possibly more dangerous South African variant has been detected in Orlando, Florida.
"We are working with the department of health on a plan to phase reducing requirements of wearing facial coverings and social distancing," Orange County Mayor Jerry Demings said. "We are reviewing how CDC requirements are evolving along with COVID infection data and a plan will be announced soon."
The mayor later added,
"Those phases will be based upon both the indoor and outdoor capacity of various locations and so you will see a plan of how we will gradually reduce that within the coming weeks or months."
In Orange County – home of Walt Disney World – reports say that more than half of residents 40 years or older have received at least one shot of the vaccine. Overall, about 27 percent of the county population has received at least one shot.
However, he did not offer further details about what this phased approach would look like or what parameters it might be contingent upon. But he did say that the mayor said last week that mask mandates could end once half of the county's population is vaccinated.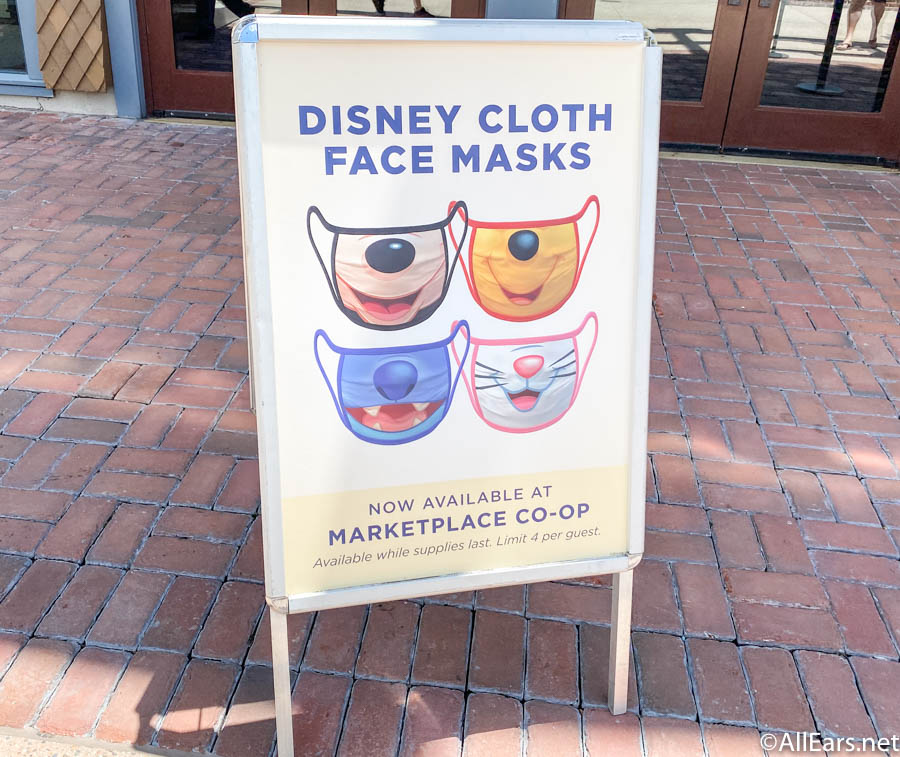 Now, whether or not Walt Disney World will follow suit and relax their mask mandates for guests remains to be seen as well. Earlier reports said that Disney might continue to enforce masks at all four of their parks until the end of the year. Seeing how Disney is doing everything they can to keep their guests safe, there's a chance that they will continue to keep in place all of their social distancing protocols for several more months, and if not a full year to come.
With that said, the U.S. Centers for Disease Control and Prevention warns that it's too soon to relax restrictions, given troubling indicators of another wave of infection. We will definitely update you with all of the latest details as they come in.