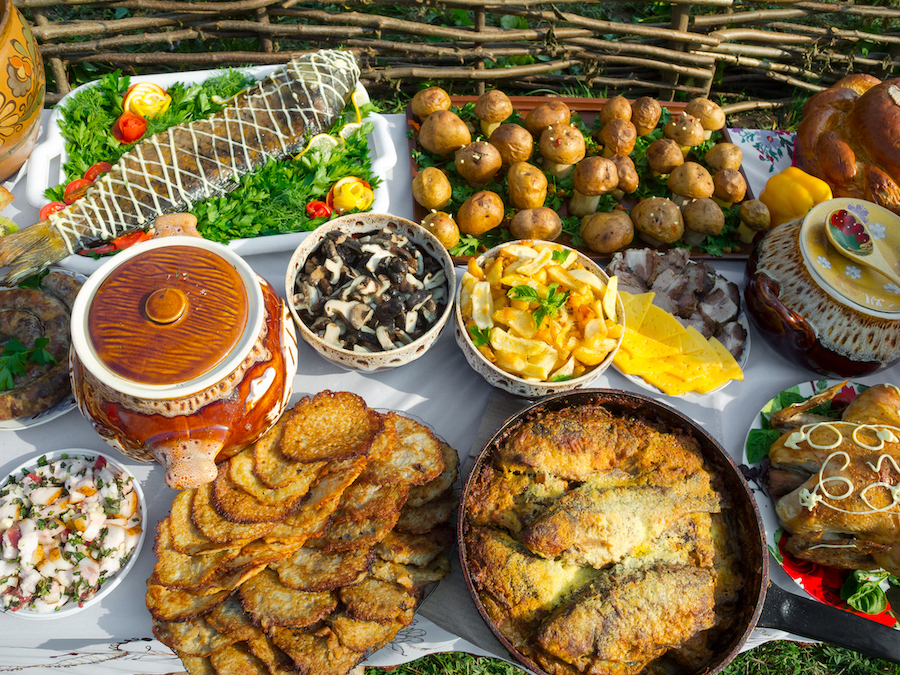 Ukraine is a gem of a country, and yet, it is overlooked simply because of the political tensions that overshadow it. But by being one of the largest countries in Europe, it offers a food experience like no other. Here are some of the traditional dishes that you must try. 
Chicken Kyiv
While Chicken Kyiv has transcended beyond Ukraine, it is easy to forget that Ukraine put it on the map. The dish involves a chicken breast that this flattened and encased with oodles of butter. Inside the butter, there is cheese, dill, mushrooms, and seasoning. The chicken is then covered in egg and fried. Once served, diners experience tender chicken with bundles of flavour as the butter melts in your mouth.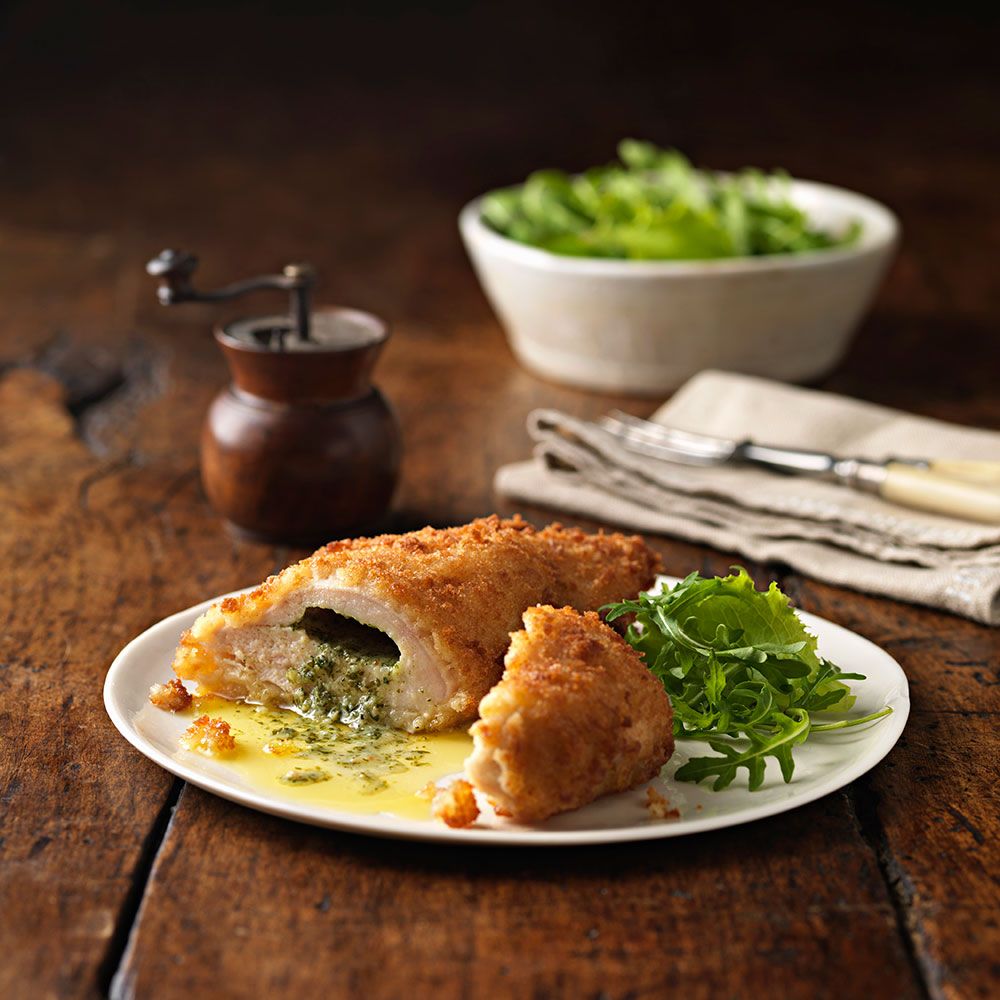 Varenyky
Ukraine has some of the best dumplings in the world, and that is not an overstatement. They are typically made by stuffing meat (chicken/pork) with potatoes, cabbage— or if you have a sweet tooth— sometimes even cherry. Unlike other dumplings, which often come with a kick, Varenykys are much more mellow. What makes the dish special is the fresh sour cream, which adds bite to balance those wonderful textures.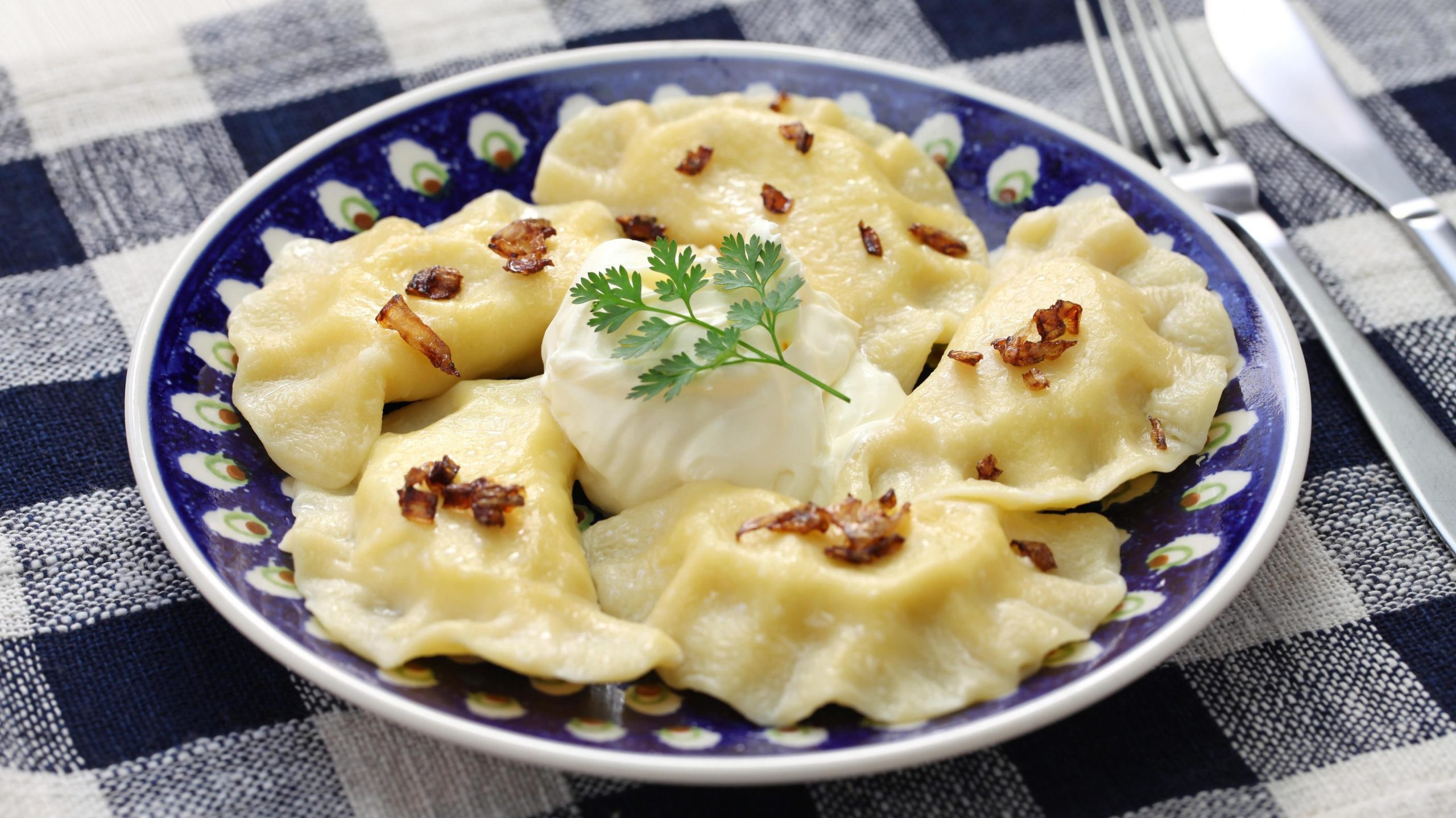 Deruni
This is a Ukrainian take on a rosti, but I assure you, it is a step up from that. The circular potato pancakes are made by grating chunks of potatoes. The mixture is then combined with egg, salt, pepper and flour before it is made into circular shapes. Add any spices if you prefer, and then they are panfried. These can be eaten at anytime, whether for breakfast or a quick snack on the go. They are traditionally served with a dollop of sour cream.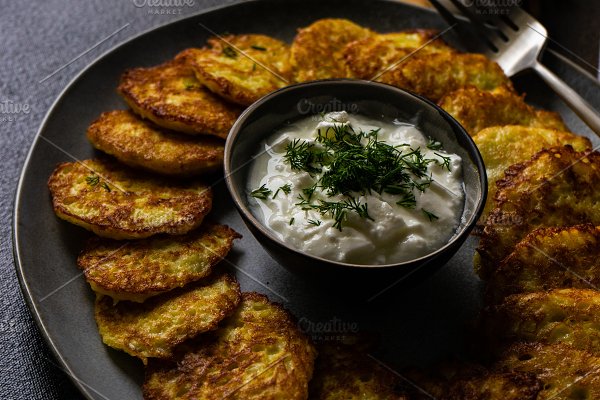 Nalesniki
If you have a sweet tooth, then this will be right up your street. This is Ukraine's answer to a traditional crepe. The thin crepes are filled with butter, sugar, oil and some cottage cheese before being rolled up. They are then gently fried or warmed up in a microwave before being served. These are usually eaten for breakfast, but you will see them on a restaurant menu throughout the day.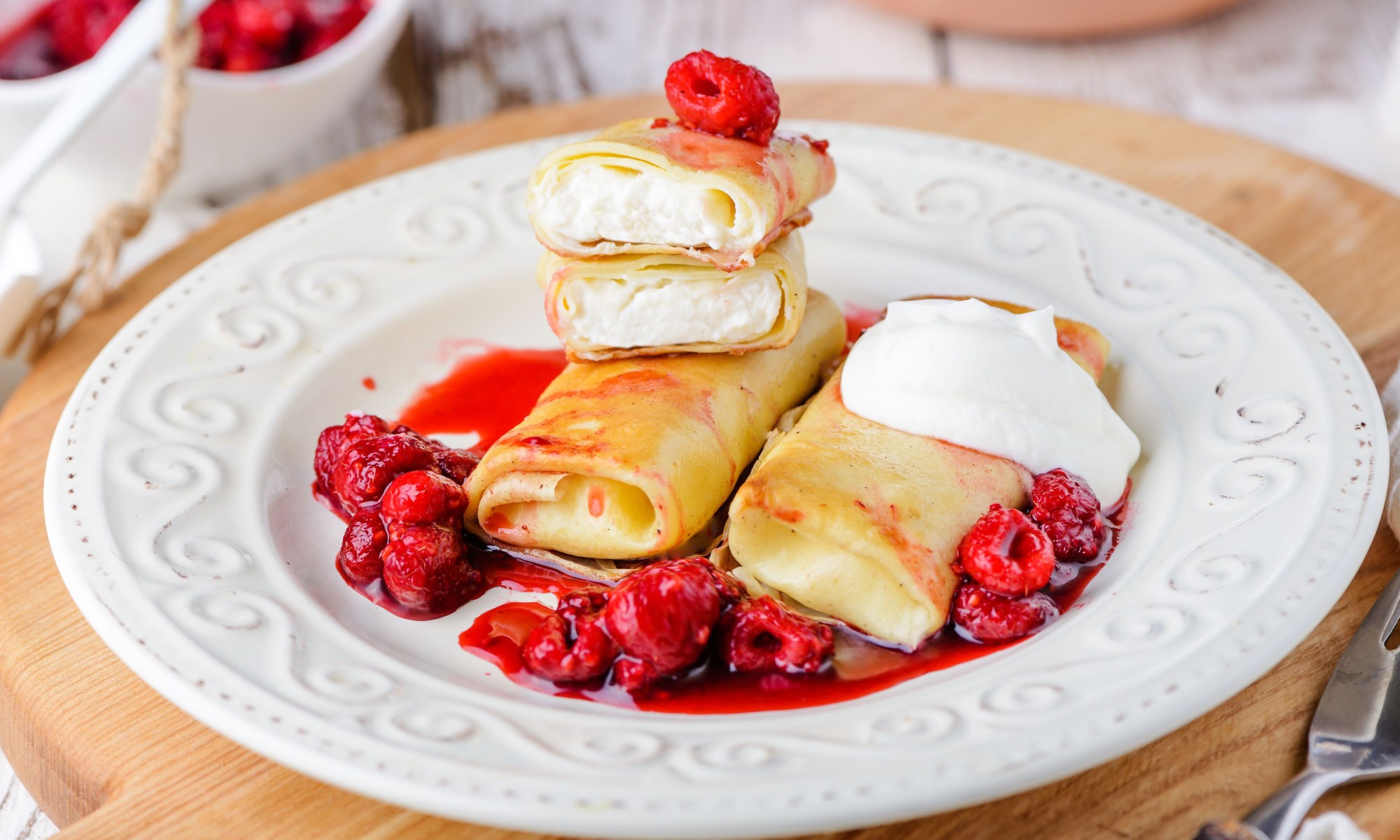 Borscht
If you ever want to warm up on a winters day, you must grab yourself a bowl of Borscht. This soupy goodness is made of meat (typically pork) that is mixed with potatoes, carrots, tomatoes, onions and beetroot. The latter ingredient creates the vibrant red that people so often see. The mixture is simmered on a low heat until the flavours have been brewed. Before serving, it is topped off with a spoonful of sour cream.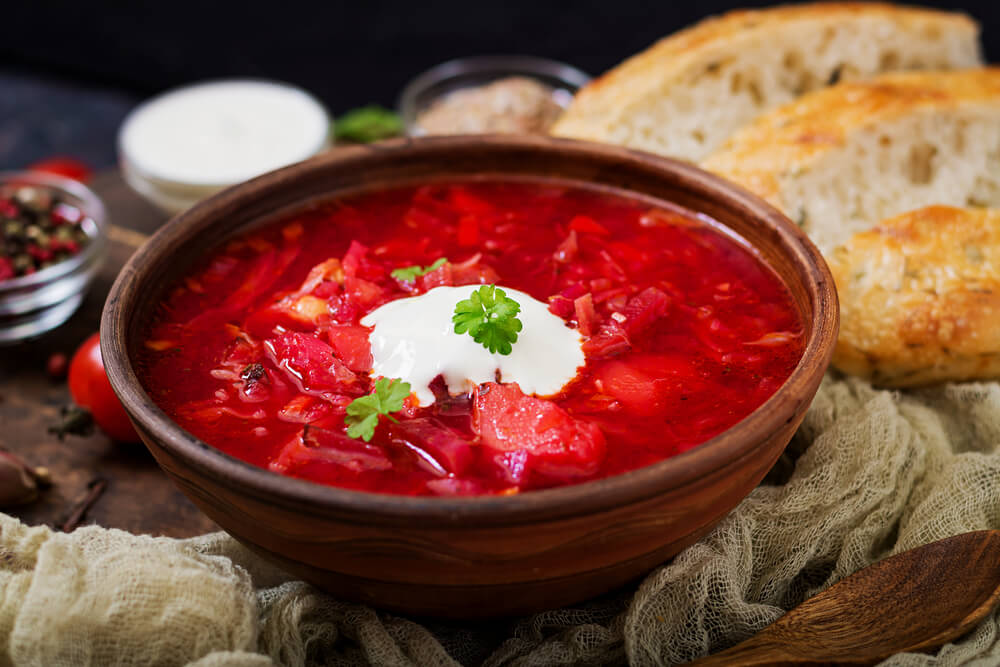 Ukraine is a great place to experience good, hearty food, and the best bit is your wallet will hardly feel a pinch. 
Be sure to check out our vlog The Go To Family. Connect with us on Instagram, Twitter, and Pinterest !