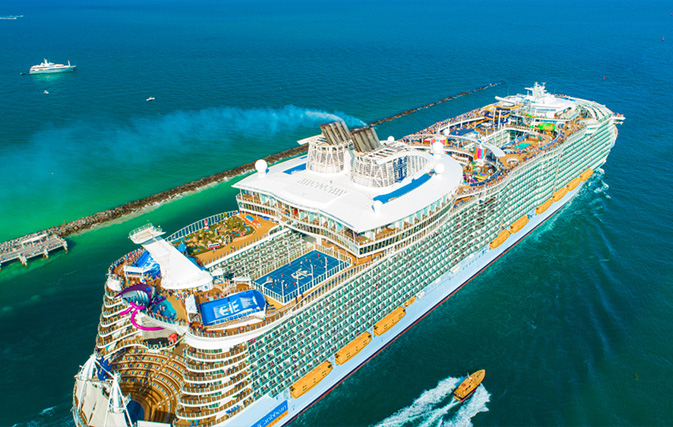 Royal Caribbean is leading the way in this new pandemic world of cruising. The company announced the return of sailing to the Mexican island beginning sooner rather than later, much to the excitement of cruise fans everywhere. Here's what you need to know.
Royal Caribbean Confirms The Return Of Sailing: Kicks Off In Cozumel This Summer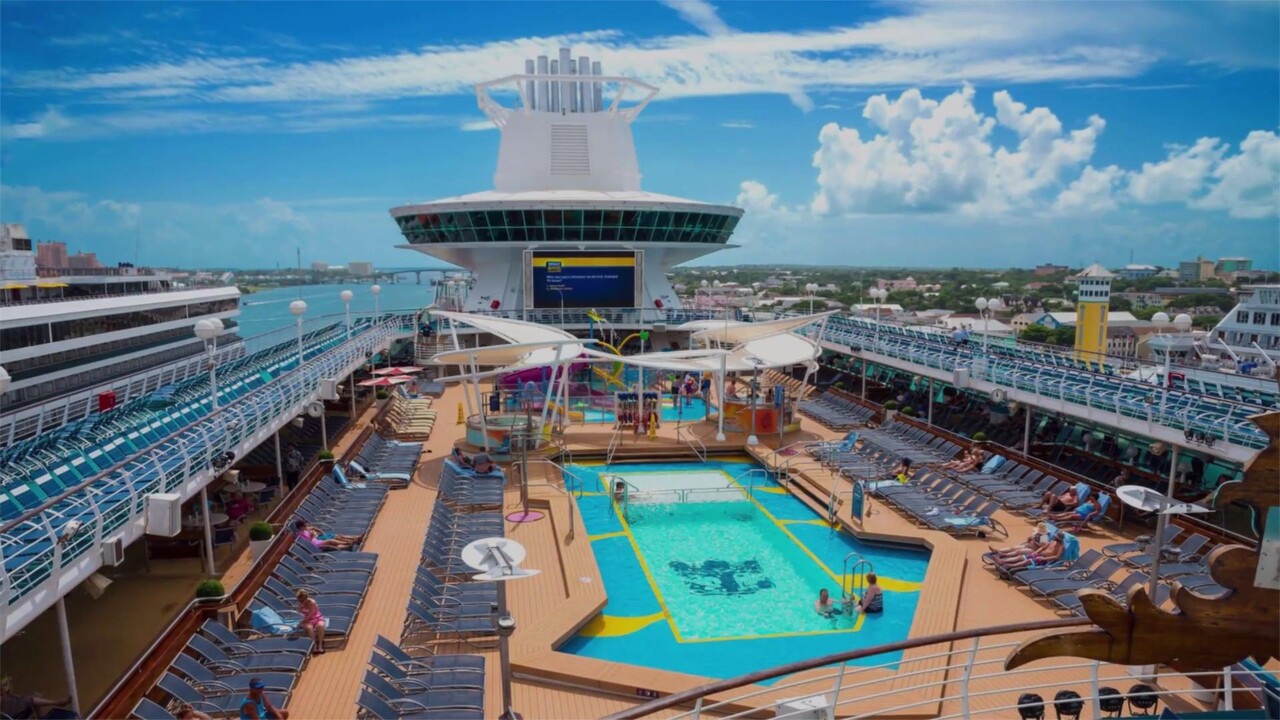 According to reports, officials from Royal Caribbean have confirmed that their ship, Adventure of the Seas, will begin voyages again from the Bahamas to Cozumel in June. The ship will depart on June 12th and make a stop at the SSA Mexico International Cruise Terminal in Cozumel on June 16.
This is great news for not only travel-starved cruise fans out there, but also for the industry, as it took a major hit this past year because of the ongoing pandemic that has been the coronavirus. In addition to the new routes to Cozumel, the company also announced Royal Caribbean's newest supersize cruise ship will make its debut in China by next year. The new Wonder of the Seas ship from Royal Caribbean is set to debut in Shanghai in March 2022.
If that weren't enough, one cruise ship has already docked in Israel for the first time since the pandemic started during the first quarter of 2020. The Royal Caribbean cruise ship the Odyssey of the Seas docked at Haifa port last week. Local reports say that the ship docked in Israel in order to begin receiving deliveries and port services without much contact from anyone, as much of the ship's crew is still unvaccinated.
Other 

Itineraries

In addition to all of the new cruises, Royal Caribbean will offer 3-, 4- and 5-night itineraries to Catalina Island, California and Ensenada and Cabo San Lucas, Mexico – plus, select winter holiday 7-night sailings.

Of course, all of this is subject to change but seeing how more and more people are getting vaccinated, there's a chance that the sailings will finally proceed forward as scheduled. Of course, this is great news for both travelers and the tourism industry, as everyone wants things to finally get back to normal. We will definitely update you with all of the latest details as they come in.

Be sure to check out our vlog The Go To Family. Connect with us on Instagram, Twitter, and Pinterest !