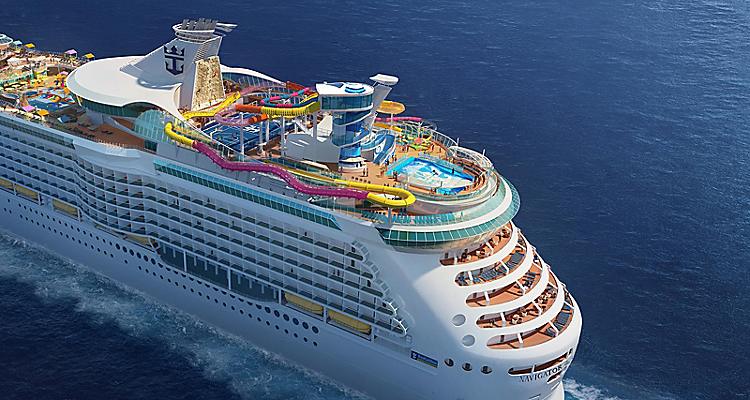 Royal Caribbean has been offering its Air2Sea program for a while now, a program where guests can book airfares to the cruise home ports with ease. Now, with Royal Caribbean being forced into finding off-shore home ports so that their ships can sail this summer, this service is becoming even more important.
All You Need to Know About Air2Sea Program
Not only is the Air2Sea program convenient with assurances that the flights will get you to your ship on time for embarkation, the fares to the cruise lines newest overseas ports- Bermuda, Nassau and Barbados are up to 3 times lower than what you can book on your own!
Royal Caribbean has secured seats with several major airlines at negotiated special rates and are eagerly passing on the savings on to their guests to ensure full (as full as allowed) sailings this summer and beyond.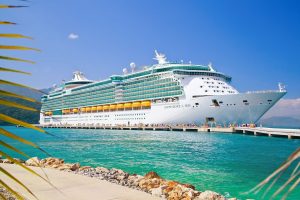 Guests will be able to select from most major carriers so they can stay with their preferred airline and provide the guarantee that if any flight delays or cancellations occur, their 24/7 Emergency Travel Team will work to get the guests to the cruise port in time for embarkation.
Lowest Possible Fare Prices Through the Air2Sea Program
The line has also made the promise that their guests booking through theAir2Sea program will receive the lowest priced fare or Royal Caribbean will credit their guest 110% of the difference to spend onboard their cruise.
Unfortunately, flights cannot be booked online, but by calling the number on Royal Caribbean's website.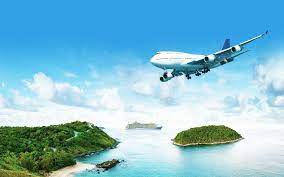 We imagine the number will be flooded with calls as the combine states of Florida and Alaska's filed a lawsuit against the CDC. The motion was shot down by the senate. Florida has now filed for an immediate injunction to overturn the CDC's conditional sailing order in a district court in Tampa.
Watch this space to see what happens with this new suit which could shape the 2021 summer of cruising.
Be sure to check out our vlog The Go To Family. Connect with us on Instagram, Twitter, and Pinterest !