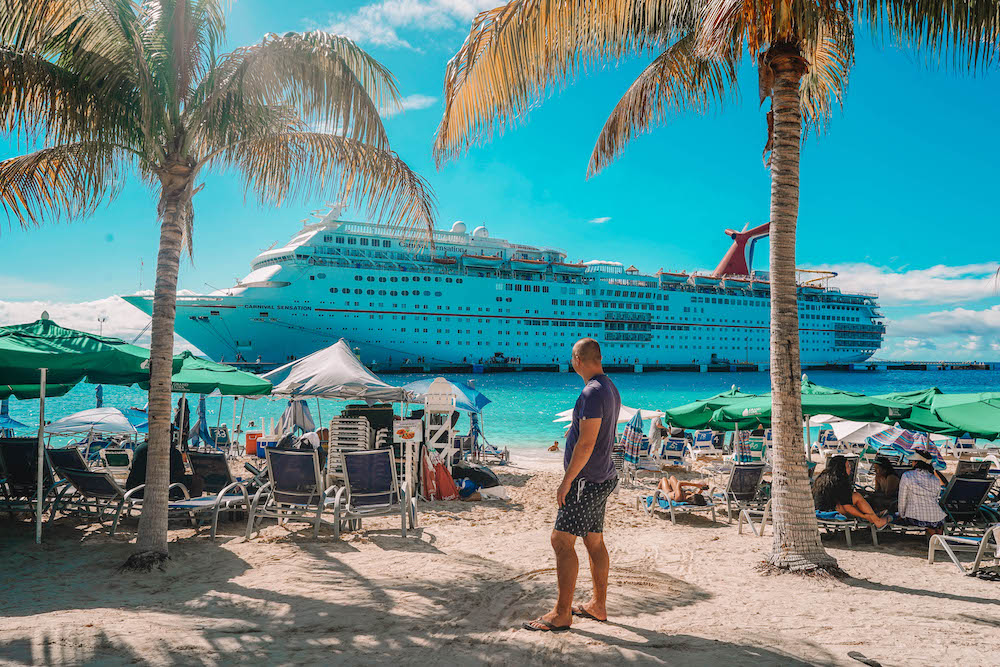 Lauralee Beaumont lives in Baton Rouge. Lauralee Beaumont loves to cruise and is a supporter of cruises setting sail sooner rather than later. When Mrs. Beaumont booked a sailing from Florida with Carnival Cruise Line last spring, she never dreamed that booking would be rescheduled four times.
Now the Beaumont family are keeping their fingers crossed that fourth time is the charm with Carnival booking its first cruises out of Louisiana since the Centers for Disease Control and Prevention placed a no-cruising ban over the industry in March of 2020.
Carnival Cruises Set to Start Sailing Out of New Orleans
The Carnival Glory is set to sail from New Orleans to the Western Caribbean in July. While the Carnival website outlines some safety precautions like mask wearing when indoors (other than in cabins or when eating), it also notes it is "in the process of finalizing all required COVID-19 protocols for guests."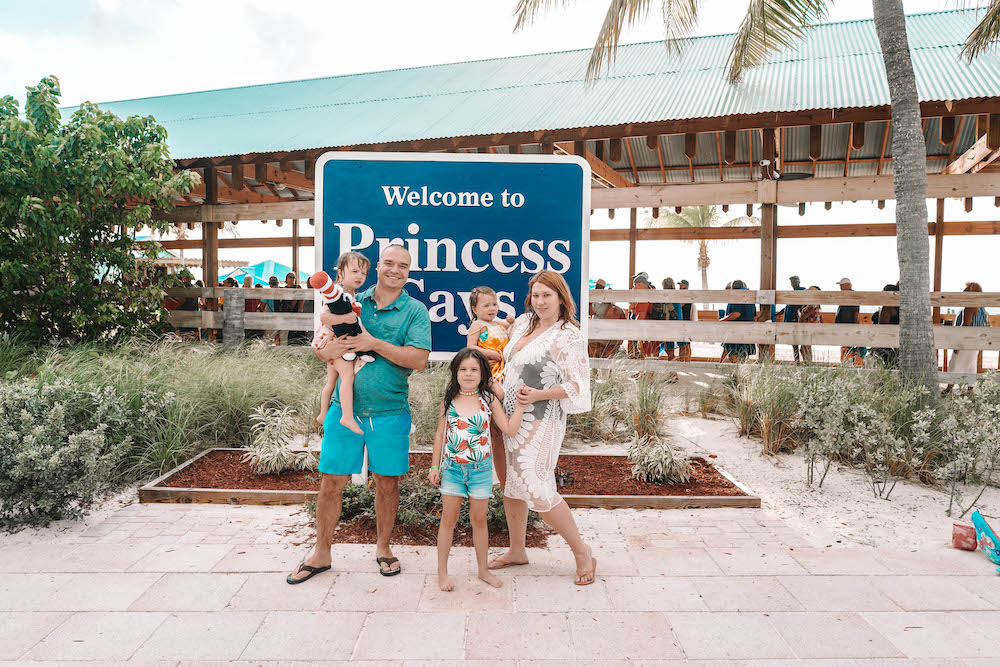 Like all other U.S. based ships, CCL is awaiting more information from the CDC…including the all-clear to sail. While the lines have been trying to comply with the complicated precautions and guidelines set out by the CDC in order to get their ships full of guests and sailing once again, complaints have been made that the Conditional Sailing Order is outdated and based upon the knowledge and science in place in October of last year.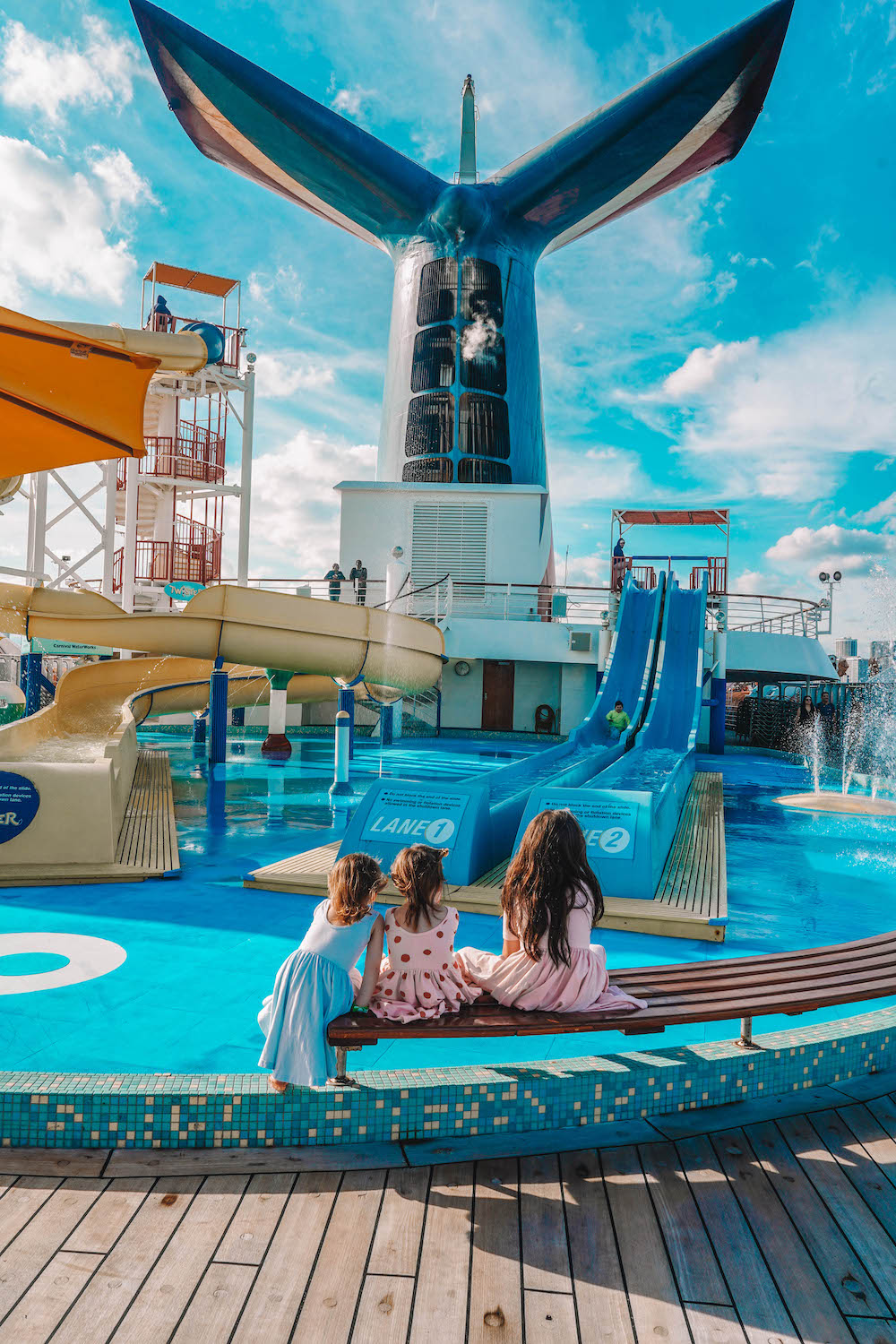 President of Carnival Cruise Line, Christine Duffy said after a summit held in the Port of Miami last week,
"We really just don't have the details or transparency or engagement with the CDC that we need to begin sailing. We respect the CDC and the work that they are doing at a much broader scale, but at the same time, the cruise industry, as far as we know, is the only industry that has not been able to operate for more than a year."
No matter the stipulations, the Beaumont family hope to be waving goodbye from the Lido deck on the 4th of July as the Glory sails down the mighty Mississippi en route to Mahogany Bay, Honduras.
However, not all keen cruisers are keen to set sail just yet, some maintaining it's too soon to sail safely. Some fear large numbers of people congregating and others the melting pot of different nationalities, possibly carrying different Covid strains. Other avid cruisers said they prefer to wait until vaccinations have rolled out en masse.
What do you think?
Is Carnival jumping the gun by advertising their July cruises? Would you sail this soon? Let us know your thoughts in the comments section.
Be sure to check out our vlog The Go To Family. Connect with us on Instagram, Twitter, and Pinterest !