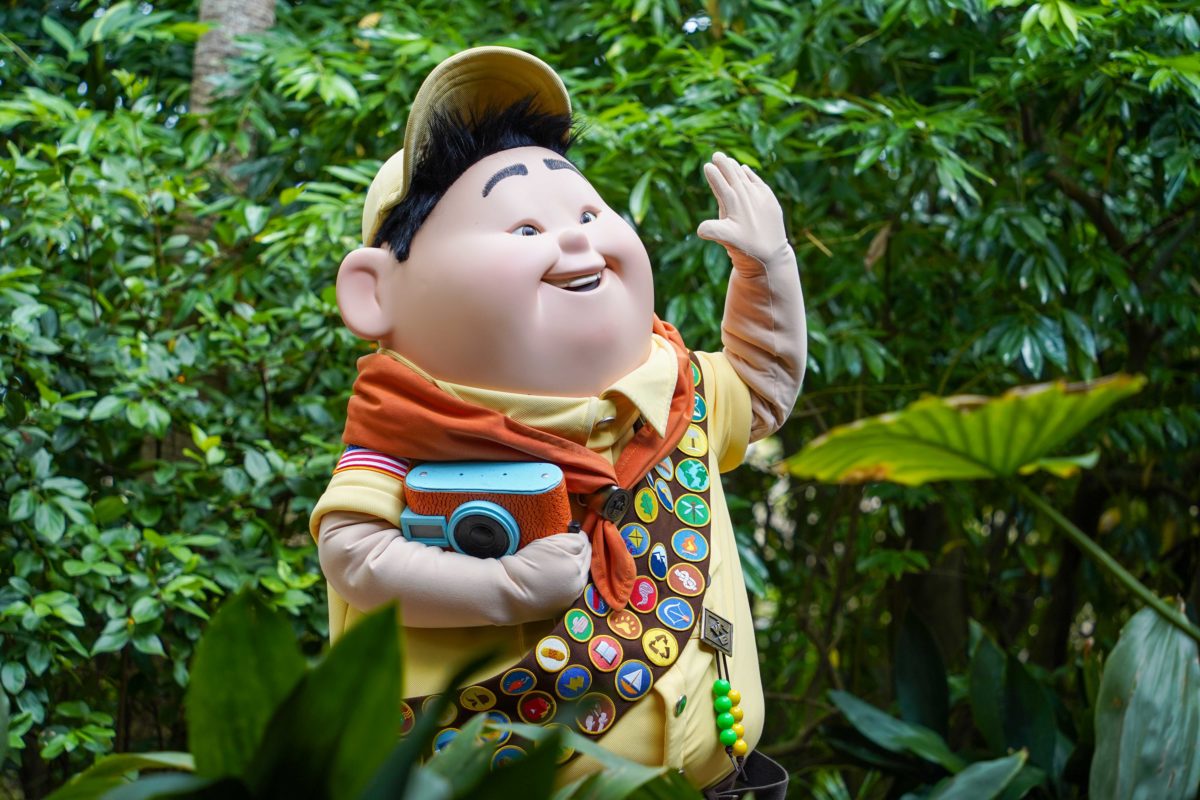 Walt Disney World's Animal Kingdom is recognizing Earth Day with a week long celebration that includes some familiar faces. Festivities begin on Sunday, April 18. So, what can guests expect?
Brother Bear's Koda and Kenai
Rare characters are making an appearance in the park, and two in particular are thrilling guests as they cruise down Discovery River. Koda and Kenai from Brother Bear joined the Character Cruises that happen throughout the day.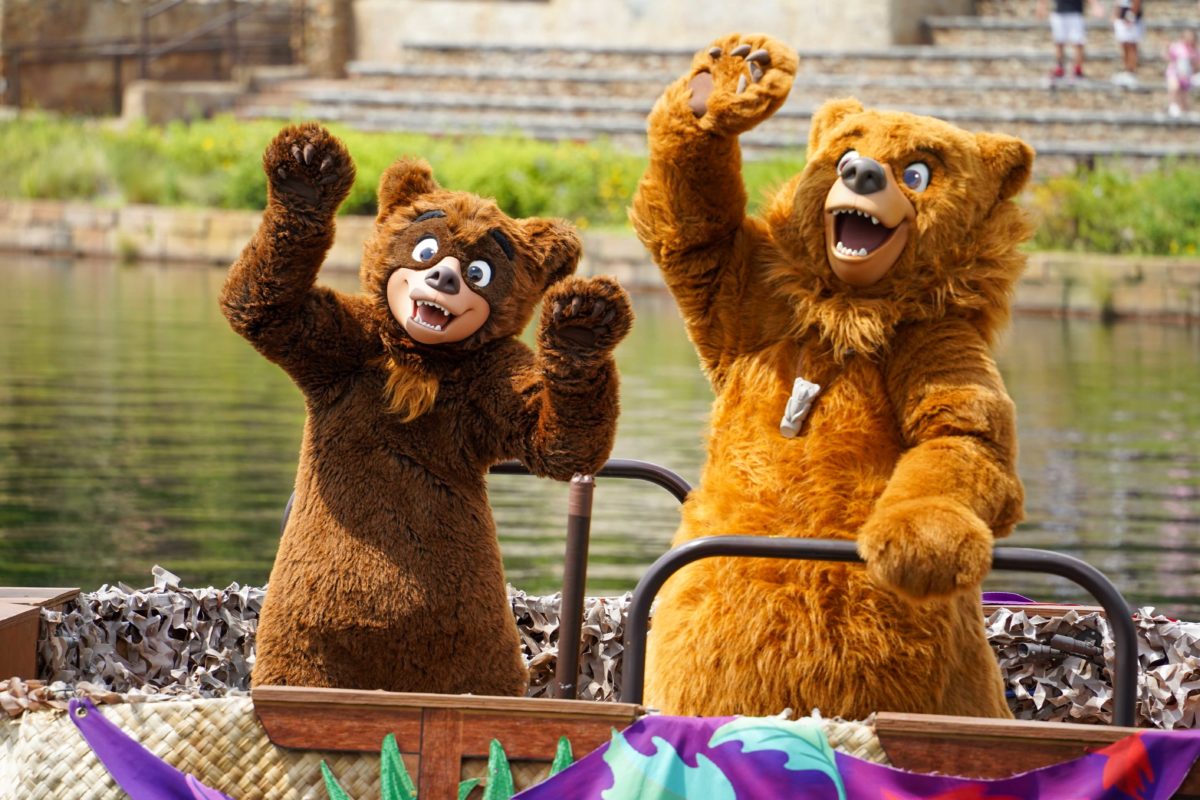 It has been a while since Brother Bear and its beloved characters have seen any love at Disney's Animal Kingdom. Motifs from the animated film were seen during the nighttime spectacular "Rivers of Light"  but this has been permanently cancelled after its temporary suspension due to Covid restrictions.
Russell from Up
Another face that hasn't been seen around the park in some time is everyone's favorite Junior Wilderness Explorer, Russell from Up. Russell has been spotted during the Earth Day celebrations and yes, he is still looking for Kevin!
New Food, Merchandise and Eco-Learning Opportunities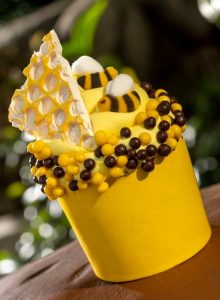 In addition to returning familiar faces, Earth Week is offering  more eco-learning opportunities, specialty merchandise for purchase and themed-food and beverages, like this Tasty Honey Bee Cupcake (yum!) available at Creature Comforts (the Starbucks location)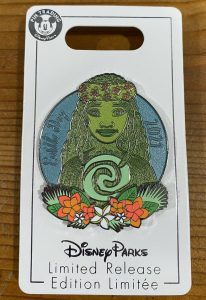 There are new Wilderness Explorer activities available with limited-time Earth Day Nature badges to earn and Disney pin traders will be excited about the Earth Day 2021 limited-edition Te Fiti Moana trading pin (which is already on Ebay!)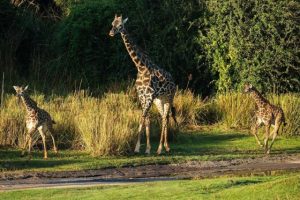 Other Earth Week festivities will have guests learning to draw characters – including Dumbo, Terk, Squirt, Shere Khan, Simba and Scar – before taking a Kilimanjaro Safari to see their real life counterparts. Don't forget to look out for Ranger, the cute as a button 5-month-old Rhino calf, the two young Masai giraffe, Maple and Zella who were born last year, and the mischievous Nigerian dwarf goats hanging around the warden's outpost.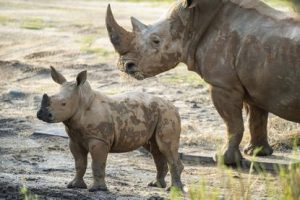 While the celebrations are a week long, actual Earth Day falls on April 22nd the same day as Disney's Animal Kingdom's  23rd anniversary so Thursday sounds like the perfect
day to visit!
Be sure to check out our vlog The Go To Family. Connect with us on Instagram, Twitter, and Pinterest !