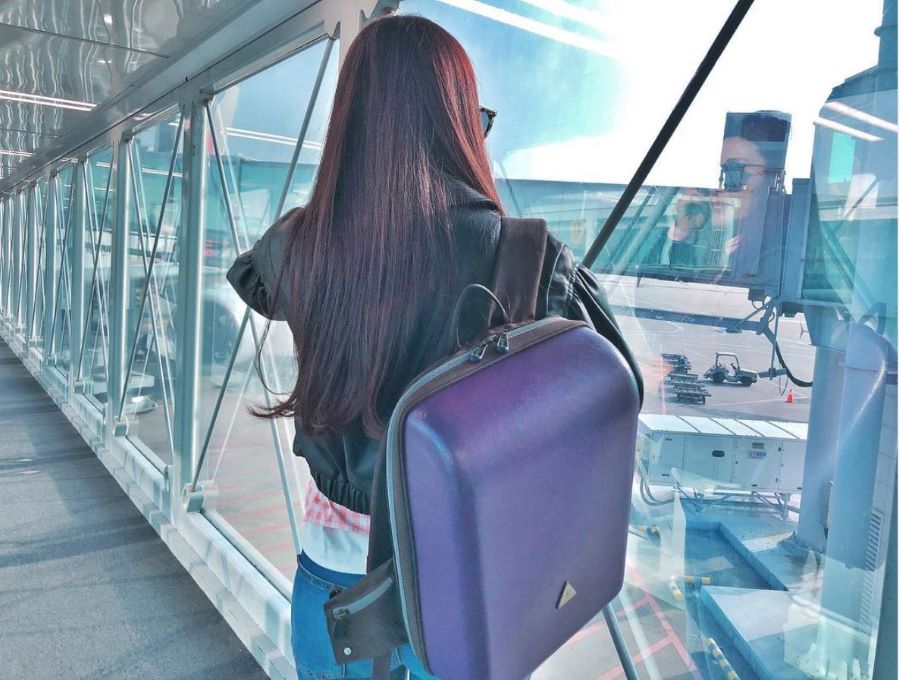 Have vaccine, will travel, but not if the CDC tells you not to. There's a new report that says the U.S. has added a whopping 116 countries on its 'Do Not Travel' advisory list. And yes, some of the countries you were probably planning on visiting this summer have made that list, too. In other words, it might be another full year until the travel and tourism industry is back to its pre-pandemic levels. Here's what you need to know.
Covid-19 Travel: These Are The Countries You Need To Avoid This Summer
The U.S. State Department has added counties such as UK, Canada, France, Israel, Mexico, Germany and others on their Level Four: Do Not Travel list, citing a "very high level of Covid-19." This of course limits the possibilities of traveling to international destinations this summer, as the State Department said it would boost the number of countries receiving its highest advisory rating to about 80 percent of countries worldwide.
"As travelers face ongoing risks due to the COVID-19 pandemic, the Department of State will begin updating its travel advisories this week to better reflect the Centers for Disease Control and Prevention's science-based Travel Health Notices that outline current issues affecting travelers' health," the department said in a statement. "Our advisories also take into account logistical factors, including in-country testing availability and current travel restrictions for U.S. citizens."
Both Mexico and the Bahamas are also on that list, which means a lot of U.S. travelers are going to have to reconsider their plans in the coming weeks and months ahead. Most Americans already had been prevented from traveling to much of Europe, China, Brazil, Iran and South Africa because of COVID-19 restrictions. 
Right now there are currently around three dozen countries with the State Department's Level 4: Do Not Travel alert. This is the highest of the travel advisory levels. Americans are warned against traveling to those countries for Covid-19 and also crime and civil unrest in some parts of the world.
The new guidance is expected be released later this week. We will update you with all of the latest Covid-19 related travel news as they come in. Check back for all the latest details and updates right here.
Be sure to check out our vlog The Go To Family. Connect with us on Instagram, Twitter, and Pinterest !