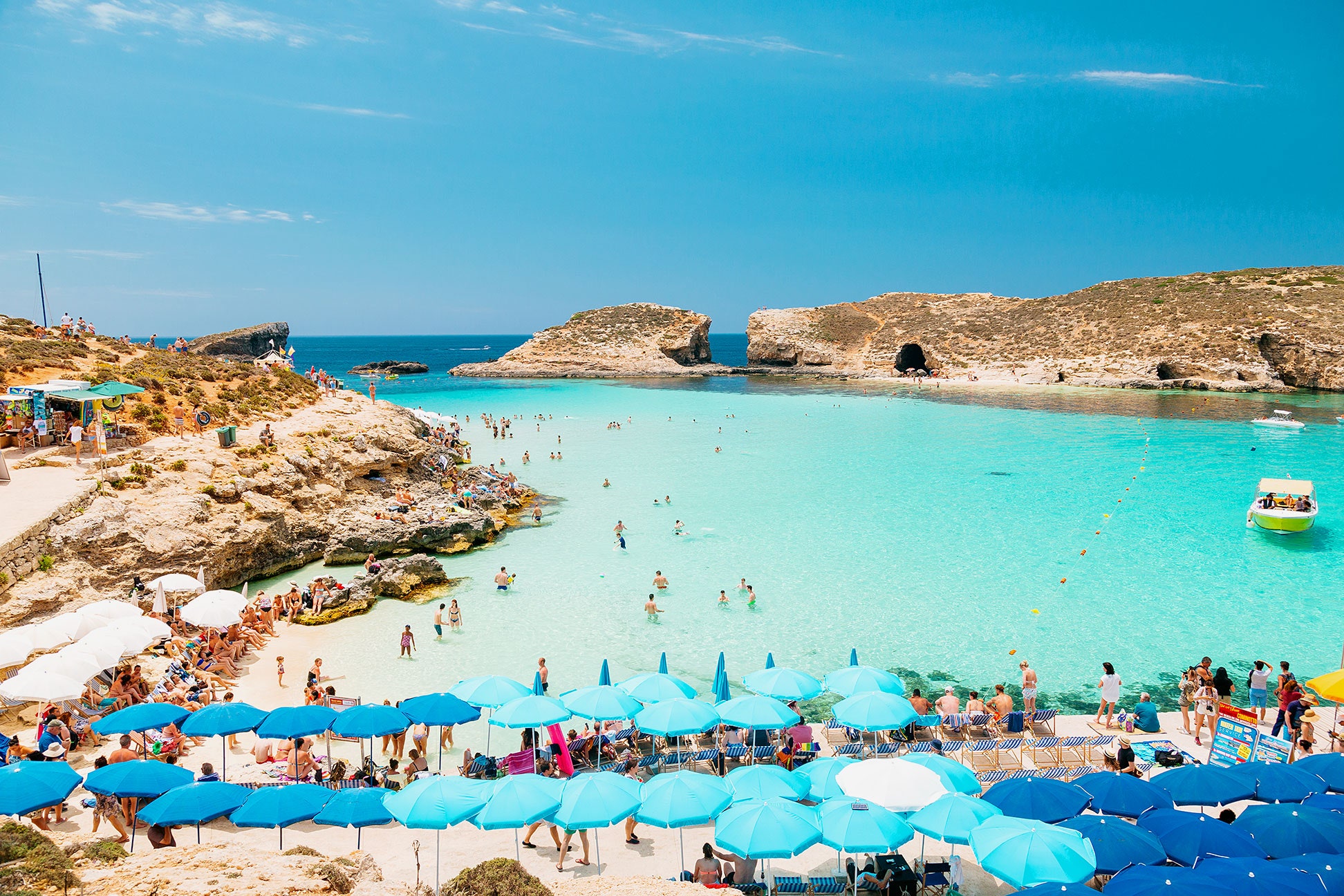 Travelers have every reason to rejoice and that's because the summer of 2021 is slowly but surely looking like the summer of 2021 again, but with a few exceptions, of course. You still have to wear your mask and you still have to social distance, but the good news is that at least you can freely travel again. In fact, three countries – Malta, Sri Lanka and Ireland – have all made some changes to their Covid-19 quarantine rules, allowing travelers to visit again, as long as they are fully vaccinated. Here's what you need to know.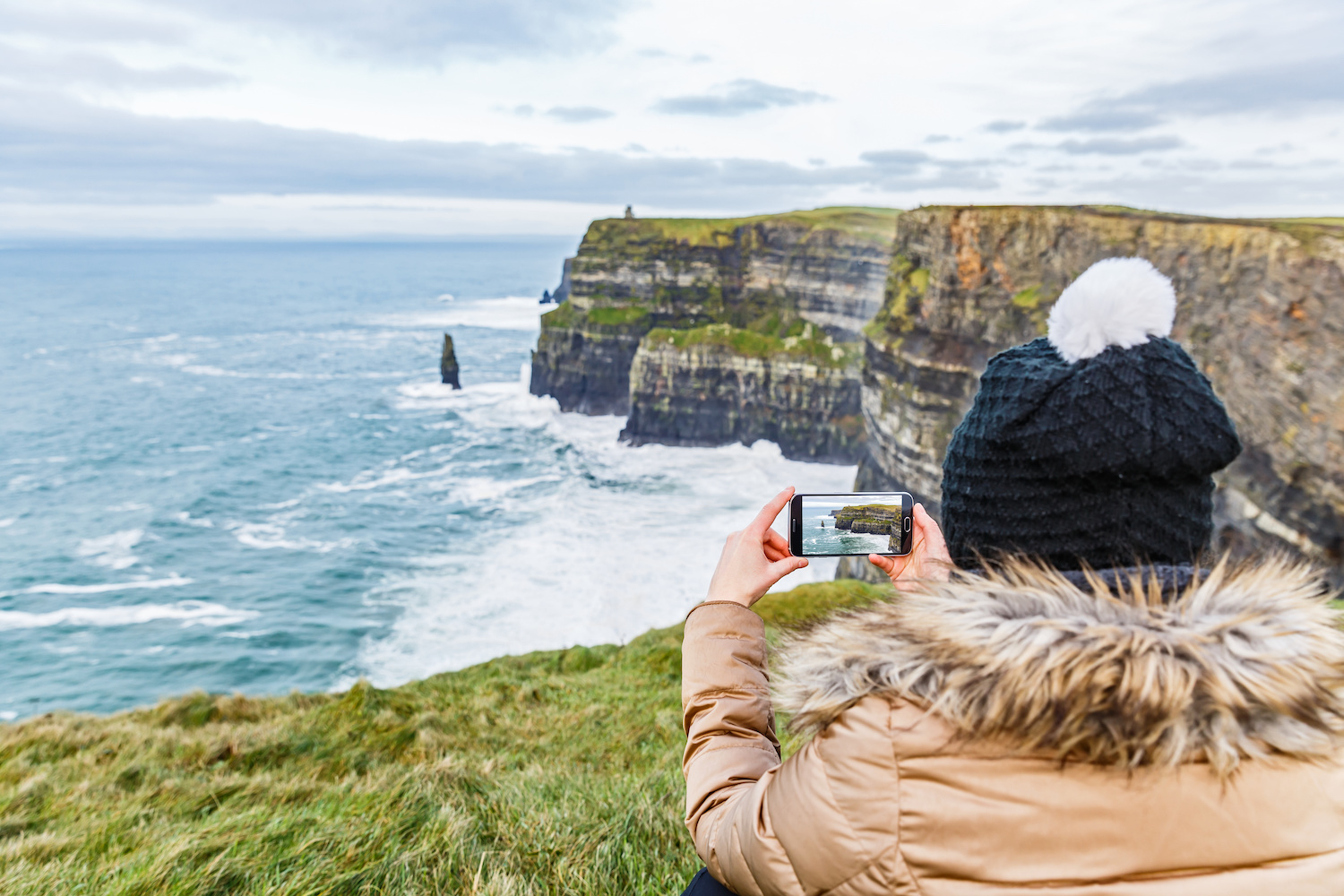 Malta, Sri Lanka And Ireland All Want Vaccinated Travelers To Visit Their Countries This Summer
For those wanting a little bit of adventure this year or a chance to cross off this country from their bucket list, Sri Lanka awaits. Earlier this month Sri Lanka removed some of the restrictive regulations for their vaccinated travelers, such as one less PCR test and shorter quarantine time. Vaccinated travelers will only have to wait 24-48 hours in a government-approved accommodation before they can freely roam around the country.
Malta, meanwhile, has been one of few nations that has been very easy to travel to during the pandemic. The tiny European island nation is now accepting proof of vaccination from Amber List passengers instead of a PCR test. As long as you have waited at least 14 days since your last vaccination shot, you can visit Malta without any issues. In addition, Malta has stated that they plan to be fully open for worldwide tourism by June, and yes, they will also include travelers from 'Red' nations too as long as they have proof of their vaccination.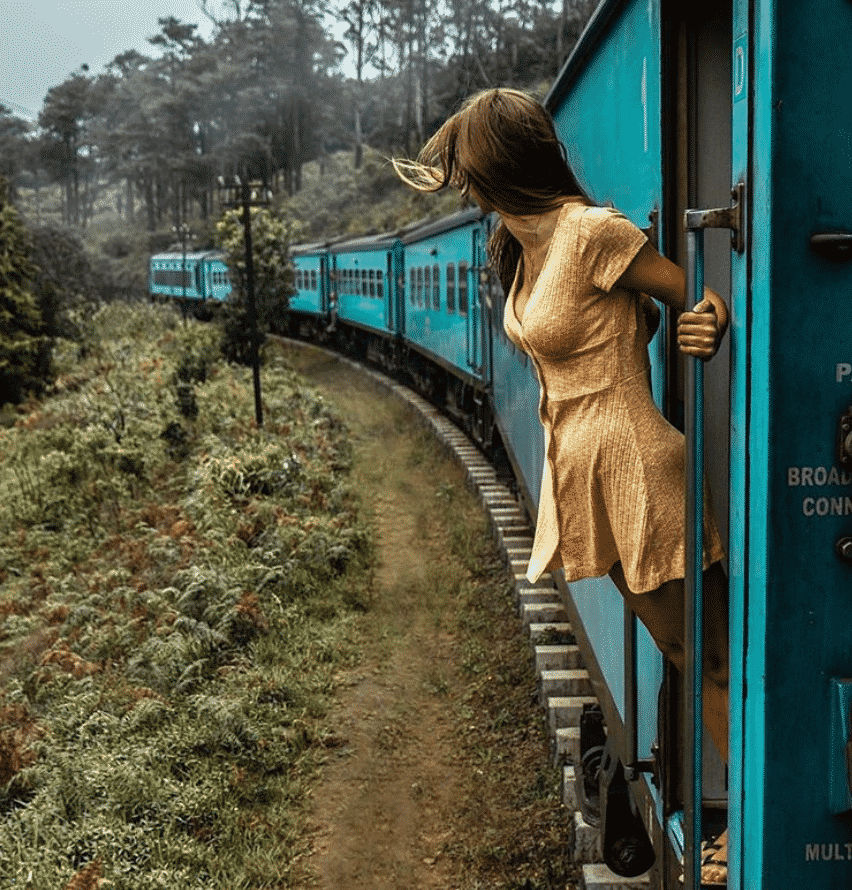 Over on the other side of Europe, Ireland has definitely seen its fair share of lockdowns during the past year. Anyone wanting to travel to Ireland had to spend 14 days in a hotel quarantine. But just recently the country has amended its quarantine order to allow vaccinated travelers to self-quarantine at home. It's been noted that if you enter Ireland, you still need to quarantine, regardless of whether or not you have received your vaccine.
Be sure to check out our vlog The Go To Family. Connect with us on Instagram, Twitter, and Pinterest !