The all new Viking Venus has been delivered from the Italian Fincantieri shipyard during an almost world wide sailing ban. The Venus, the world's newest cruise ship, will soon make her way to the UK and on May 17 she will be officially christened by her godmother, British journalist and broadcaster, Anne Diamond.
Anne Diamond is currently hosting Viking's award-winning enrichment channel, Viking.TV which went live in March 2020 during the early days of the global pandemic.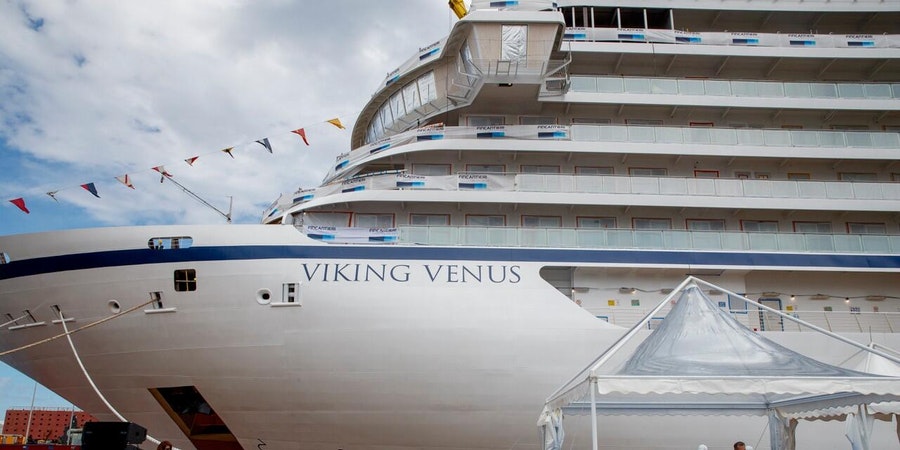 What you need to know about the Viking Venus
Viking Venus is the newest of Viking's ocean cruise ships, completing a fleet of eight. All Viking Ocean Cruises are considered small ships with a capacity to carry only 930 guests. Each vessel, including the Venus  boasts 465 all-veranda guest cabins and state-of-the-art, Scandanavian design. The length of 745ft and beam of 94.5ft means that these smaller ships have access to smaller ports, making their itineraries full of exclusive stops.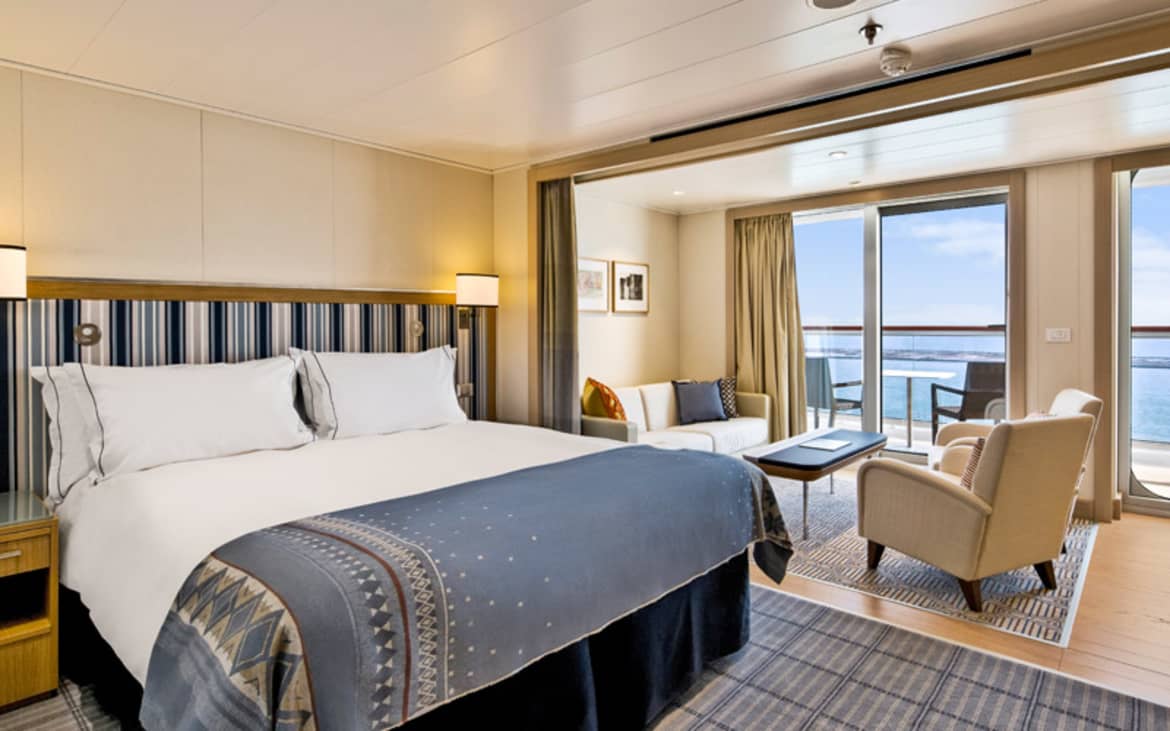 Where will it start sailing?
However, due to the different no sail orders around the world, the Viking Venus will spend it's inaugural few months in the U.K., sailing its 'England's Scenic Shores' itinerary from Portsmouth to Liverpool and hosting U.K. guests only.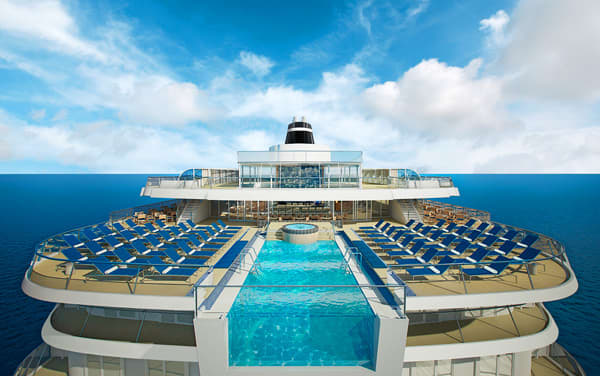 Viking Cruises has recently announced that it will be restarting operations with new 'Welcome Back' itineraries to Bermuda and Iceland, along side Venus' U.K sailings. These will roll out in May 2021 and will be available exclusively for vaccinated guests and be restricted to those from the locales allowed, as per local entry rules.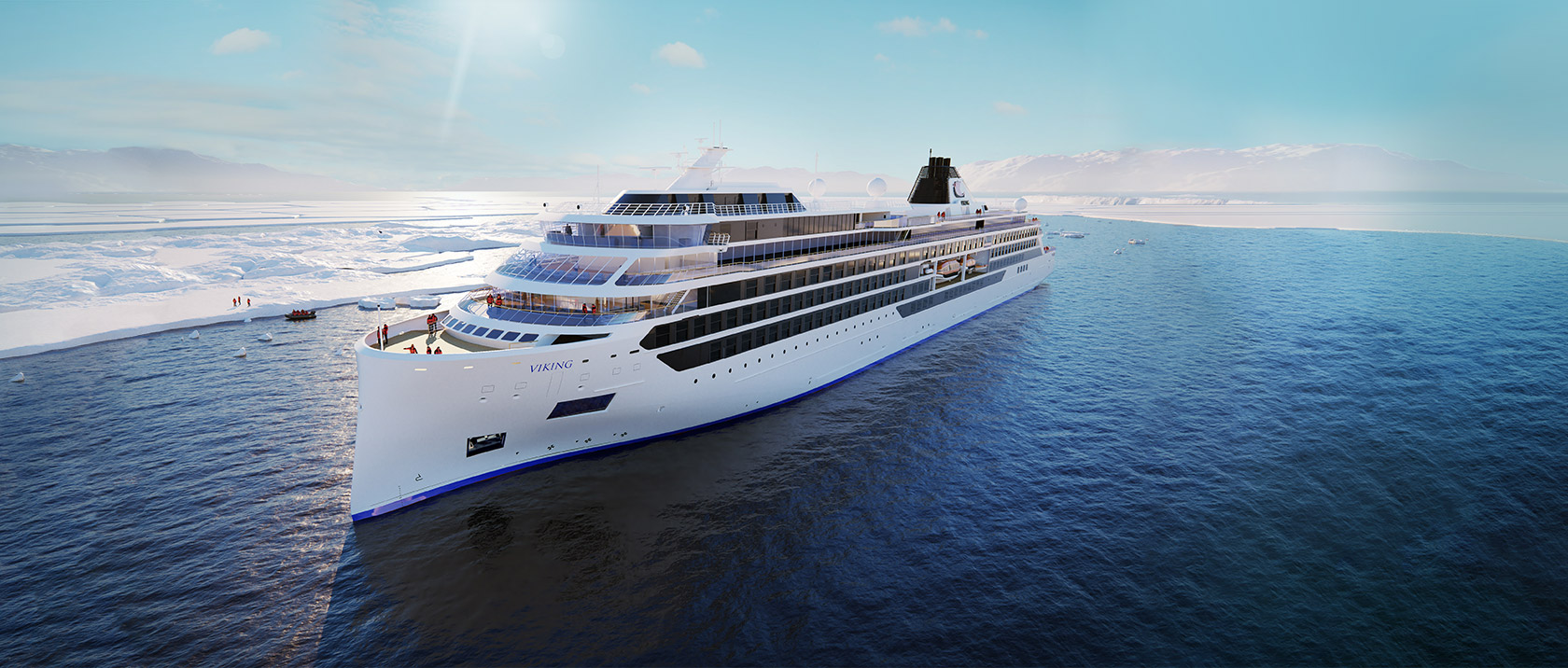 While Viking has one of the smaller ocean cruise fleet it has a rather robust fleet of River cruises, connecting several countries on internal itineraries through some of the most famous rivers in Europe, Asia, Africa and America. In 2022 Viking will also be welcoming two expedition cruise ships, Viking Octantis and Viking Polaris.
Be sure to check out our vlog The Go To Family. Connect with us on Instagram, Twitter, and Pinterest !