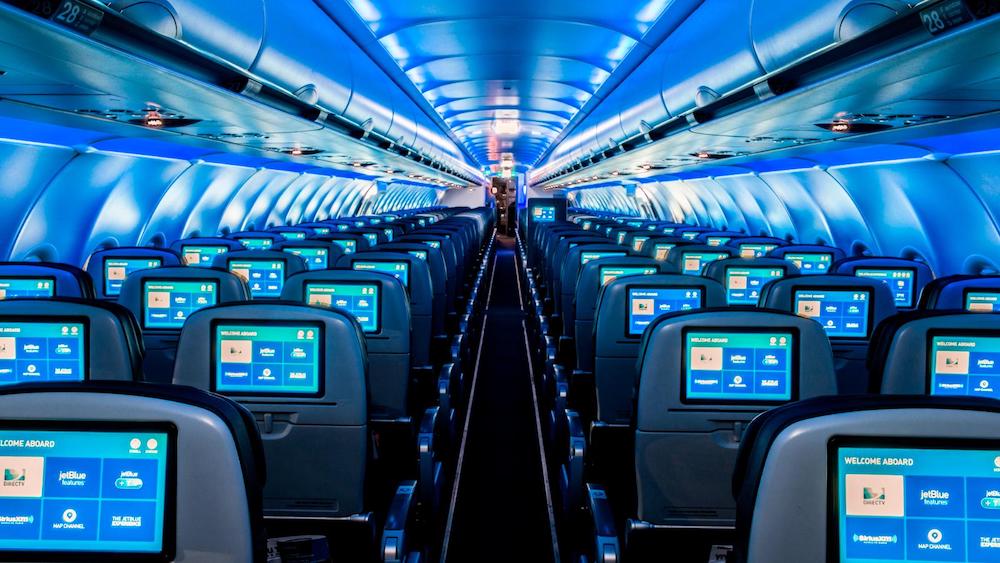 The low-cost U.S. airline, JetBlue is planning to start flying to Vancouver in 2022. Customers applaud the decision, hoping the shake-up will lead to slashing the high-cost fares currently offered to passengers.
JetBlue to Shake up Airline Travel in Canada
According to the head of Jet Blue's revenue and planning, Scott Laurence, the demand from customers and crew to add Canadian destinations has been there from the airline's inception. Now this has come to fruition, Laurence says,
"We can't wait to shake up the status quo in these markets currently dominated by high-fare carriers."
Currently the only lower cost large airline in Canada is WestJet, generally cheaper than Air Canada and the like due to a simpler organizational and fare structure and a more standardized fleet. However, WestJet fares are still nowhere near as 'bargain basement' as true no-frills carriers. Canadians have been warned, however, not to expect flights as cheap as U.S. domestic flights with JetBlue. Fuel taxes and airport charges are more expensive in Canada and crossing an international border also adds costs. However, a "competitive alternative" is promised.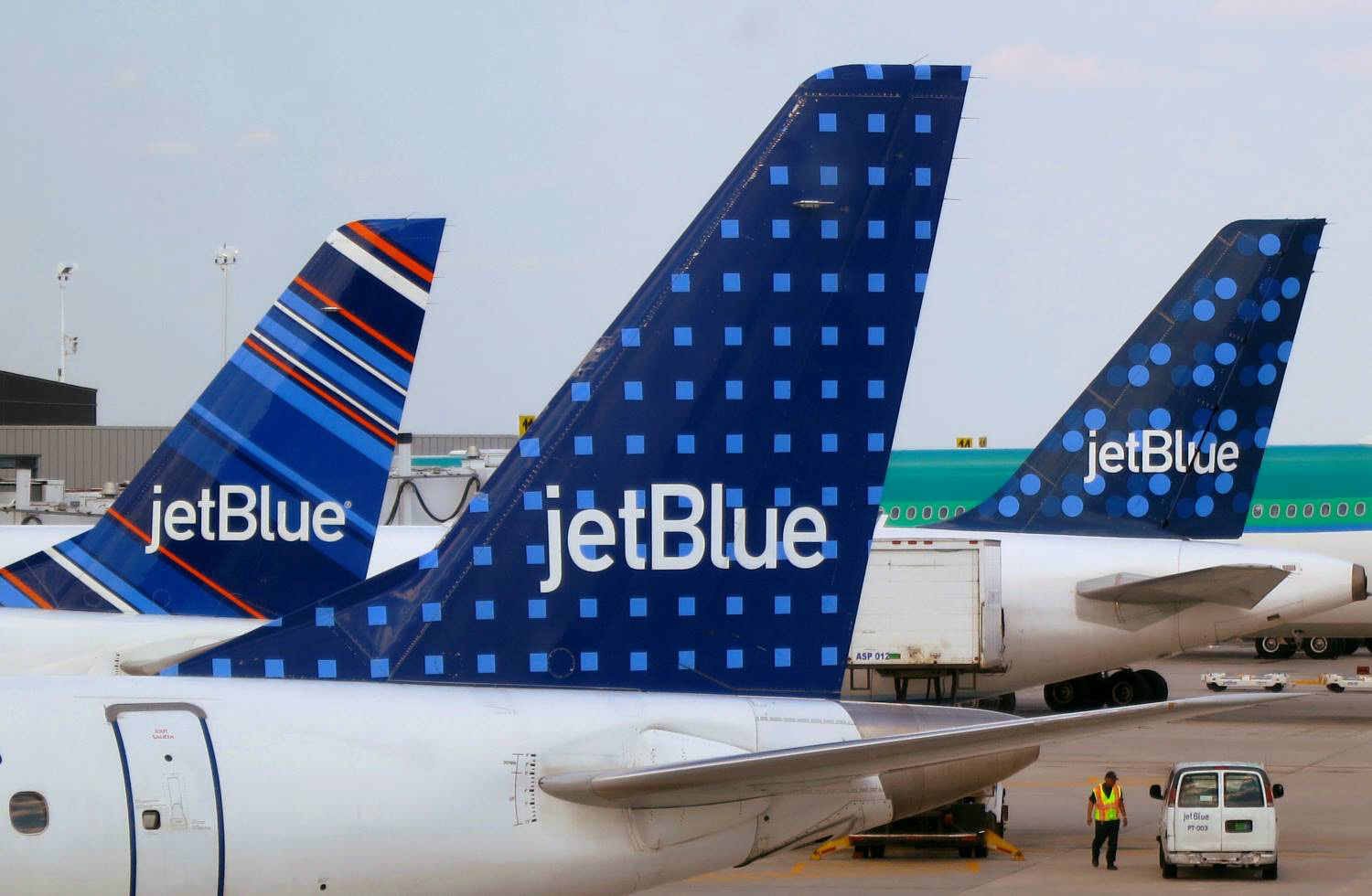 Evidently, JetBlue has weathered the pandemic well. Their move into Canada was part of an announcement that also included expansion to six other destinations in the U.S. and Honduras.  Boston to San Antonio, Kansas City, Asheville (North Carolina) and Milwaukee will be added to the company's flight plans in 2022 along with non-stop flights from New York's JFK Airport to Puerto Vallarta, Mexico and San Pedro Sula in Honduras.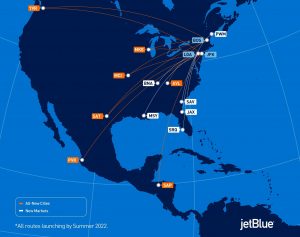 These two tropical destinations are set to launch in the winter while JetBlue's services from New York City and Boston to Vancouver will begin in the summer.
There is a caveat on this plan, of course. Currently Canada has a ban on leisure travel from the U.S.
Here's hoping this ban will soon be lifted and that JetBlue add more Canadian destinations, like Toronto and Montreal to their itineraries in the near future, too.
Be sure to check out our vlog The Go To Family. Connect with us on Instagram, Twitter, and Pinterest !