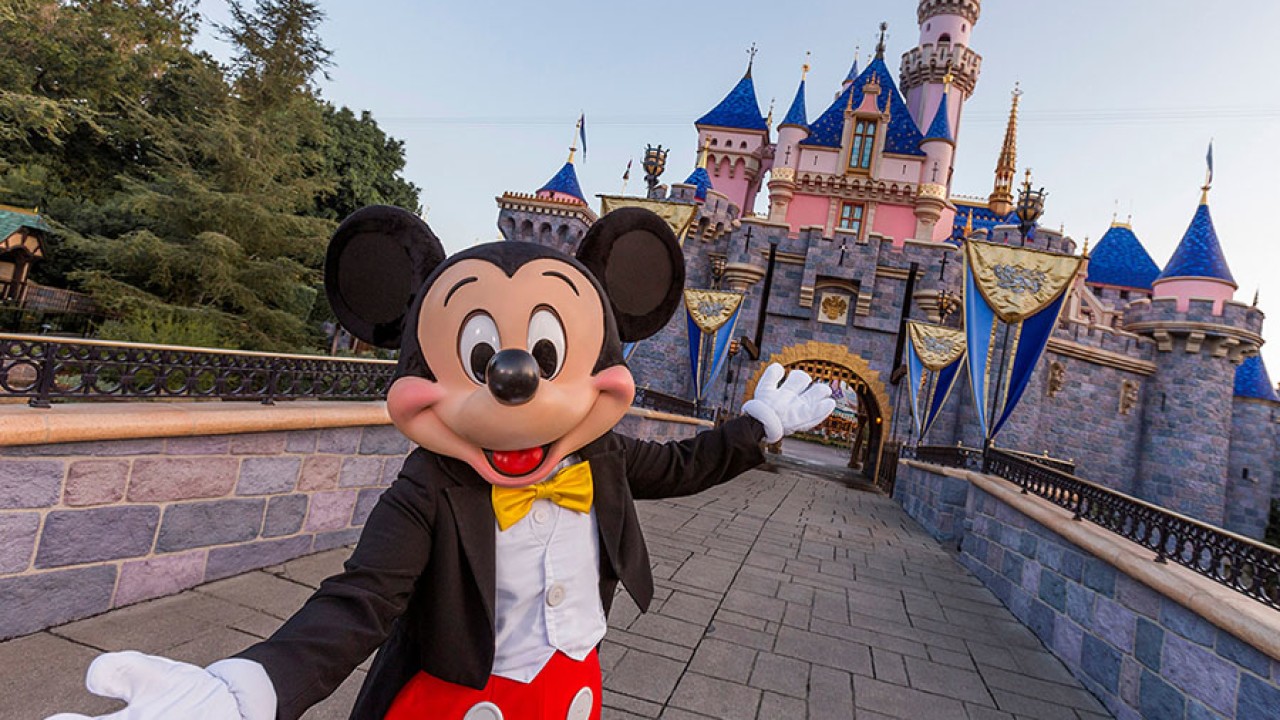 California wants you – as long as you are fully vaccinated. The Golden State is now allowing out-of-state guests to visit Disneyland and other California theme parks as long as they are fully vaccinated. So, what does this mean for you and your family and your summer vacation plans this year? Here's what you need to know.
Fully Vaccinated Out-Of-State Guests Can Visit California's Disneyland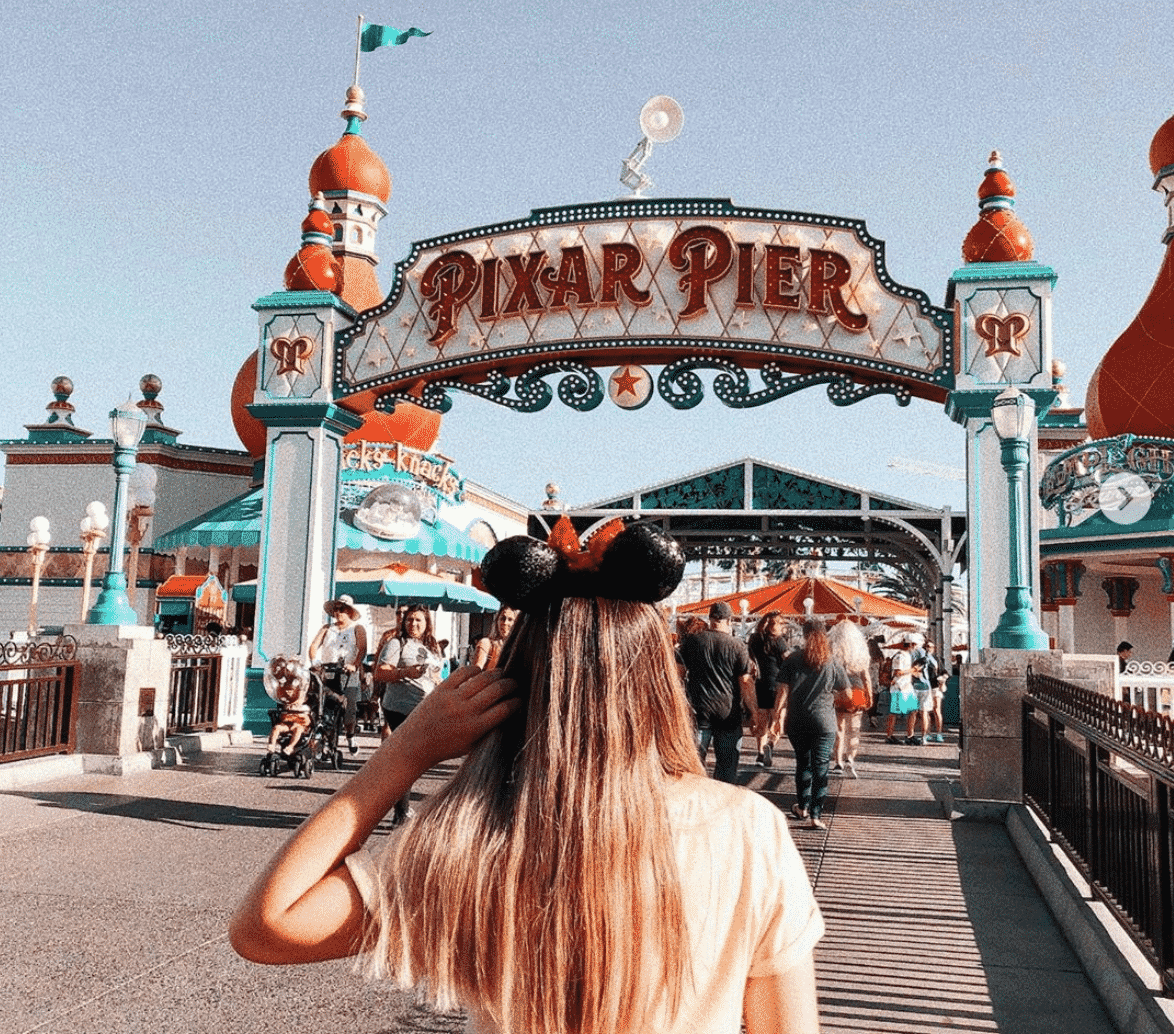 According to California's new state guidelines, fully vaccinated out-of-state visitors can now attend activities or events have had been previously limited to California residents only. Up until now, California's Disneyland, Universal, and other theme parks like Knott's Berry Park had been forced to limit their attendance to California residences only.
California Gov. Gavin Newsom has given the green light for fully vaccinated out-of-state visitors to attend activities or events that are currently limited to California residents only, according to his Blueprint for a Safer Economy.
The California Attractions and Parks Association said in a statement that an addendum to the state's COVID-19 health and safety guidelines allows California theme parks to admit fully vaccinated out-of-state visitors.
"Amusement parks' responsible reopening plans are guided by the state's Blueprint for a Safer Economy which was recently updated with an addendum to Blueprint Activity & Business Tiers Chart," CAPA officials said in a statement. "This addendum now allows fully vaccinated persons from out of state to visit or attend activities or events that were previously restricted to in-state visitors. As vaccinations become more widespread and state guidance evolves, individual parks may update their own responsible reopening plans in accordance with state and local public health regulations."
As many fans already know, Disneyland and Disney California Adventure will return without three dozen of their 80+ rides, attractions and shows when the Anaheim theme parks reopen later this month after a yearlong coronavirus closure. With that said, COVID-19 guidelines in place at Disneyland parks include face coverings for all guests under 2 years old, physical distancing measures and temperature screenings.
Disneyland along with California's other major theme parks have been closed since the beginning on the ongoing pandemic that has been the coronavirus managed to shut down businesses during the first quarter of 2020. While it's taken California this long to reopen its doors again, Walt Disney World and Universal Studios in Orlando, Florida – along with Florida's other premier theme parks and attractions – have been open since last summer.
Be sure to check out our vlog The Go To Family. Connect with us on Instagram, Twitter, and Pinterest !