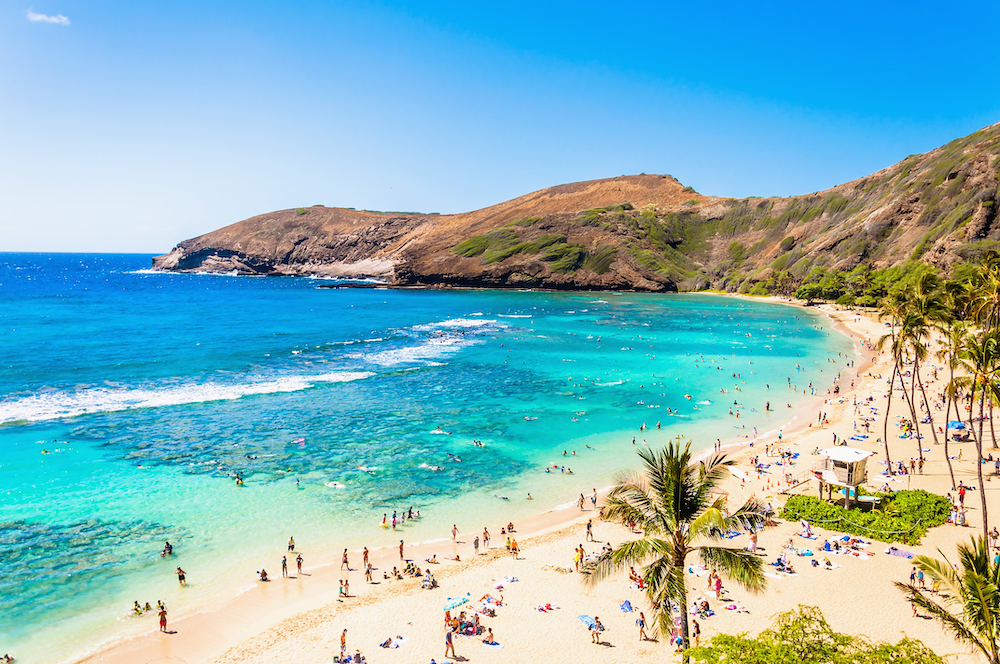 If you are looking to travel to Hawaii this summer, you might need a vaccine passport in order to get there. In fact, there's a new report that says the island state is detailing plans for a vaccine passport for anyone who wants to spend their summer break in Hawaii this year. Here's what you need to know.
Covid-19 Travel: Here's What You Need to Know About Traveling To Hawaii With A Vaccine Passport
According to reports, an emergency proclamation also revealed plans to allow vaccinated travelers to bypass mandatory quarantine upon arriving to the state. Anyone who is fully quarantined upon arriving to the state can avoid Covid-19 testing and quarantine by simply uploading their valid vaccination documents to the Safe Travels Program or showing their documents in person. It is not clear, however, whether any of the passports under development will be accepted broadly around the world or just for domestic travel.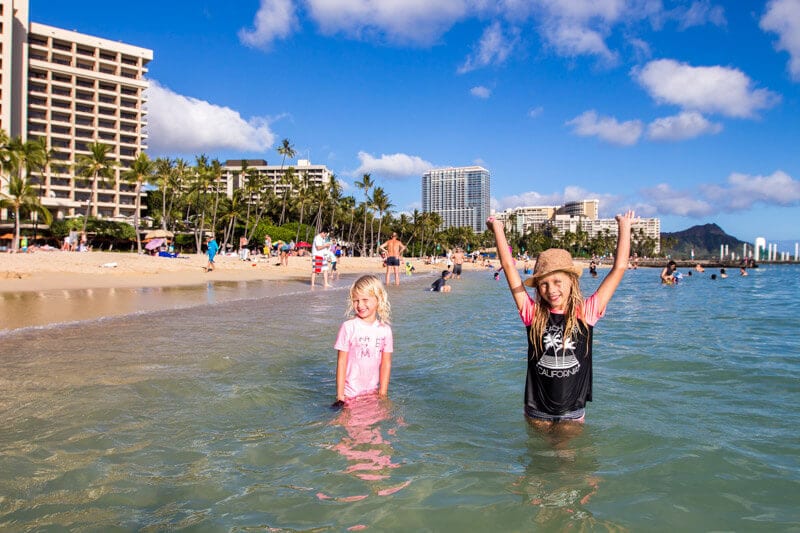 In Hawaii, local officials are currently working with several companies to streamline a digital platform and online verification process.
"We're working with a company called Clear, a company called Common Pass, and a company called First Vitals here in Hawaii," Lt. Gov Josh Green said told reporters earlier this month. "All of these groups may very well deliver a digital platform for us, so it can be even more easily uploaded."
"But at first, our inclination is to use the card and have verification by checking people's identification at the gate," Green said.
Some of the tourist hotspots, such as Kauai, has been nearly impossible to visit for the past year, as officials are now feeling the pressure to ease quarantine rules to help Hawaii's tourism industry, which has needless to say tanked because of the coronavirus pandemic.
Anyone who is not vaccinated can still travel by following the guidelines of the Safe Travel Program. With that said, there will not allow exemptions for international travelers until much later due to the increasing number of COVID-19 variants popping up around the globe.
"So we don't discriminate against anyone, if they are against being vaccinated and they want to travel, they can just get the a test, no big deal," Green said. "So people will have choices. We always believe that people should be treated fairly."
However, there have been raised regarding the use of fraudulent vaccination cards. We will definitely update you with all of the latest details and information.
Be sure to check out our vlog The Go To Family. Connect with us on Instagram, Twitter, and Pinterest !