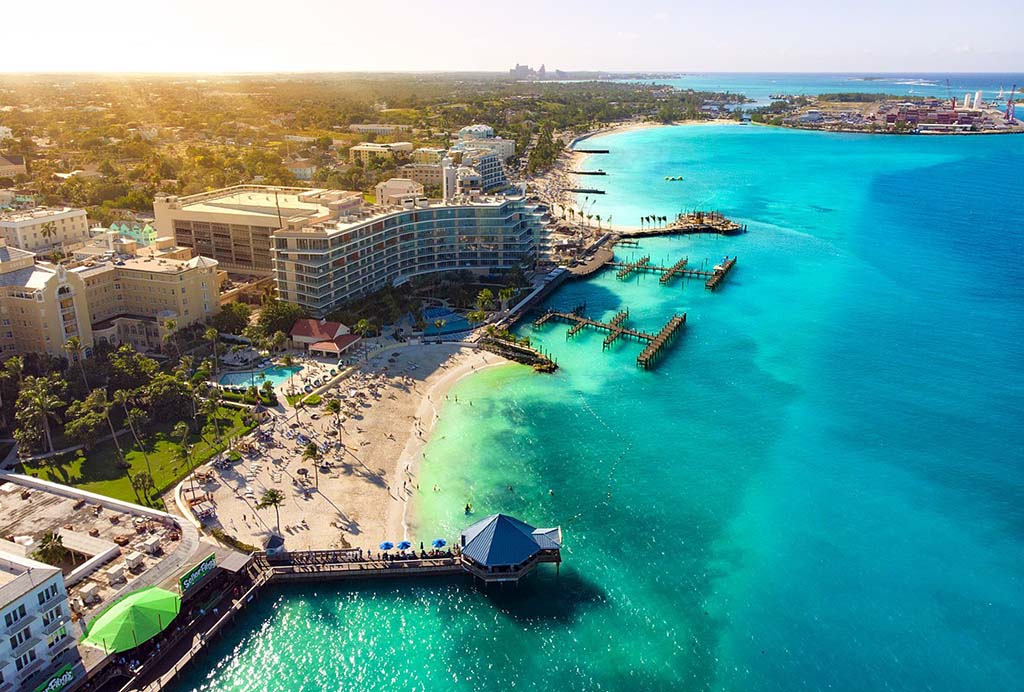 This is great news for anyone looking to spend their summer vacation in the Caribbean. There's a new report that says the Bahamas is eliminating their Covid-19 testing for vaccinated visitors.
Vaccinated Visitors No Longer Require Covid-19 Tests For The Bahamas
According to new reports, fully vaccinated visitors to the Bahamas will no longer have to submit a negative PCR Covid-19 test upon arrival. Instead, all they have to do is show proof of their vaccine.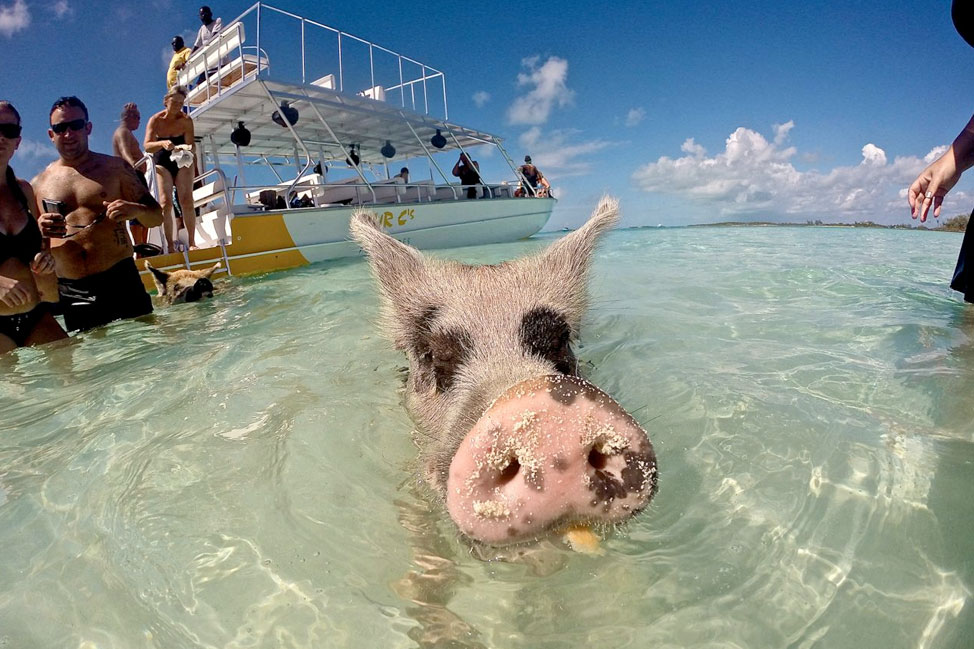 The Bahamas made the announcement along with updated public health and safety measures this week. The statement said that, "effective May 1, 2021, international visitors traveling to the Bahamas from other countries who are fully vaccinated and have passed the two-week immunity period will be exempt from testing requirements for entry and inter-island travel."
Bahamas Travel Health Visa
In addition, vaccinated travelers who are fully vaccinated will still be required to apply for the Bahamas Travel Health Visa and upload proof of vaccination with their application. Meanwhile, those who are unvaccinated and above the age of 10 must continue to follow the existing entry testing requirements. This includes providing proof of negative COVID-19 PCR test taken no more than five days before their trip.
With that said though, the CDC has still raised their warning and is advising against travel to the Bahamas, even though the island is preparing to welcome back cruise ships in less than two months. But, the U.S. Centers for Disease Control is telling travelers to "avoid all travel" to the island destination.
In a new update released just this past week, the CDC raised its warning to "Level 4: Very High Level of COVID-19 in the Bahamas." The update says,
"Because of the current situation in the Bahamas even fully vaccinated travelers may be at risk for getting and spreading COVID-19 variants and should avoid all travel to the Bahamas. If you must travel to the Bahamas, get fully vaccinated before travel. All travelers should wear a mask, stay 6 feet from others, avoid crowds, and wash their hands."
We will definitely update you with all of the latest Covid-19 travel-related news as they come in.
Be sure to check out our vlog The Go To Family. Connect with us on Instagram, Twitter, and Pinterest !