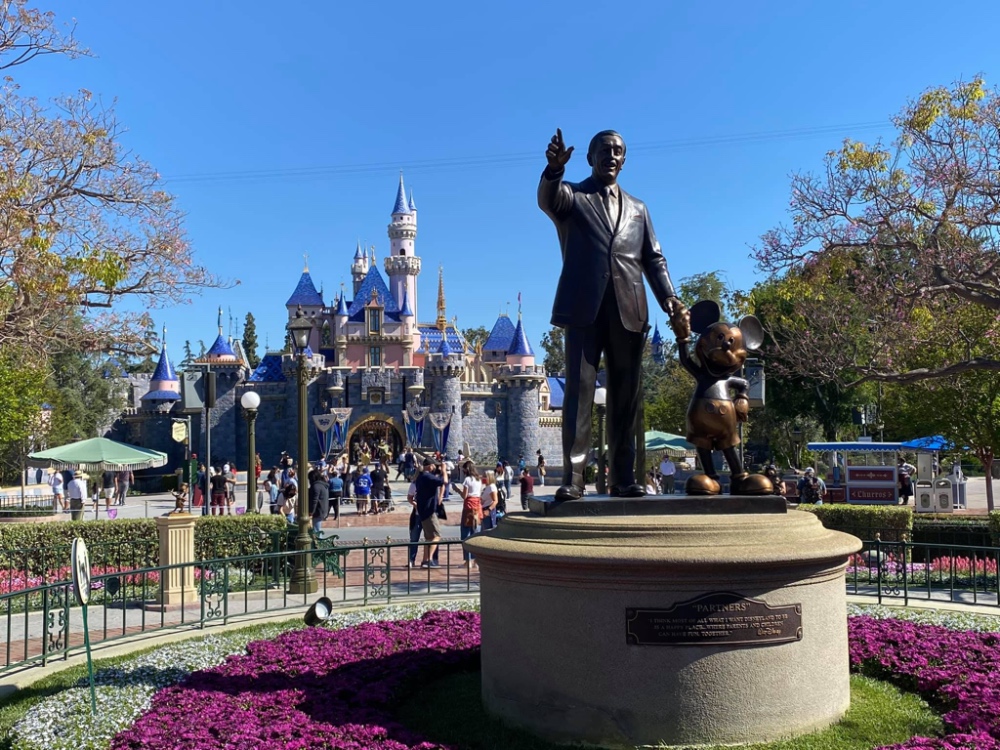 Princess Anna sang it best, and now, for the first time in forever, or in over a year, Disneyland is throwing open its gates and welcoming some EXTREMELY elated guests back today.
Over the last three days, cast and community members were able to re-experience Disneyland Park and Disney's.California Adventure after more than a year of closure. Here is the and we got the scoop on all the changes that have happened over the last year of closure.
Main Street Chef Scott was so excited for life to be back in the parks that he didn't sleep the night before!
"Just that overall excitement of seeing guests back in the park… to create that magic again, really that's all it's been about."
Here are some new photos from the cast preview and all the changes you should expect when the parks open today.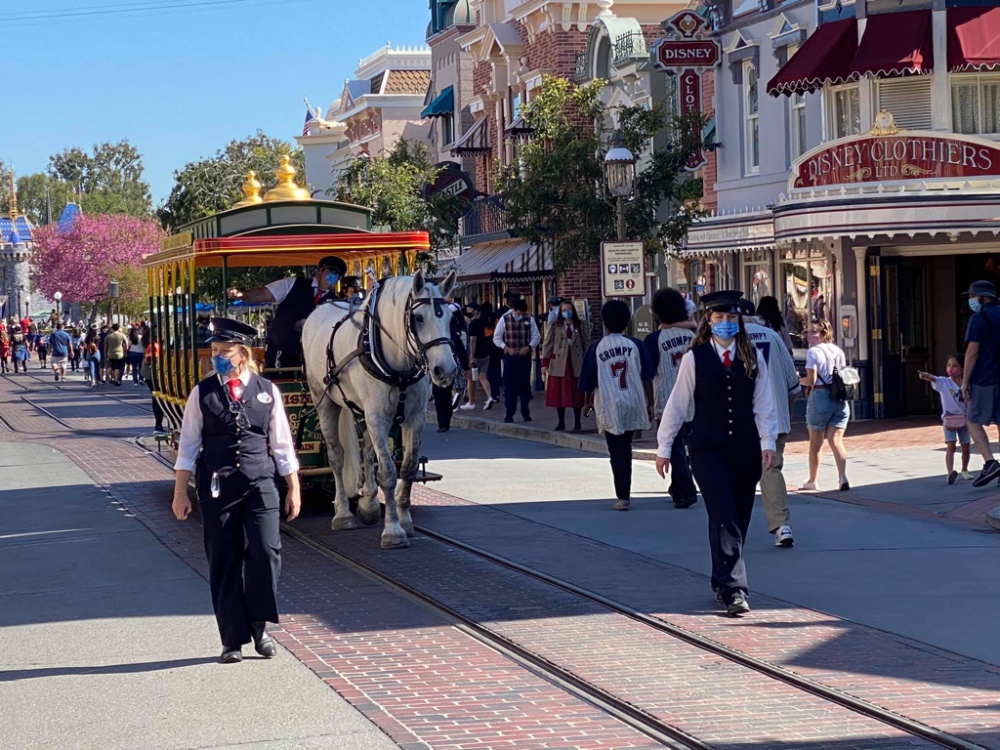 At the moment, each and every guest must be a California resident. They also must be wearing a masking and standing 6 feet apart from others not in their household. Social distancing rules be similar to that of Walt Disney World in Orlando, Florida.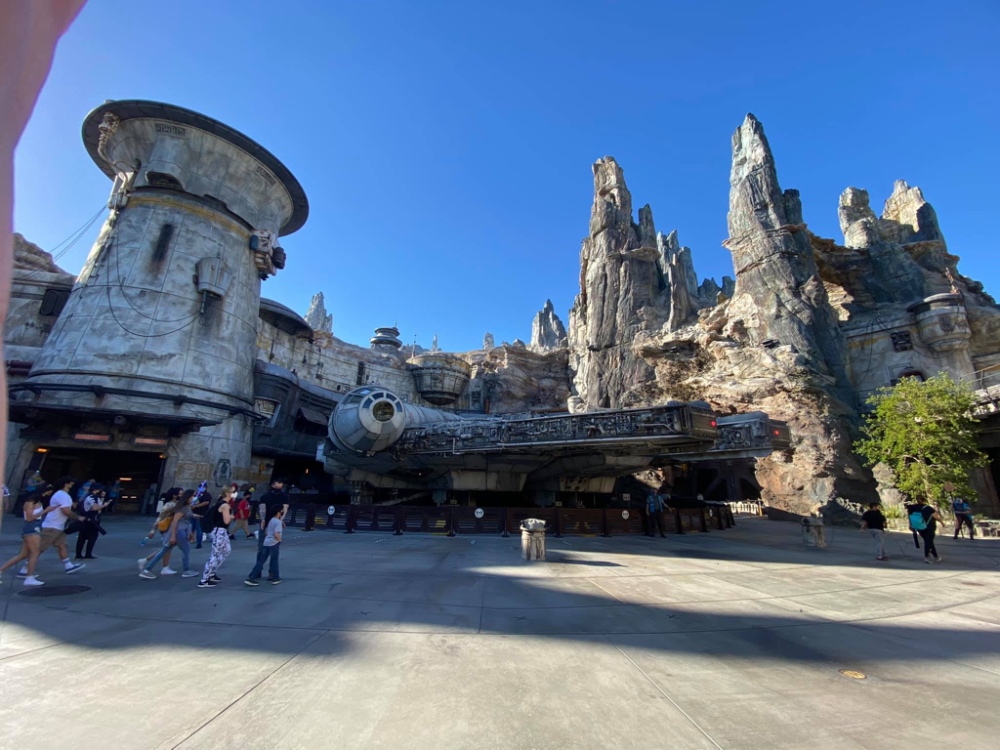 And these aren't the only differences guests will see inside the park. Dining options will be limited, with no character dining, and meet and greets with characters will be more behave and wave. Park hopping between Disneyland and Disney's California Adventure can only happen after 1pm and only if the greatly reduced capacity hasn't been reached.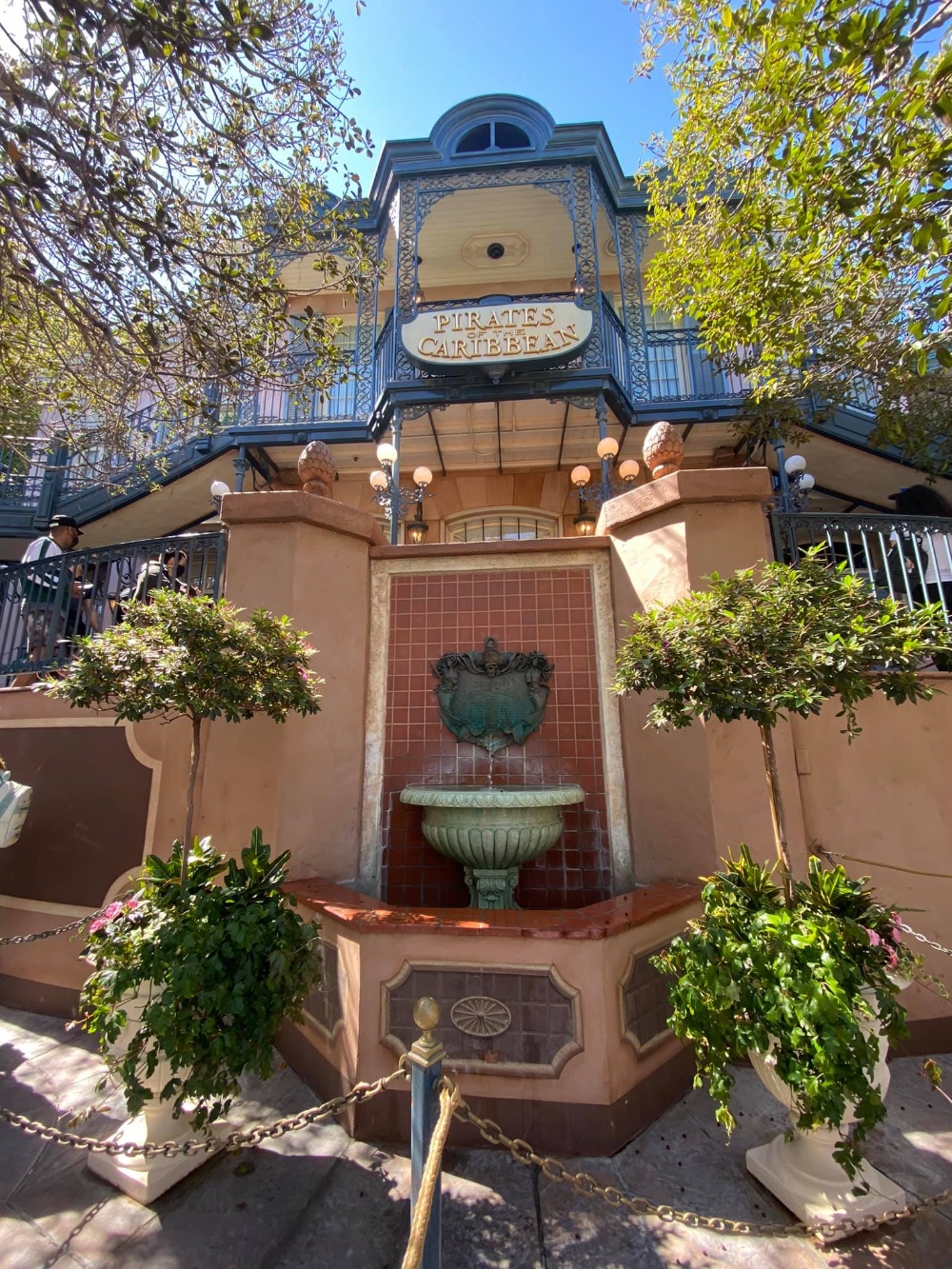 There are, of course, a zillion new guidelines all put in place to keep guests and cast members safe, yet these aren't the only changes guests will notice. Cast members will be seen wearing more inclusive costumes, hair styles, make-up and maybe even a tattoo or two will be peeking out from a sleeve here and there.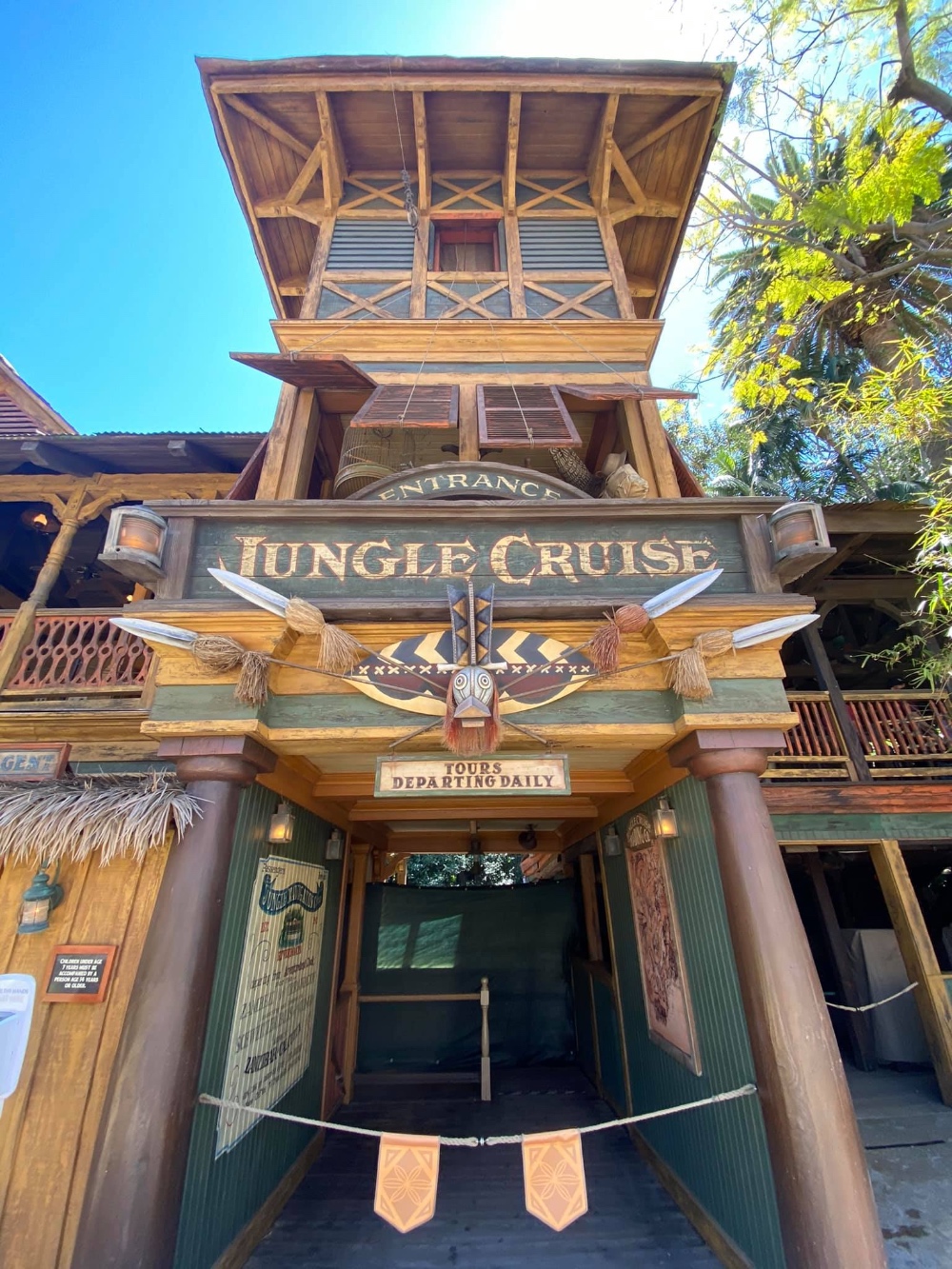 Some rides have or are changing up like the beloved Jungle Cruise. Still closed with a vague reopening date of "summer", the closure is due to the ride getting a famous 'culturally sensitive' update. This inclusiveness will also close down Splash Mountain in the near future as it is rethemed from Song of the South to The Princess and the Frog.
However, another ride has quietly gone under renovation during the year+ closure.
Fantasyland's Snow White attraction has changed up, going from a Scary Adventure to a much happier Enchanted Wish. Snow White's Scary Adventure has been a park staple since 1955 so returning guests will definitely have a brand new experience to look forward to as they converge upon Fantasyland today!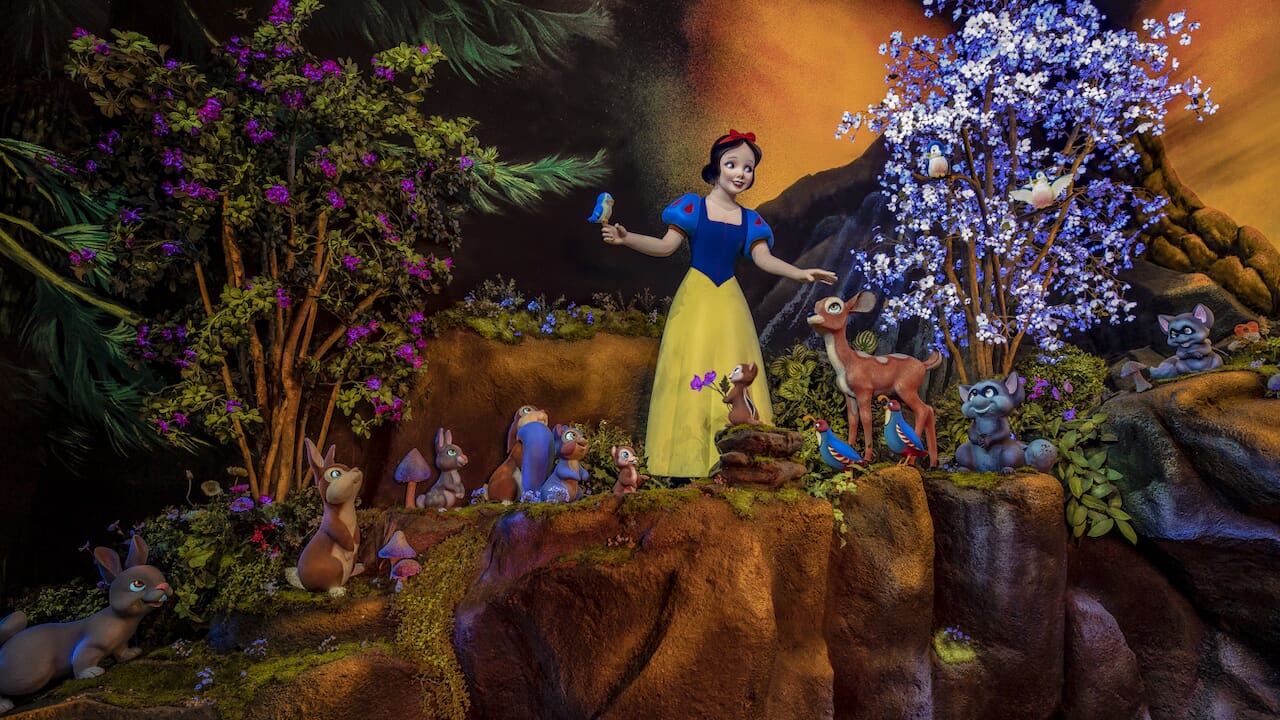 We are sure we will get plenty of thoughts and feelings via social media today as those lucky Californians get to experience Disney again for the first time in forever, so watch this space for reactions on how opening day goes!
Be sure to check out our vlog The Go To Family. Connect with us on Instagram, Twitter, and Pinterest !