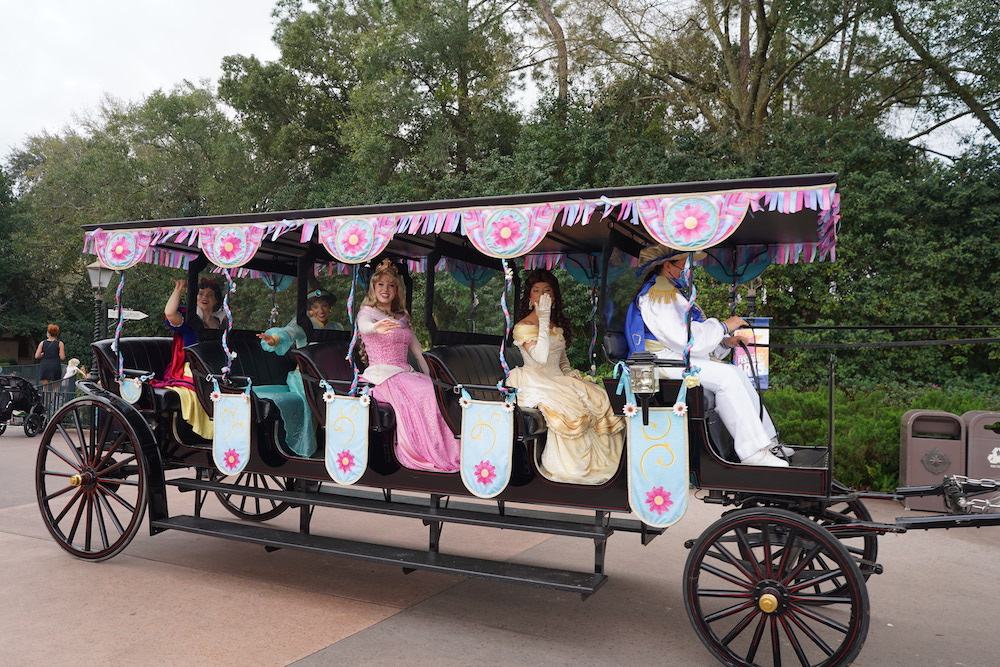 Walt Disney World appears to be rethinking the spontaneous cavalcades that replaced organized parades when the parks opened last year.
Is Walt Disney World Shifting Away From Cavalcades?
Some of the cavalcades that were put in place to promote social distancing during the pandemic have or are coming to an end. The popular Mickey and Friends World Tour character cavalcade at EPCOT will be officially coming to an end on May 4, 2021. Don't fret, though, because Mickey and friends will instead make more appearances at the park entrance.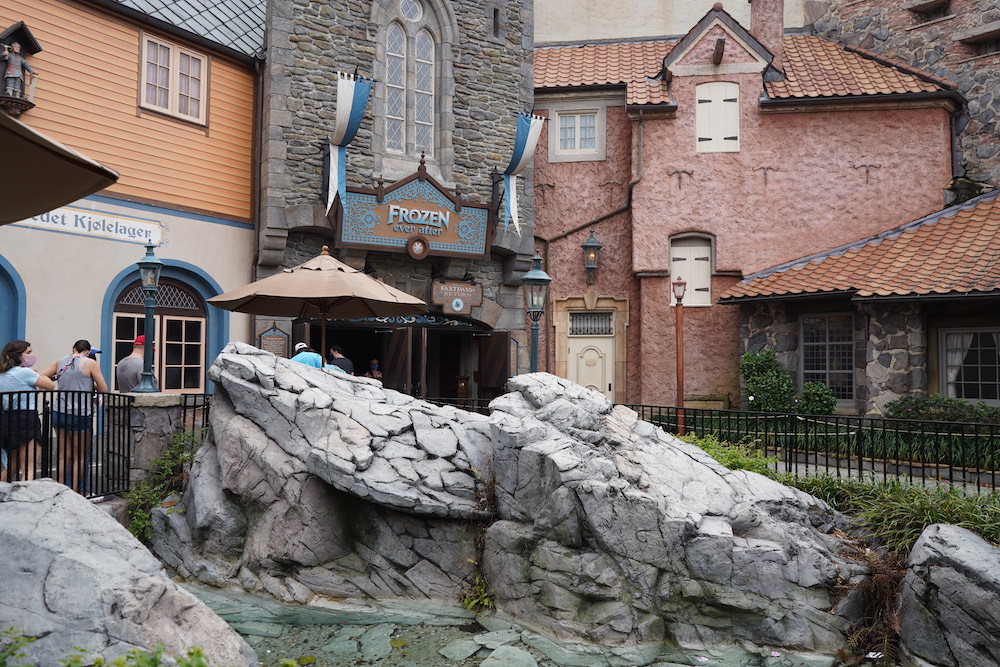 This follows the end of Anna and Elsa's cavalcade earlier in the year at Epcot. Our favorite sisters have been making appearances in the Norway Pavilion.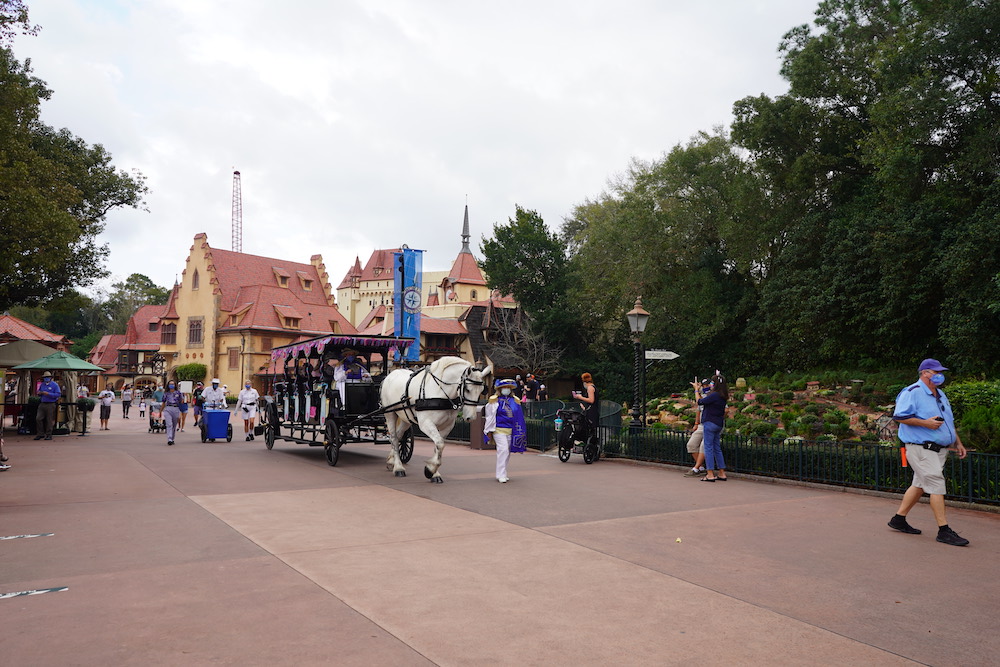 Does this shift spark a different approach to create guest interaction with characters? Is it possible Disney is readying themselves for the eventual return of official timed parades? Only time will tell!
Mask Resrictions
In other news, Disney World fans are eagerly waiting to see if Walt Disney World's mask restrictions will be altered in the coming months. Just this week the CDC unveiled new mask guidance for fully vaccinated Americans.
"Generally, for vaccinated people, outdoor activities without a mask are safe. However, we continue to recommend masking in crowded outdoor settings and venues, such as packed stadiums and concerts where there is decreased ability to maintain physical distance and where many unvaccinated people may also be present," Walensky said. "We will continue to recommend this until widespread vaccination is achieved."
When do you think Disney is going to change mask restrictions? Do you think Disney will bring back parades in the near future?
Be sure to check out our vlog The Go To Family. Connect with us on Instagram, Twitter, and Pinterest !