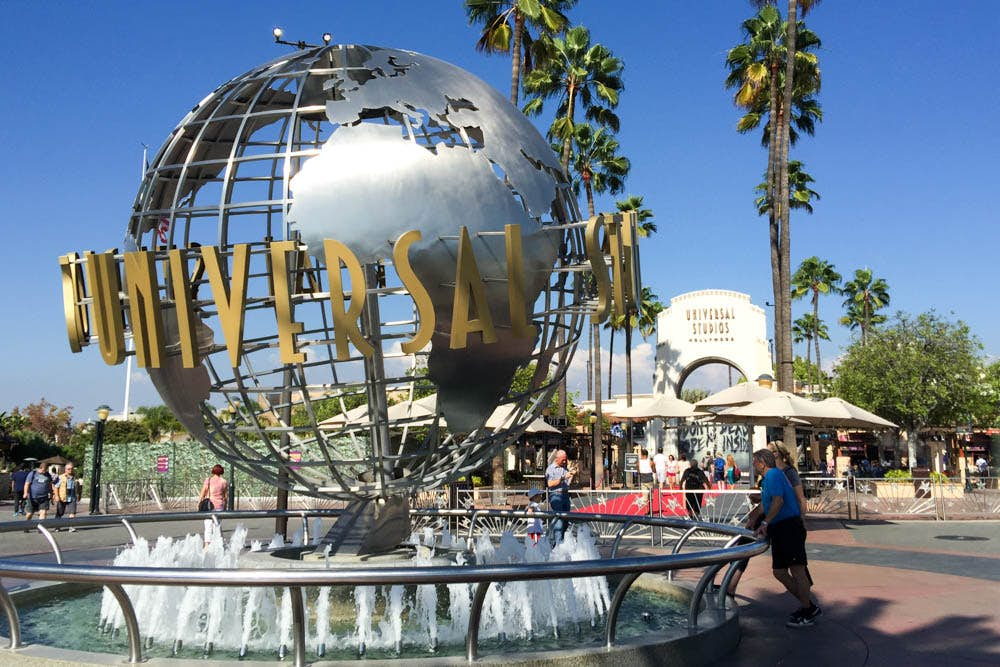 While the great state of California is certainly ready to welcome everyone back again this summer, they just want to make sure that it's done in the safest manner possible. There's a new report that says Universal Studios Hollywood, located right outside of Los Angeles, California, has released a statement on the theme park's summer plans for out-of-state guests. Just recently the California Department of Public Health announced that guests who live out-of-state can come visit as long as they are fully vaccinated. Here's what you need to know.
Universal Studios Hollywood Releases Statement On Summer Plans for Out-Of-State Guests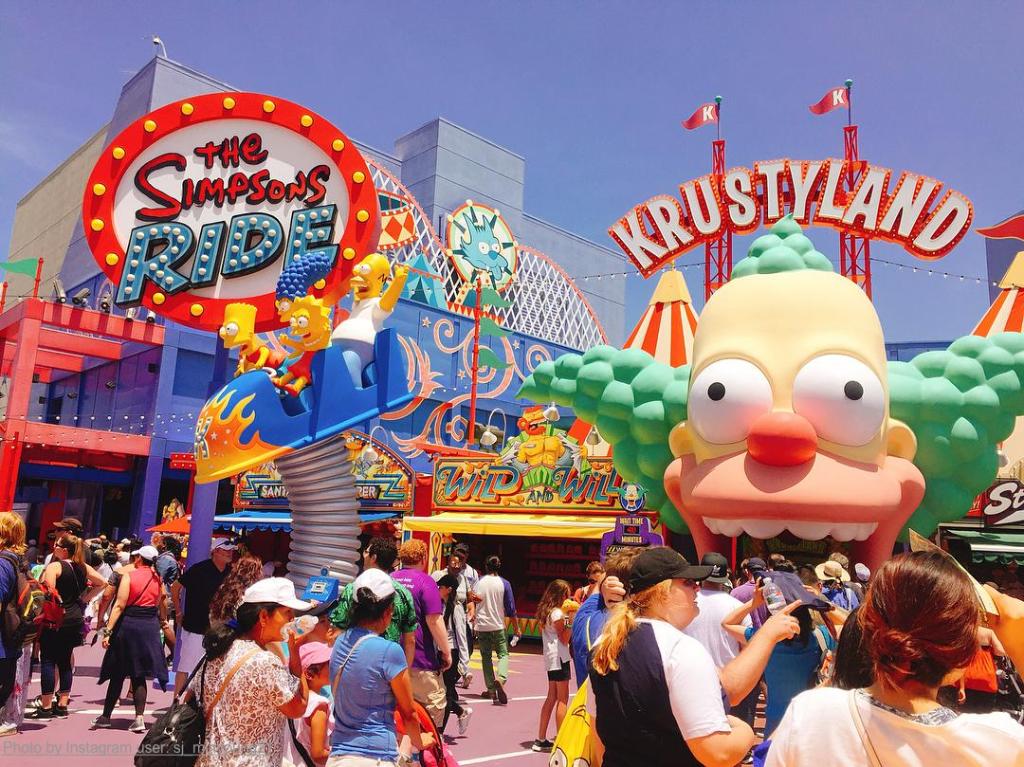 According to reports, The California Department of Public Health announced that "fully vaccinated people from out of state are now permitted to participate in activities restricted to in-state visitors." This, of course includes theme parks. But as of press time, both Disneyland and Universal Studios Hollywood's policies regarding out-of-state visitors remain unchanged.
A spokesperson for Universal Studios said, "While visitation to our theme park is currently available to California residents only, we are assessing next steps to implement changes to previously released guidance and will share updated information when it becomes available."
Of course, this isn't sitting well with a lot of out-of-state theme park fans. Many of them took to social media to express their dismay over the policies and wrote,
"I'm vaccinated and live in Vegas and would love to go to theme park. Why do I have to be fully vaccinated. Yet. A Cali resident doesn't have to do so. Makes no sense. Wouldn't it be better all around and protect more if everyone is vaccinated to help stop the spread," along with, "I think it's completely bull Florida theme parks have been letting us in California is full of issues Disney needs to stand up for their guests."
Another disgruntled fan wrote,
"Not sure how this makes much sense. Are California residents not visiting any other states? If they visit another state how is that different from someone coming in from another state. These rules will change soon, right now the demand is high and California residents can sustain the revenue required. Once revenue drops everyone will be able to enter the parks."
Be sure to check out our vlog The Go To Family.