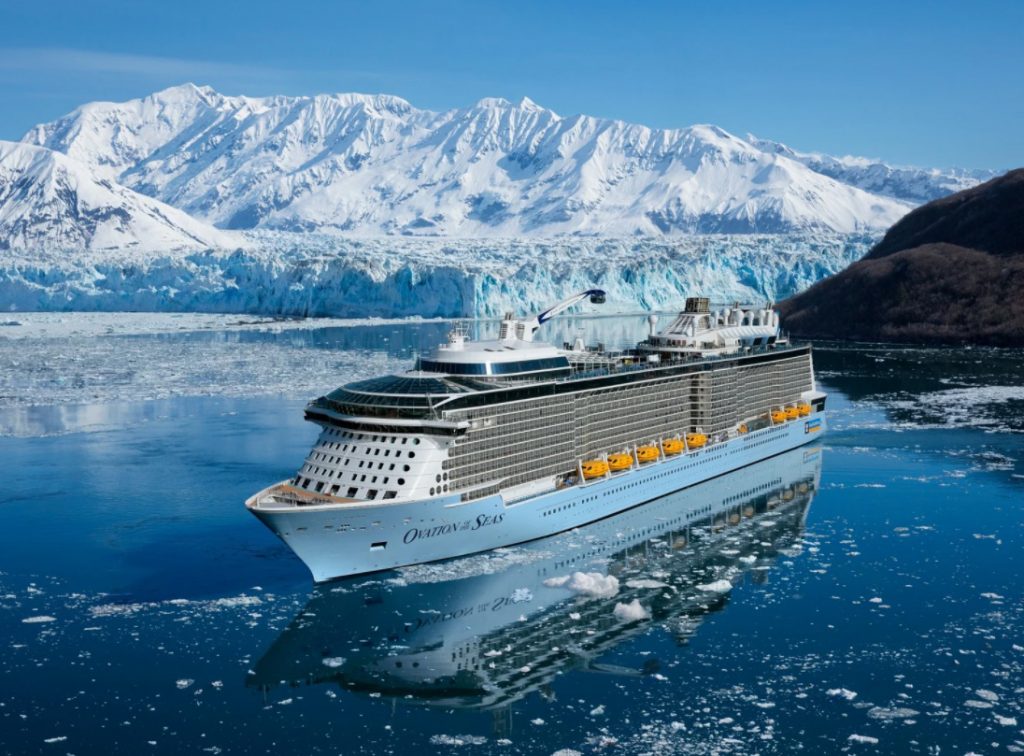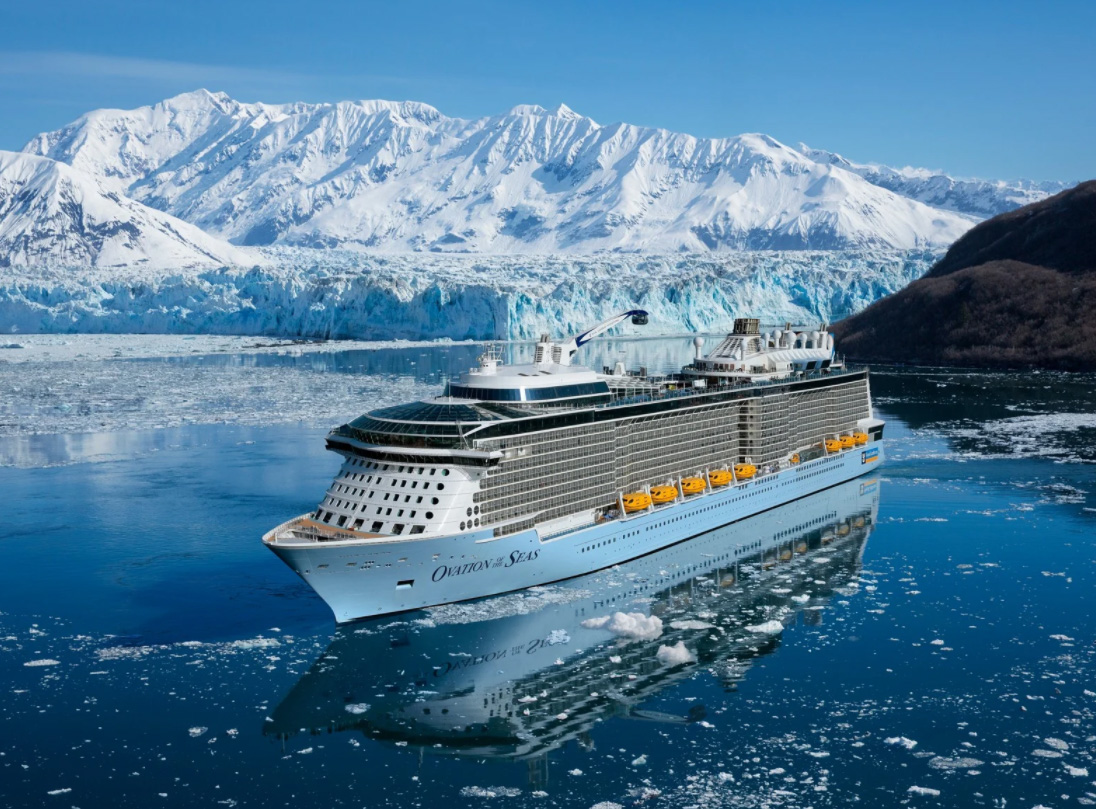 The U.S. House gave cruise lines, ports and cruisers further hope on Wednesday, May 20 by passing the Alaska Tourism Restoration Act bill.
Alaska Tourism Restoration Act
The bill, which was passed by the state senate last week is crucial for ships to start sailing to Alaska in an abbreviated summer cruising season. The Restoration Act bill would allow foreign flagged ships to sail to U.S. ports only, without the necessity of stopping in a foreign port. Currently this is not allowed for immigration reasons and ships will generally call into Vancouver or Victoria, Canada (or both).
However, with Canada banning vessels carrying over 100 guests from entering their ports until at least February 2022, this caused huge problems for foreign flagged ships wanting to sail from a U.S. port to a U.S. port. All cruise lines based in the U.S. are foreign flagged- usually flying the Panama, Bahamian, Malta, Marshall Islands or Liberia flags.
The next stop for the Alaska Tourism Restoration Act bill is the oval office for President Joe Biden's signature.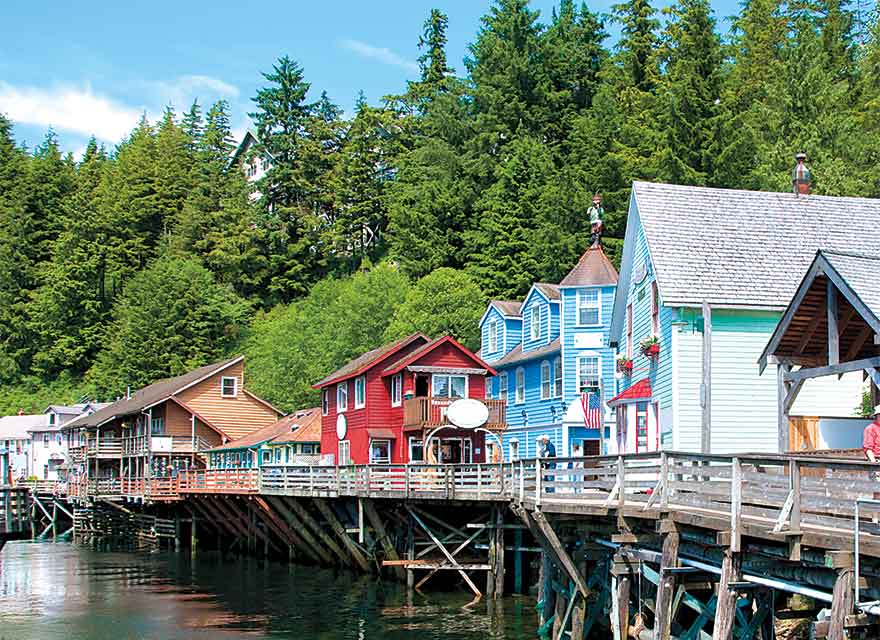 Towns like Juneau, Ketchikan, Seward, Sitka and Skagway aren't cheering just yet. While they are cautiously preparing their ports for the return of cruise ships and the new health, safety and hygiene guidelines they will be mandated to follow, the Center for Disease Control & Prevention still hasn't given the green light for ships to set sail for revenue creating cruises.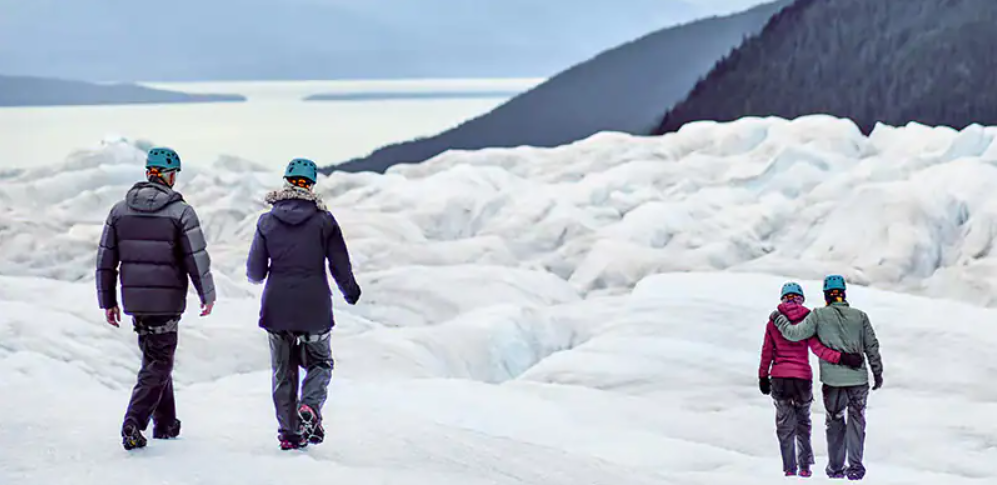 The CDC has been working with cruise lines for months now and an air of optimism is finally spreading throughout the cruise industry since March of 2020 when a no sailing ban was put in place. Positive news seems to be on the horizon with lines who'd previously fled U.S. ports for the Caribbean and Bermuda are moving their homeports back to U.S. shores.
Everyone keep your fingers, your toes and your eyes crossed and keep watching this space for all new cruising developments.
Be sure to check out our vlog The Go To Family. Connect with us on Instagram, Twitter, and Pinterest !