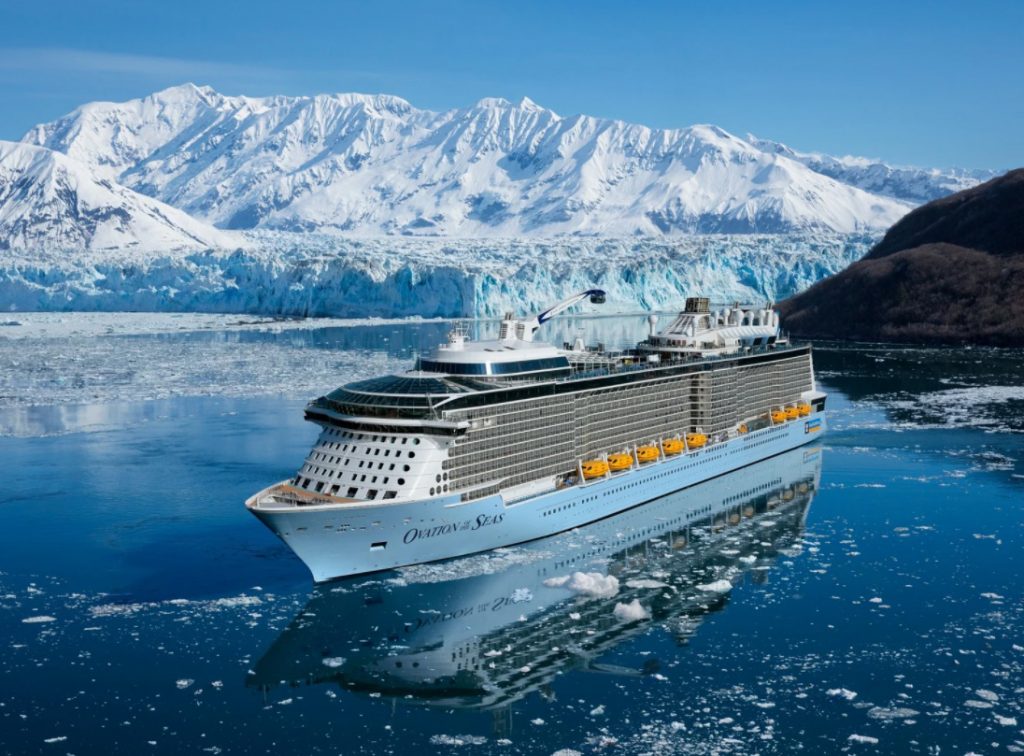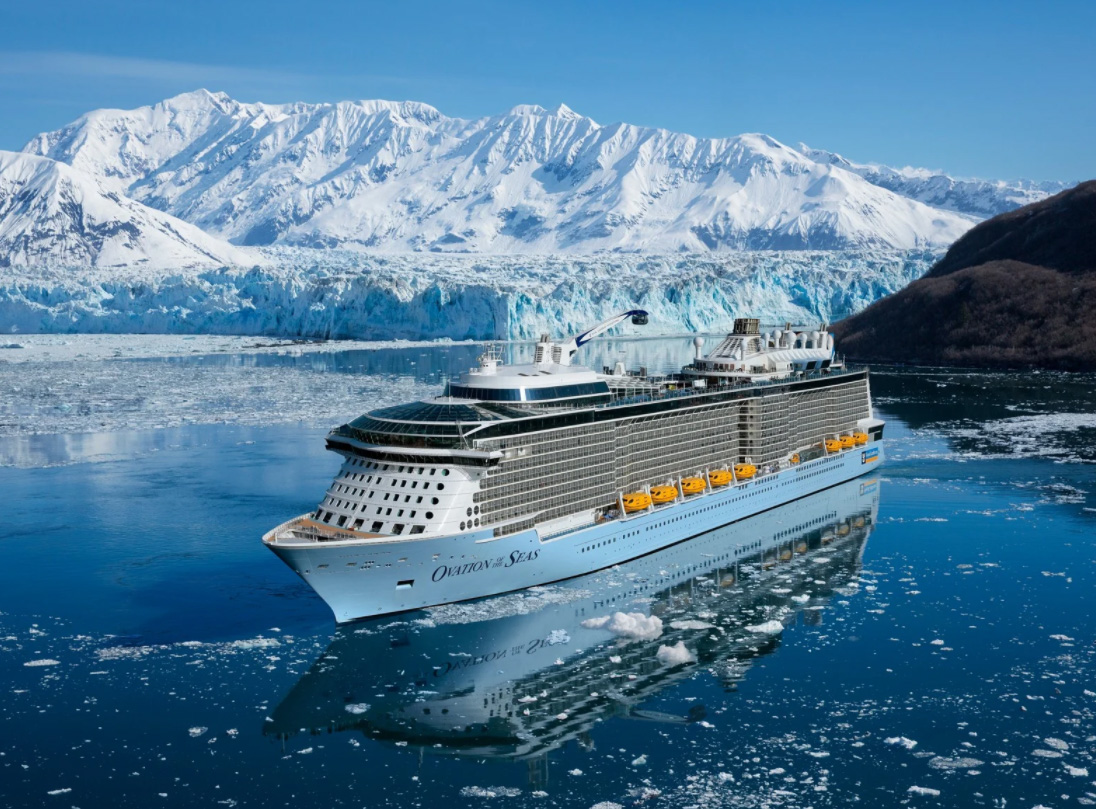 The U.S. Senate passed a bill on Thursday that may just save the lucrative Alaskan cruising season in 2021.
Until Thursday, it seemed ships would not be able to sail to Alaska this year due to the Canadian sailing ban, not allowing ships of over 100 guests to port until at least February of 2022.
While ships could physically bypass Canada and sail from the West coast of the U.S and up to the state of Alaska, foreign-flagged ships, which includes all of the major cruise lines who are flagged for Panama, Bahamas etc. are not legally allowed to visit only U.S. ports.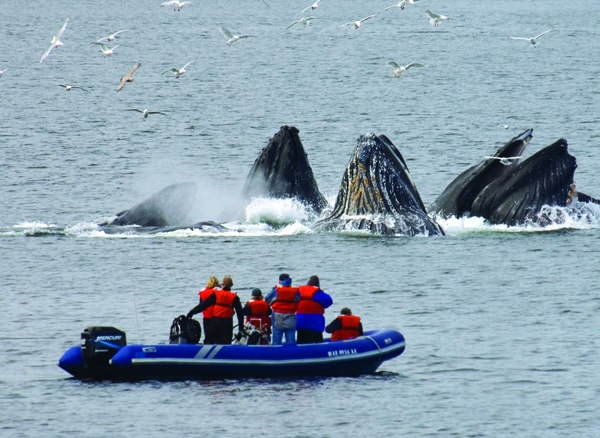 In essence, the Canadian ban stops any foreign-flagged cruise ships to operate in Alaska as they need to call into a Canadian (or other country) port.
Now the Senate has unanimously passed the Alaska Tourism Recovery Act, which would allow foreign-flagged ships to skip stops in Canadian ports and visit the U.S. ports only. This is a big step in saving at least part of the 2021 Alaska cruising season.
The proposed bill will now go to the U.S. House for approval. If voted through by the House it will land on President Joe Biden desk for signing.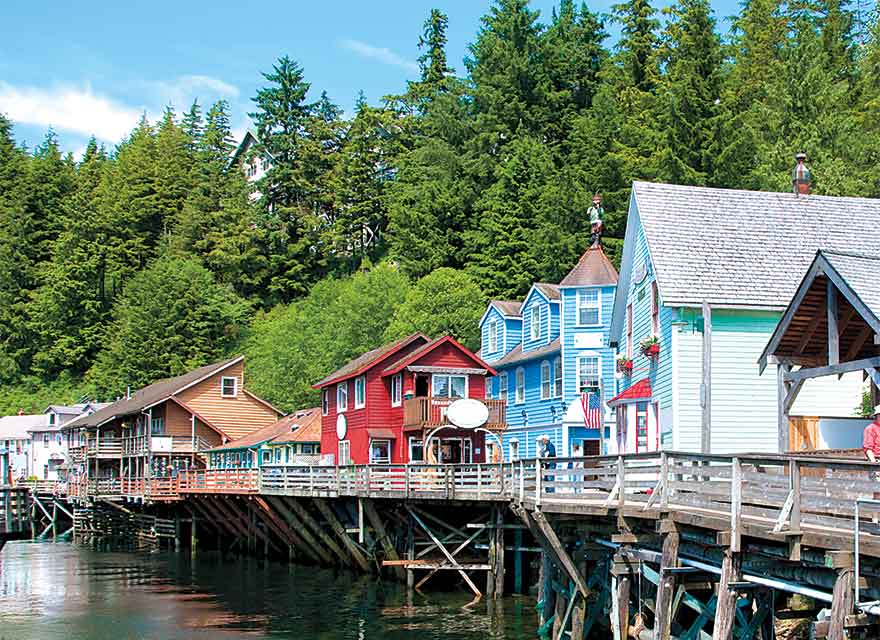 Not only is this exciting for cruisers and cruise lines, but could be the economic save Alaskan communities who rely on the cruise ship tourist dollar like Juneau, Ketchikan and Skagway need.
However, there is still one more block the Alaskan season could come up against. The CDC is still imposing strict conditions on their sailing orders which many lines are having a tough time meeting.
Currently the state of Florida is waiting to hear the judge ruling on their emergency order against the CDC in order to get ships moving again.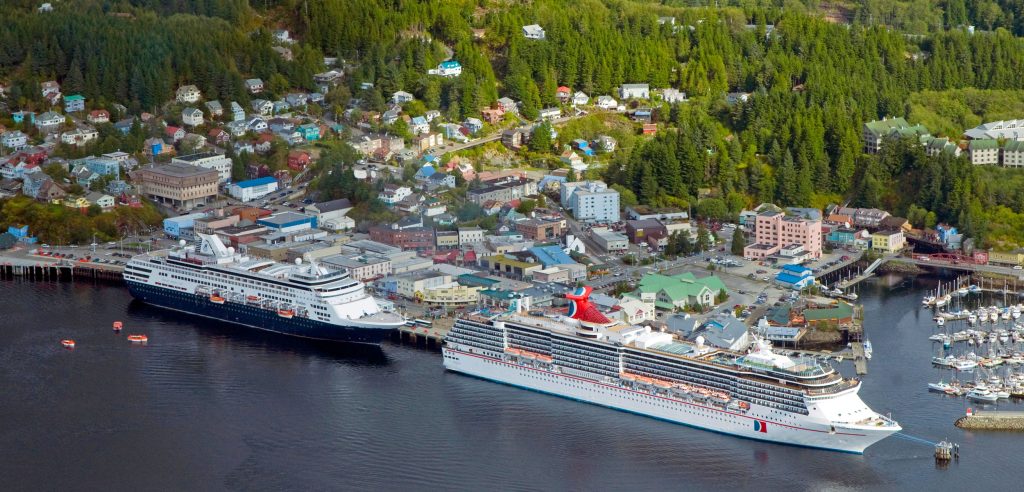 If and when ships are allowed to sail again, with or without restrictions, it will still take time for the ships to be ready to sail. According to Norwegian Cruise Line's CEO, Frank Del Rio has said it takes approximately 90 days to get a full fleet sailing again.
This means it would be a very short 2021 Alaskan season at best.
Be sure to check out our vlog The Go To Family. Connect with us on Instagram, Twitter, and Pinterest !