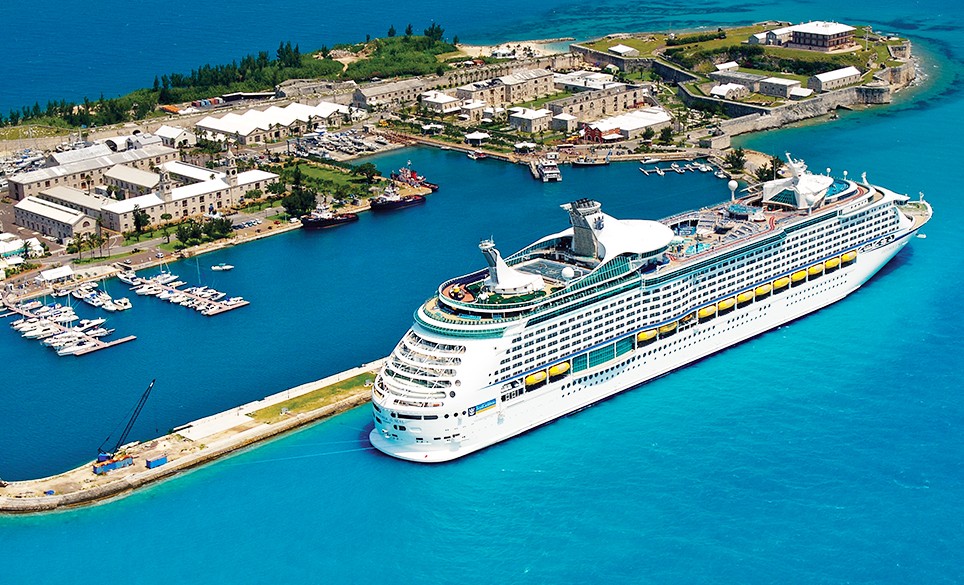 This might be good news or bad news, depending on how you look at it. Royal Caribbean has announced that they are canceling their Bermuda sailings for the rest of the 2021 season as they believe that U.S. travelers are now going to want to sail closer to home, seeing how the industry is slowly opening back up again. Here's what you need to know.
Royal Caribbean Cancels Bermuda Itineraries For The 2021 Season
According to new reports, Royal Caribbean scheduled their Vision of the Seas to debut from Bermuda on June 26th. The cruise would have required each passenger over the age of 18 to be vaccinated and was going to include an overnight in Bermuda and time at Royal Caribbean's private island, Perfect Day at CocoCay.
But now the cruise line is shifting things around a little bit as they think American passengers will prefer to sail out of traditional ports in the U.S. rather than in Bermuda.
"The decision has been made to cancel Vision of the Seas' summer season from Bermuda. While we are no longer homeporting from the island nation, we still look forward to bringing our guests to Bermuda with several ships across the Royal Caribbean fleet as we have for many years," the company said in a statement.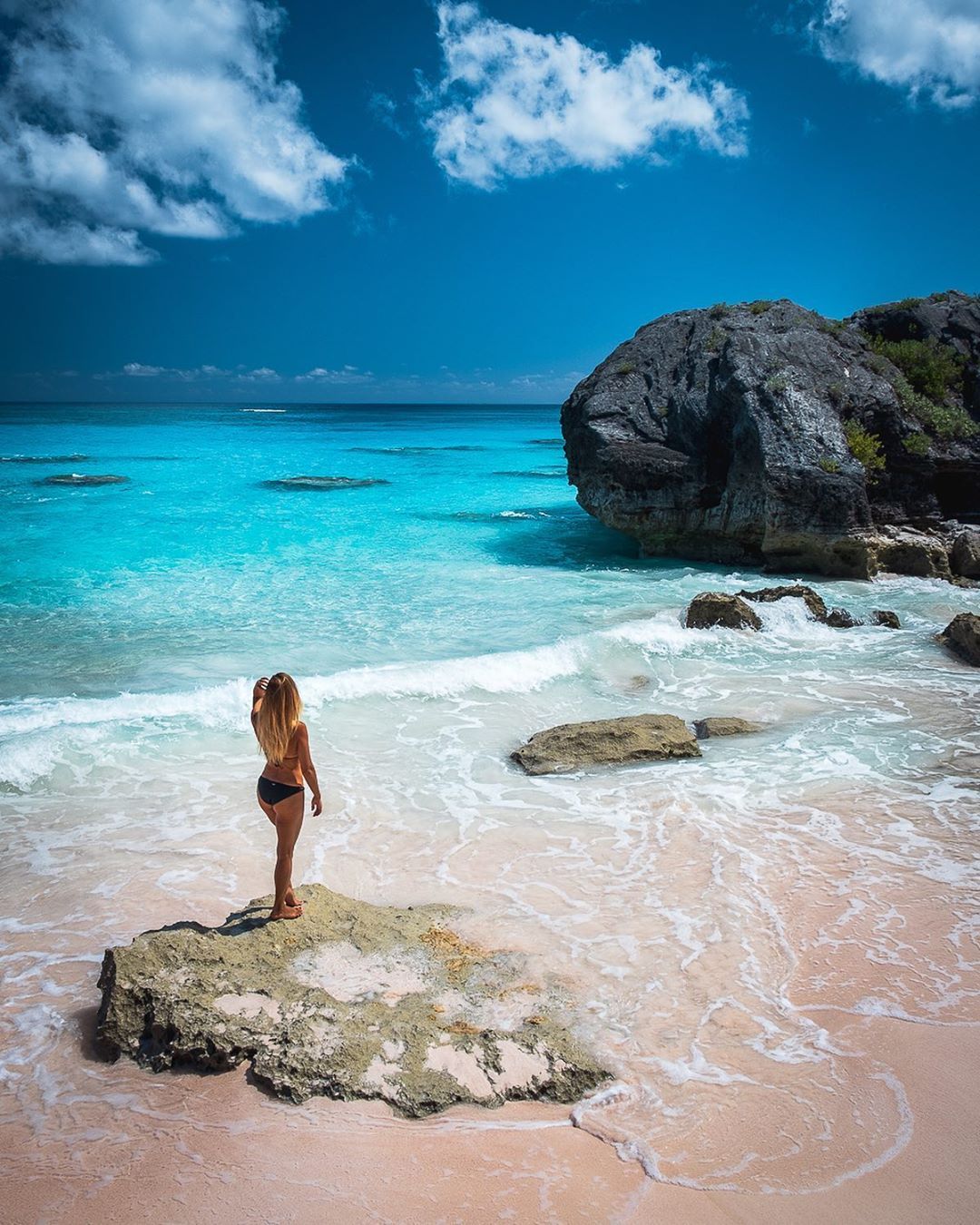 "As we get back to cruising, our close partnership with the Ministry of Tourism and the Bermuda Tourism Authority is still focused on working toward the common goal of getting the community back on its feet by helping revive local tourism."
Earlier this month Royal Caribbean also announced that they canceled the Odyssey of the Seas voyages from Haifa, Israel, because of the ongoing unrest in the country. Israeli residents age 18 and up, all fully vaccinated against COVID-19, would have been able to embark on 3- to 7-night getaway throughout the eastern Mediterranean.
Tell us, how you do feel about this? Are you planning any trips this summer? If so, will you be staying close to home, going on a cruise, or traveling internationally for the first time in a year? Drop us a line with your thoughts in our comments section below. Also, don't forget to come back to The Go Family for all the latest updates on Covid-19 related travel news right here.
Be sure to check out our vlog The Go To Family. Connect with us on Instagram, Twitter, and Pinterest !