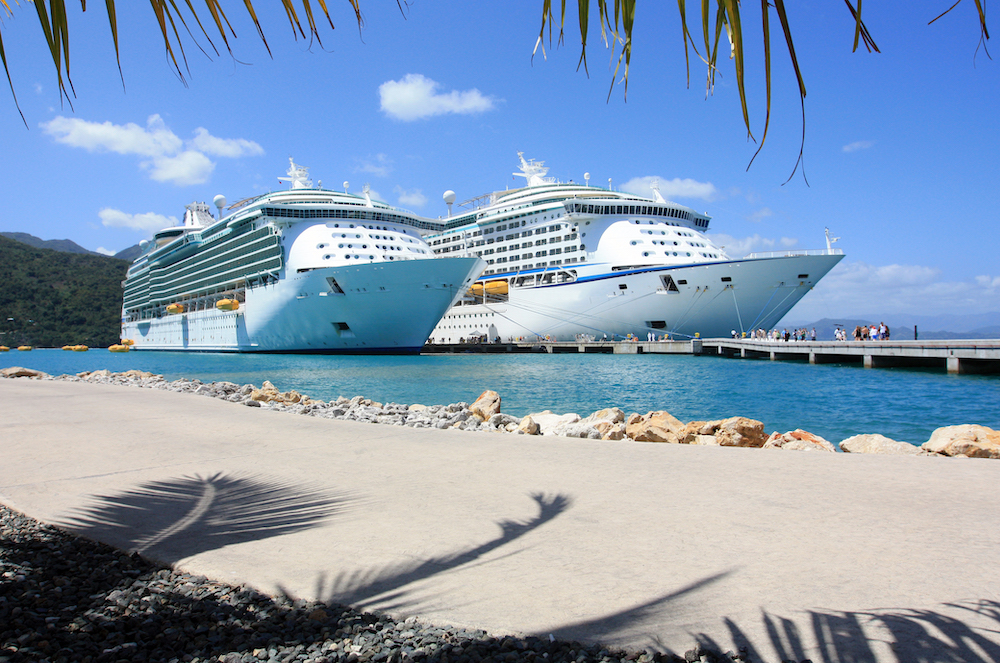 Don't worry, cruise fans, the cruise industry wants to restart just as fast as you want to sail the high seas again, but of course, in the safest and healthiest fashion, though. There's a new report that says the major U.S. cruise lines in the U.S. are vaccinating their crew members in record speed in hope that they can begin sailing again as fast as July. Here's what you need to know.
Cruise Lines Are Vaccinated Crew In Record Time In Hopes For A July Restart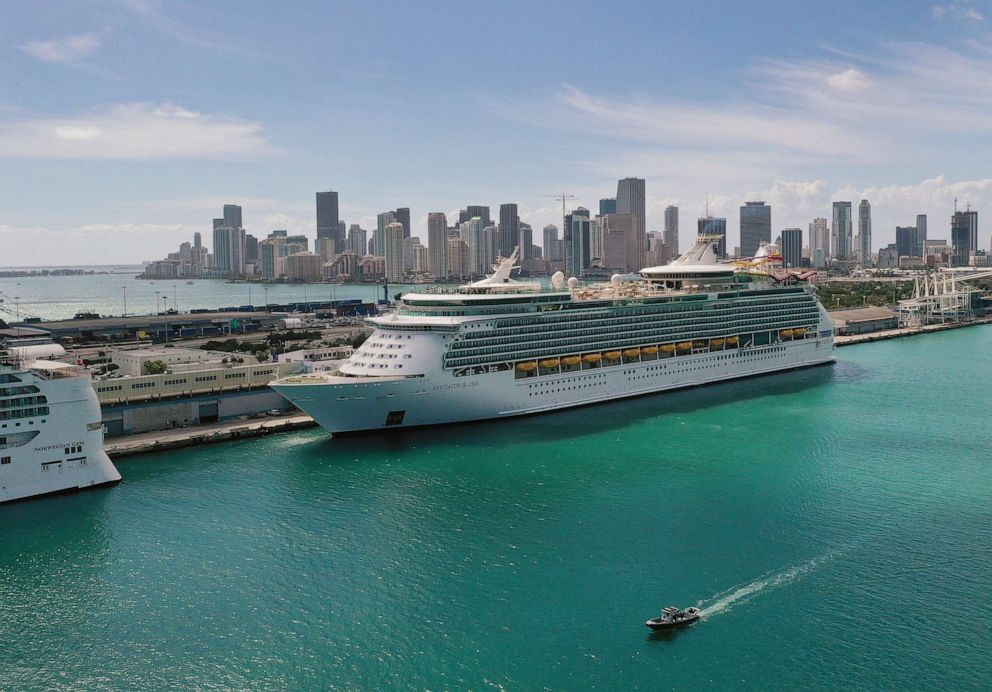 According to new reports, cruise lines are now trying to beat the clock to vaccinate almost all of their crew members. This comes after the CDC announced that it was adding additional steps to it Conditional Sail Order that would help restart the U.S. cruising industry. Both Alaska and Florida are two states that have filed a lawsuit against the agency for its "unlawful" shutdown of the industry. That's why everyone is now working as quickly as possible to get things up and running again ahead of the summer travel season.
The agency announced just last week that it will allow cruises to sail again as long as they can prove that 98 percent of crew members and 95 percent of passengers are fully vaccinated.  Since then, many ports in both Florida and Texas have since transformed into vaccination sites with ships docking to get their crew members inoculated.
The plan seems to be working so far as 1,300 Royal Caribbean crew members managed to get vaccinated within a week in Miami, alone. For now, everyone seems to be on the same page in achieving this one goal.
"We will continue [these] efforts until we're able to restart cruises," Port Miami communications director Andria Cristina Muñiz-Amador said.
The cruising industry has been shut down since Covid-19 began making headlines back in March of 2020.
Tell us, are you planning a cruise for this summer? And if so, where are you headed off to? Drop us a line with your thoughts in our comments section below. And as always, don't forget to come back to The Go To Family for all the latest news and updates on Covid-19 travel right here.  
Be sure to check out our vlog The Go To Family. Connect with us on Instagram, Twitter, and Pinterest !