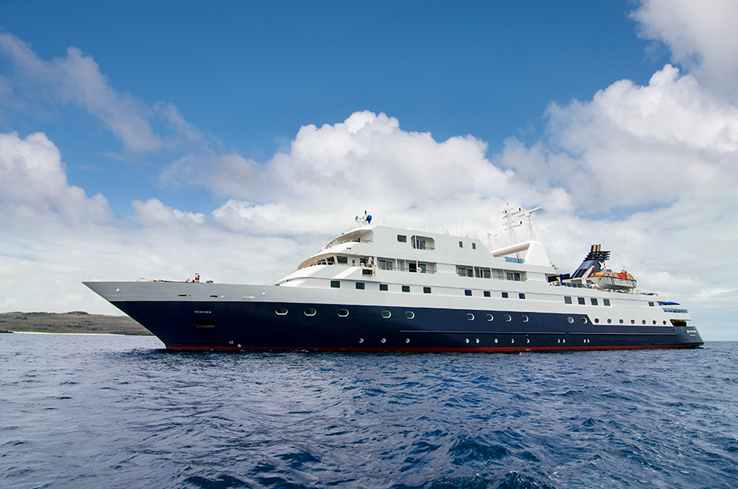 The 4th of July is always a cause of celebration, but for 100 lucky passengers, it will herald the start of their cruise to the Galapagos Islands. The Celebrity Flora, who hasn't had the chance to sail many nautical miles since its maiden voyage on June 30 in 2019, will begin a seven day, 12 port Galapagos cruise, the first of several itineraries on 3 different Celebrity expedition ships.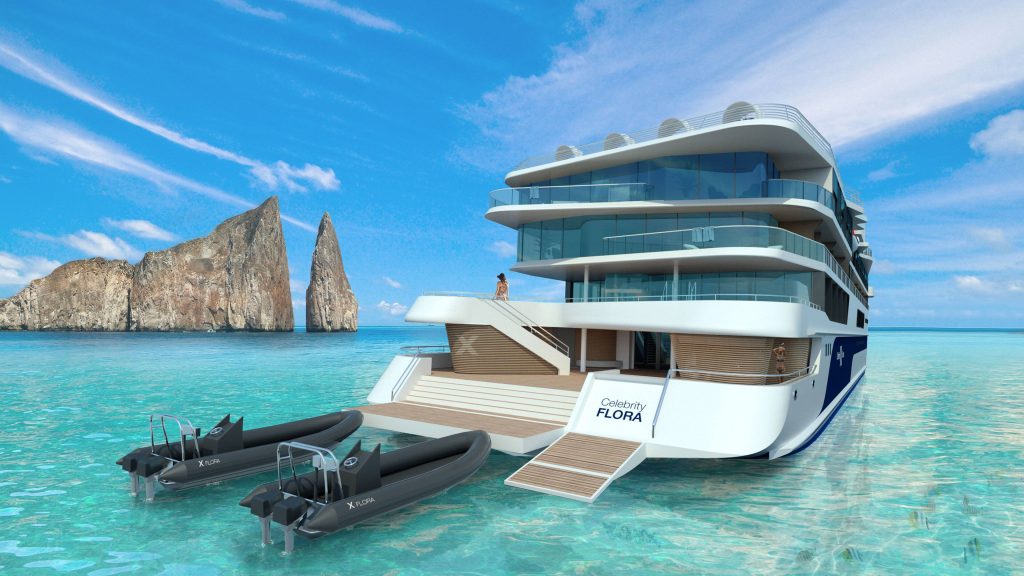 The 48 passenger Celebrity Xpedition will join its sister ship in the Galapagos at the end of July before the intimate 16-passenger Celebrity Xploration begins Galapagos expeditions in mid-September.
Amongst these 3 ships, Celebrity offers 6 unique itineraries calling into 12 islands and 32 ports.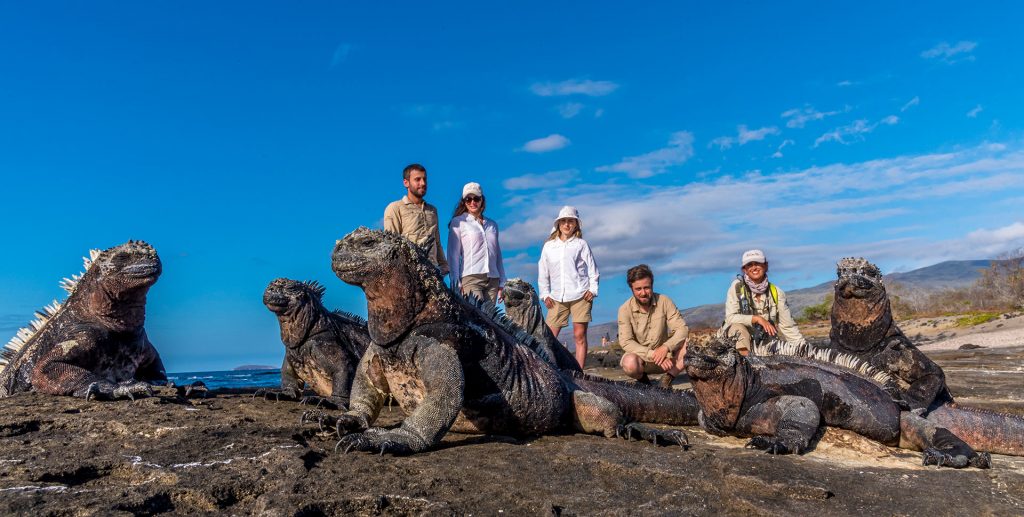 All crew onboard Celebrity ships will be fully vaccinated, and to sail onboard a Celebrity expedition, all adult guests must be vaccinated and children under the age of 18 need to have a negative Covid PCR test result.
Celebrity Expeditions remind guests they must review and be able to comply with Ecuador and the Galapagos local entry requirements in order to sail.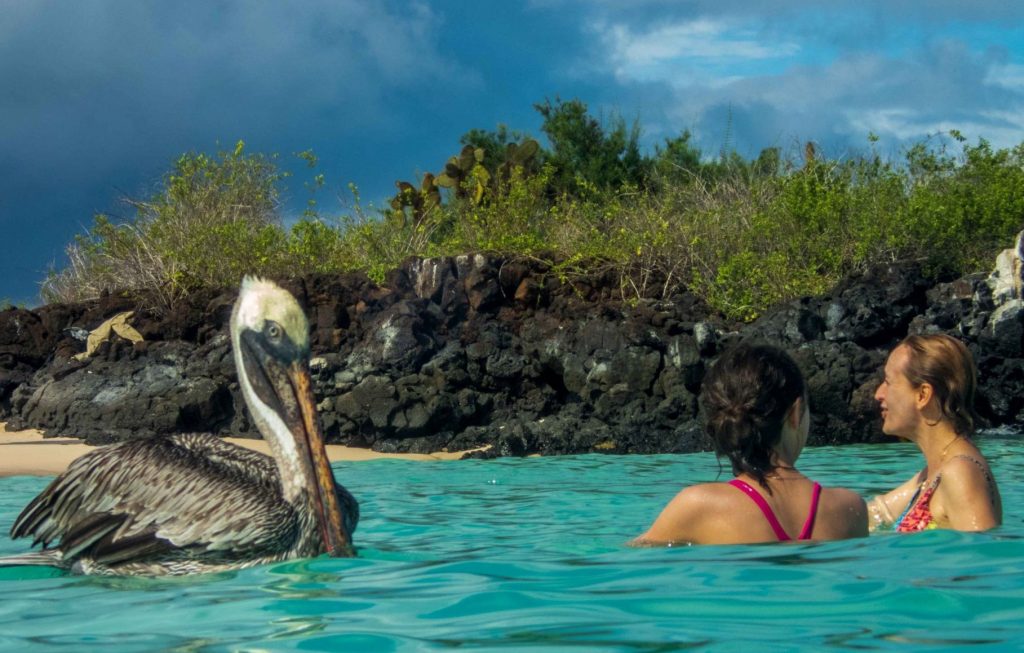 Galapagos expeditions with Celebrity are all-inclusive. Included in the price tag are all shore excursions (two per day) plus the requisite park fees and all lectures (lecturers sail onboard with the guests) can be attended free of charge. All provided meals on board are created by Michelin star chefs and all beverages, including beer, wine and spirits are included in the price of the cruise. As are all gratuities.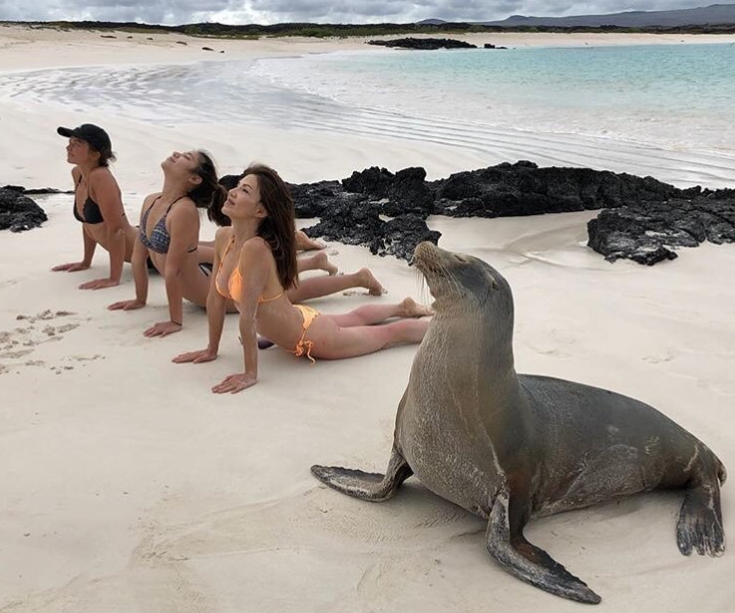 Finally, Celebrity Cruise Lines is currently offering airfares up to $750 per person when guests purchase a Galapagos vacation package. The offer is valid for roundtrip airfares in economy or business class, departing from several US or Canadian major gateways. To take advantage of this deal the cruise and flights must be booked with Celebrity before June 30, 2021 but can be for any Galapagos vacation packages up to 2023.
Be sure to check out our vlog The Go To Family. Connect with us on Instagram, Twitter, and Pinterest !