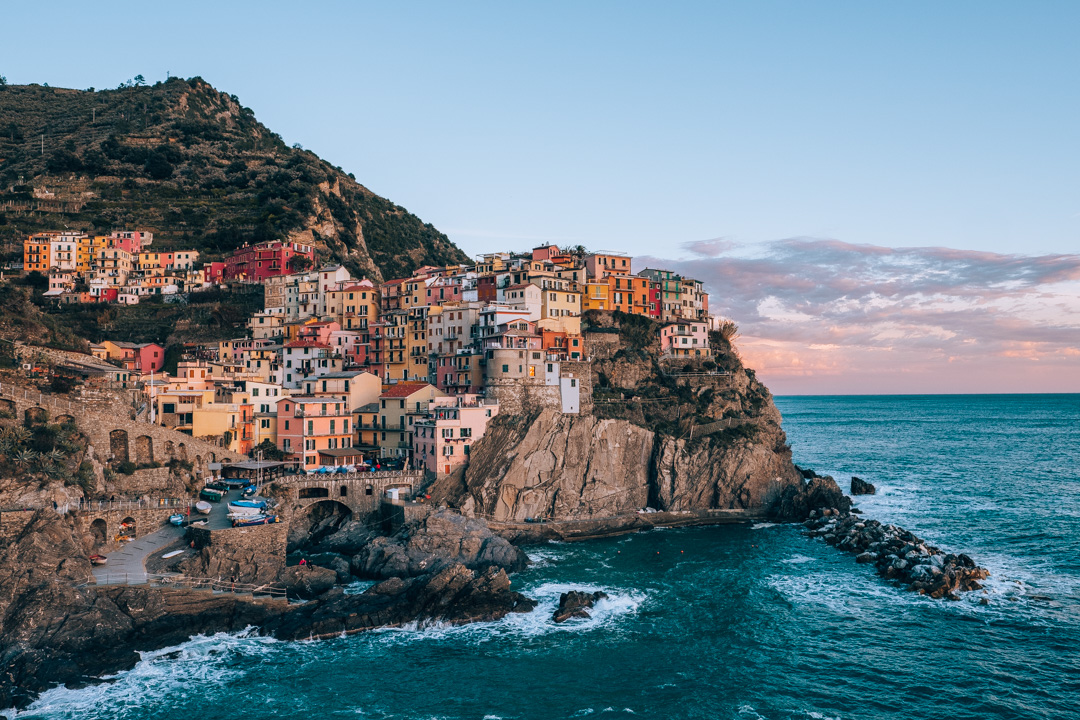 If you've been dreaming of pasta, gelatos and people watching this summer on the Spanish steps, there's good news: Italy is opening up to vaccinated Americans, but there's a catch. Italy is opening to American travelers as long as they fly to their country on Delta Airlines. Here's what you need to know.
Italy Is Opening Up To Americans This Summer (As Long As They Fly Delta)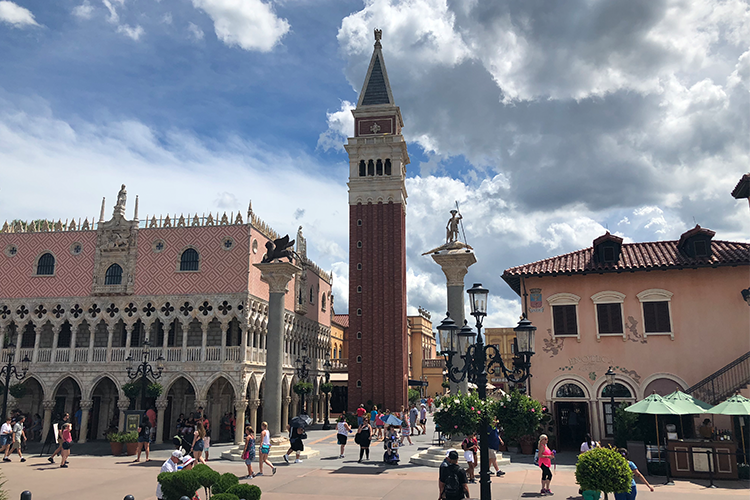 Just this past week the Italian government announced that they are lifting restrictions on American travelers beginning May 16th as long as they arrive on one of Delta's flights requiring multiple Covid-19 tests. But here's what you need to know: passengers who fly on one a Covi-19 tested flight will need to complete preflight testing and arrival testing, regardless of vaccination status. In other words, you need to get tested even if you've already gotten your shots.
"Delta was the first U.S. airline to launch quarantine-free service to Italy, and our COVID-tested flights have proved a viable means to restart international travel safely," said Alain Bellemare, Delta's E.V.P and President – International. "It is encouraging that the Italian government has taken this step forward to reopen the country to leisure travelers from the U.S. on our dedicated protocol flights, further supporting economic recovery from the global pandemic."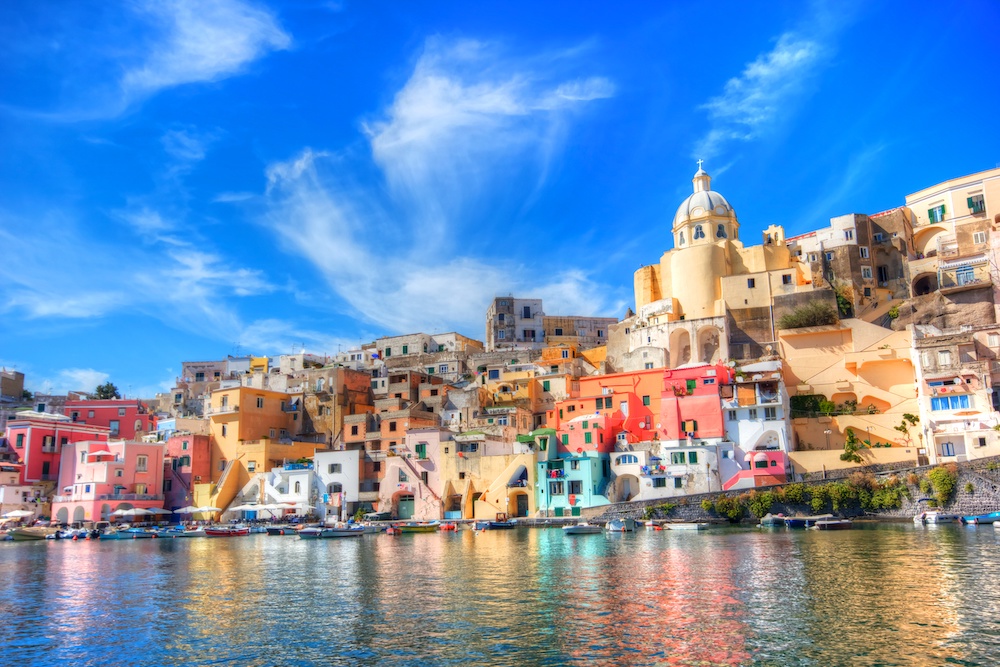 And while traveling like this to Europe might not be the same was as it was before, at least it's a step in the right direction. There are currently several different Delta routes that are operating to Italy, including Atlanta to Rome (five times a week), New York to Milan (daily) and New York to Rome (three times a week). Three more nonstop routes will also be in operation this summer. It's also been noted that Delta will resume its New York to Venice (VCE) flight from July 2nd.
In the meantime, tell us if you are planning any trips close to home this year, or are you planning on an adventure abroad? Drop us your thoughts in our comment section below. And as always, come back to The Go To Family for all the latest updates and information you need to know about Covid-19 related travel.
Be sure to check out our vlog The Go To Family. Connect with us on Instagram, Twitter, and Pinterest !