Summer in Italy sounds like a dream- but it could be a reality for US travelers with the boot shaped country lifting quarantine requirements and many other restrictions as early as June.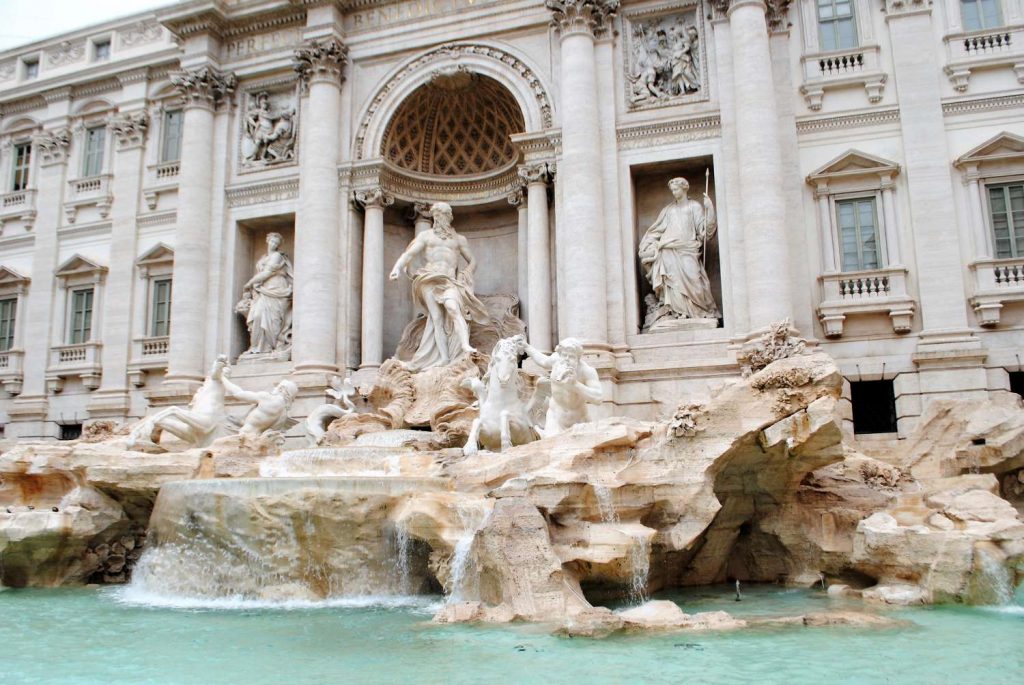 Already the country is working on removing 'mini quarantine' for travelers from the E.U., U.K. and Israel arriving with a Digital Green Certificate; a document that proves the traveler has been vaccinated or has recovered from Covid-19, or who can provide a negative swab. This is part of the EU Pass initiative.
The next goal is welcoming US travelers arriving on "Covid-free flights" with the country's specific Italy Pass.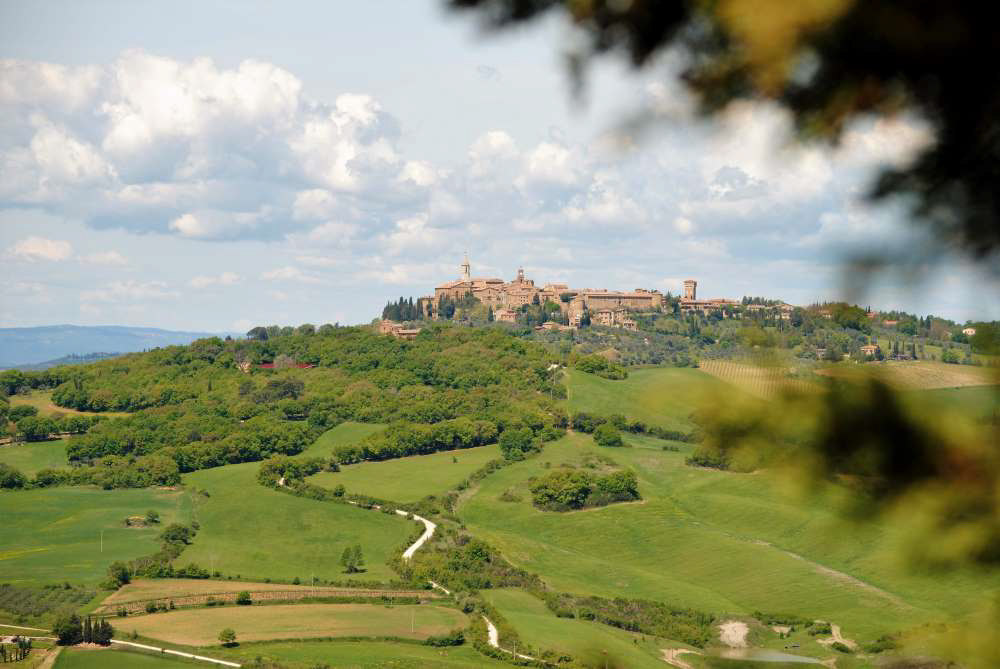 Until now only essential travel was allowed into Italy and Delta Airlines is providing quarantine-free flights from New York City to Rome and Milan for Italian citizens and their relatives, students and businesspersons, all deemed as essential travelers.
Covid-free flights require passengers to test negative for Covid-19 a total of three times, including twice prior to departure and once on arrival. The negative results allow the traveler to bypass the mandatory 10-day quarantine.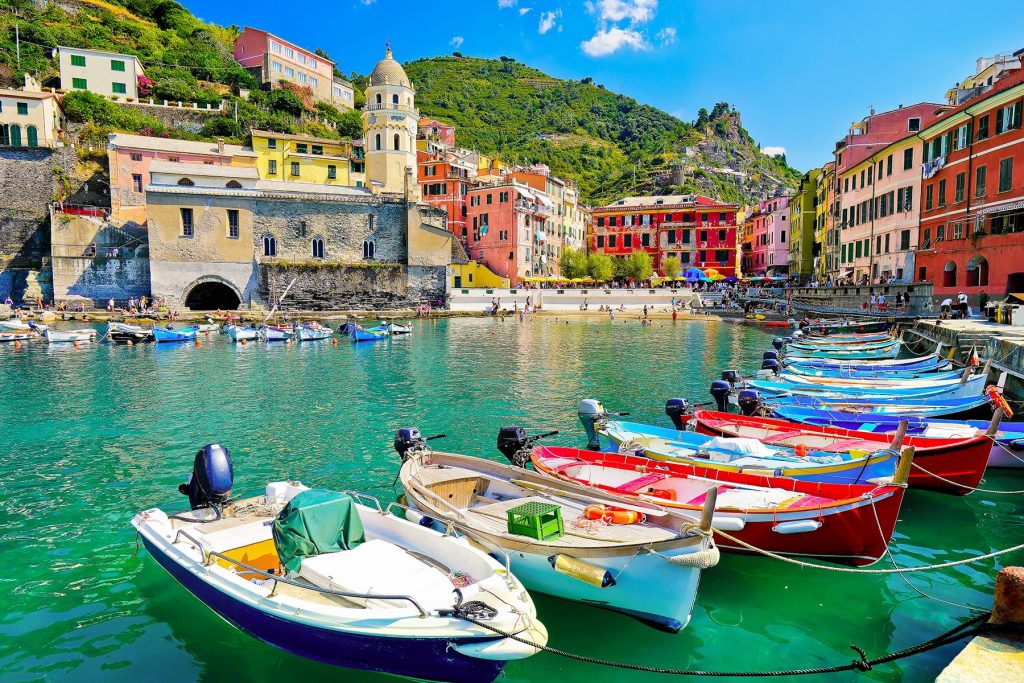 While Europe is hoping to have the EU Pass rolled out by June, Italian Prime Minister, Mario Draghi has been looking to jump the queue and have the Italy Pass rolled out this month.
All said, vaccinated and Covid-free Americans can begin to plan their summer trips to the Dolomite mountains of Northern Italy, the canals of Venice, the beaches of Capri and the intoxicating pasta, wine and history soaked capital, Rome.
However, as you look for that quaint hotel in the Cinque Terre, keep in mind there are still some restrictions like curfews between 10 p.m. to 5 a.m in yellow zones, a ban on indoor dining and drinking in bars, restaurants and cafés (outdoor dining is permitted) and limits on capacity at Museums and other cultural institutions. Mask wearing is required indoors.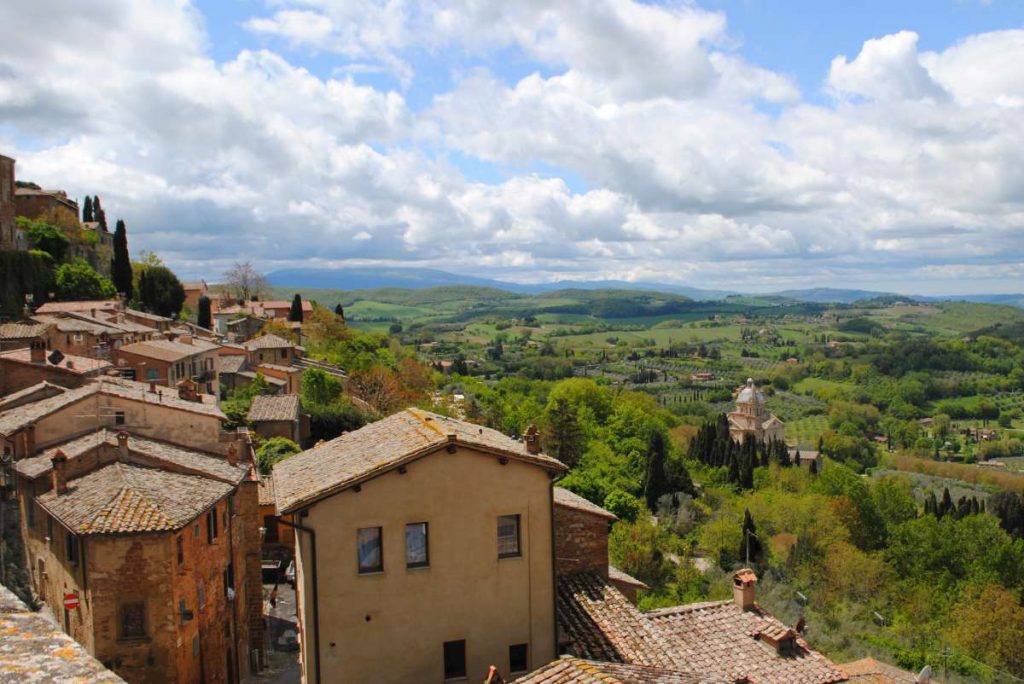 These restrictions are expected to lift as the height of summer approaches.
Be sure to check out our vlog The Go To Family. Connect with us on Instagram, Twitter, and Pinterest !