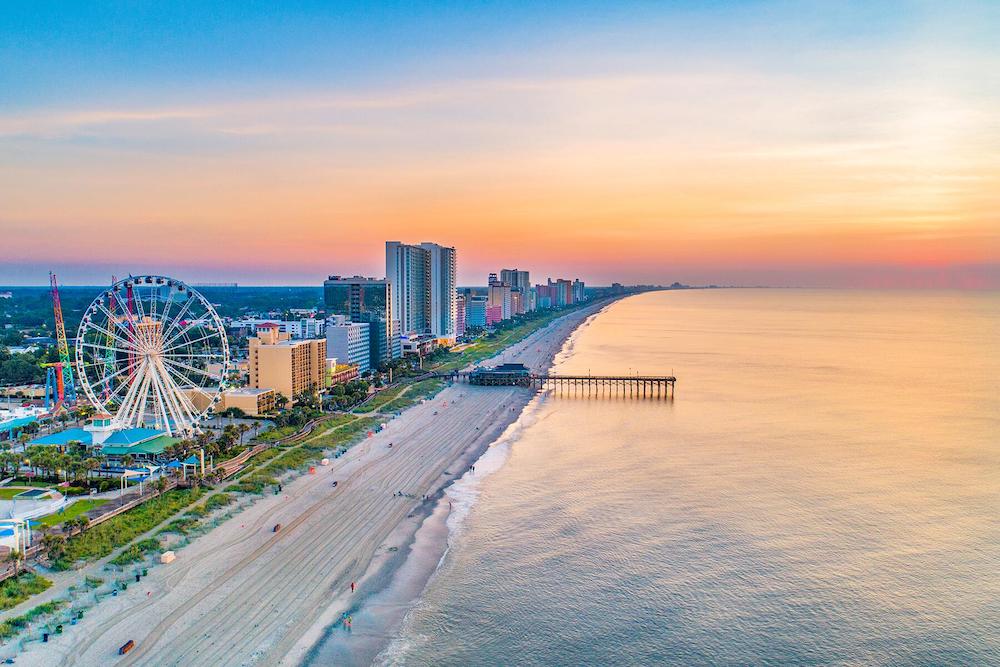 For those families who are looking to beat the summer heat by heading to the beach for some fun in the sand and in the sun, there's good news. While there's no doubt that everyone will be headed to Florida in the coming months (especially since Orlando is slated to become the number one destination for domestic travelers), those looking to take a vacation that might be a little more different can head north to Myrtle Beach, especially if they want to beat the crowds. In fact, Visit Myrtle Beach has just launched a brand new ad and marking campaign to lure family travelers to their area this year. Here's what you need to know.
Myrtle Beach Launches New Campaign To Lure Beach Goers To South Carolina
Even though Myrtle Beach has always been popular with the locals, they are now rebranding their destination as 'The Beach' in hopes that other East Coast families can give them a try this year. Sure, Clearwater and Siesta Key beaches are top destinations in Florida, but Myrtle Beach is a hidden gem that also has something for everyone.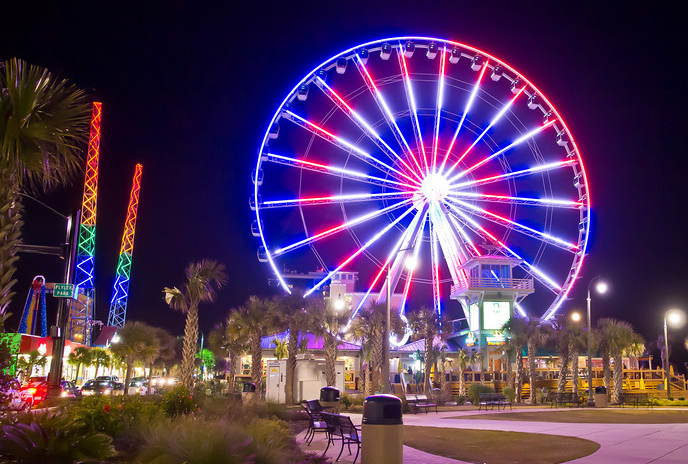 Their new campaign, 'You Belong At The Beach,' has just been launched in partnership with MMGY. The new marketing campaign will "showcase a multi-faceted effort with a data-led approach to targeting and optimization for key audiences," Visit Myrtle Beach announced on Thursday. "The campaign will feature paid media elements including television spots, paid search, paid social media and out of home; public relations; social media; co-branded partnerships; and more. The campaign will be supplemented by specific efforts to support non-stop air service markets as well as meetings and groups audiences."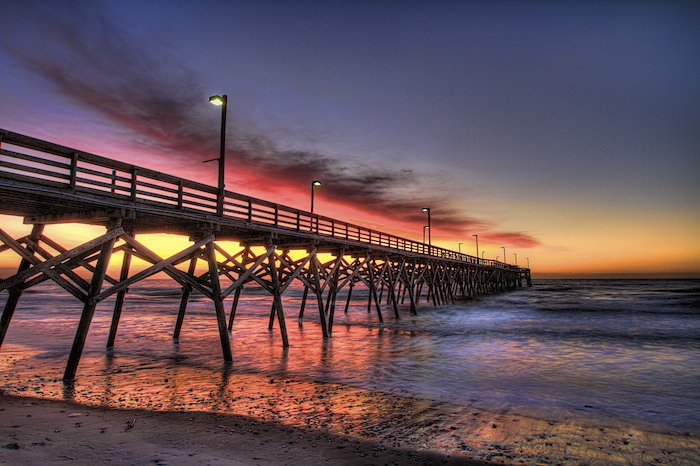 For those not in the know, Myrtle Beach, a city and vacation resort on South Carolina's Atlantic coast. It's also right in the middle of the Grand Strand, a 60-mile string of beaches that honestly sounds like a dream vacation. It's also known for its celebrity-designed golf courses.
Tell us, what are your plans for the summer? Are you planning on any family trips and if so, will you be staying close to home or venturing off away for new adventures? Let us know by dropping us a line in our comments section below. And as always, don't forget to check back with The Go To Family for all the latest Covid-19 travel news right here.
Be sure to check out our vlog The Go To Family. Connect with us on Instagram, Twitter, and Pinterest !