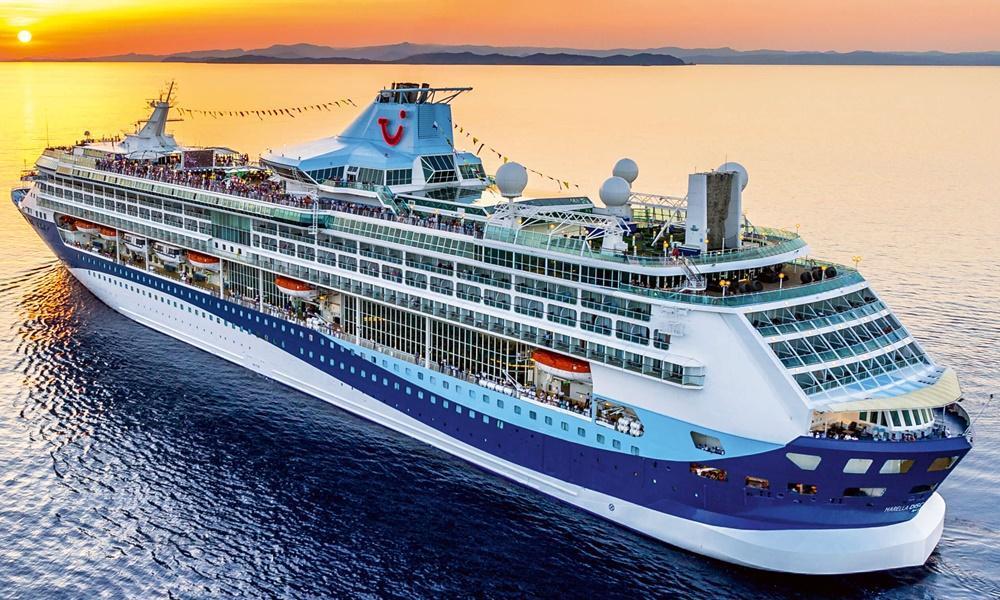 Americans aren't the only ones getting excited about the summer cruising season. That's because Europeans are about to get in on all of the fun, too! In fact, there's a new report that says TUI is planning to restart the European cruising industry in Palma this summer. Here's what you need to know.
TUI Cruises To Kick Off The Summer From Palma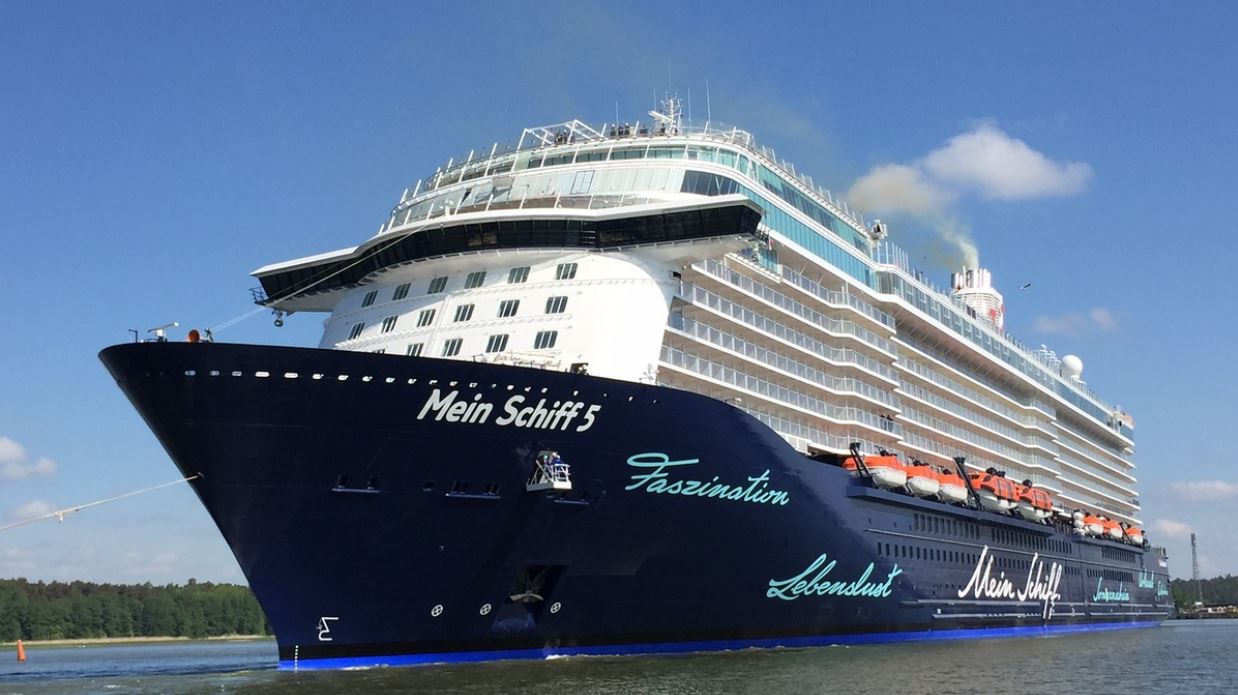 While Palma has not seen a cruise ship in over a year because of the ongoing global pandemic that has been Covid-19, that is all about to change. The TUI tourist group has asked the Balearic Port Authority for authorization, which is currently pending. Should it approve, the first cruise ship of the year, TUI's Mein Shicff 2 is expected to arrive in Palma on June 17th. It will sail from Gran Canaria to Malaga and Palma on a bubble cruise. But here's the catch: passengers must fly on TUI planes and can only take excursions organized by the company to guarantee that Covid-19 protocols are in place at all times.
"We have proven over the past ten months that cruising is safe. With the successful start in Greece and the resumption of cruises from Mallorca, we can now offer even more. We are assuming that we will be able to put all of our ships back into operation in the course of the summer and that we will return to our well-known diversity on the routes," said Wybcke Meier, CEO of TUI Cruises.
Now, as far as whether Americans can sail the European seas remains to be seen. It's been reported that the EU has opened up its borders to fully vaccinated Americans for this summer. Under current restrictions, people from only seven countries, including Australia, Israel and Singapore, can enter the EU on holiday, regardless of whether they have been vaccinated.
Tell us, how you do feel about this? Are you planning any trips this summer? If so, will you be staying close to home, going on a cruise, or traveling internationally for the first time in a year? Drop us a line with your thoughts in our comments section below. Also, don't forget to come back to The Go Family for all the latest updates on Covid-19 related travel news right here.
Be sure to check out our vlog The Go To Family. Connect with us on Instagram, Twitter, and Pinterest !