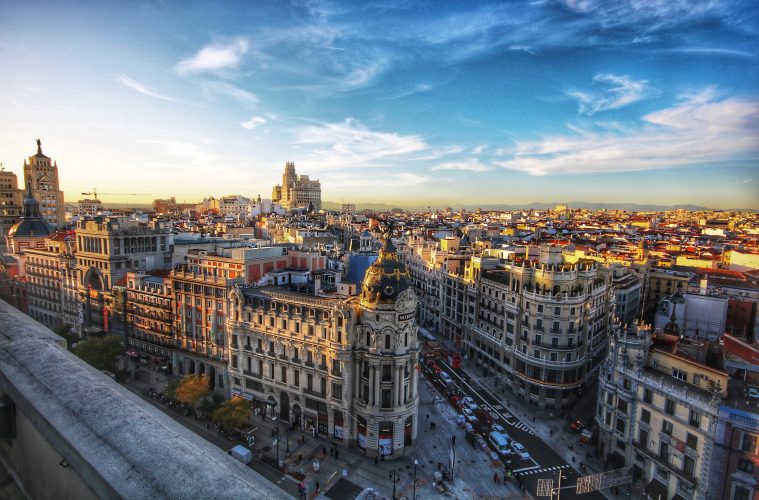 Get ready to say Buenos Dias again because new reports say that Spain is reopening to all vaccinated tourists again. In fact, it looks like the country is looking to open up its borders to all tourists as early as June 7th in the hopes that the country can give its tourism industry the much needed boost it needs after a long year of Covid-19 protocols, lockdowns, and strict quarantine measures. Here's what you need to know.
Spain Is Opening Up To All Vaccinated Tourists On June 7th
According to reports, Spain's Prime Minister Pedro Sanchez has said that any traveler who has been vaccinated with the Covid-19 vaccine will be welcomed to Spain, regardless of where they are coming from, on June 7th. Before that though, Spain will also visitors from ten nations outside of the E.U. that are considered "low risk" to begin visiting from May 24th. As many travel fans know, Spain's biggest tourism markets come from the United Kingdom, Australia, New Zealand, and Israel. This is great news for many travelers who are just itching to get to Europe this year after being barred because of the ongoing pandemic that has been the coronavirus.
Meanwhile, it looks like American Airlines is looking to reconnect Americans with their family members in Spain (or simply reconnect travelers for their love of Spain) by adding additional flights to the country this summer. Right now, American Airlines offers daily flights to Barcelona from Miami and Madrid from Dallas-Fort Worth. Additional flights to Madrid are scheduled to also begin on June 17th from Miami and New York City's JFK airport. Of course, proof of vaccination will be required for all visitors.
"American is eager to once again connect leisure customers with Spain," said Brian Znotins, American's Vice President of Network Planning. "Whether they want to stroll through the Plaza del Sol and take in the excitement of the Spanish capital or relax on a sunny Barcelona beach, American is ready to take them on their journeys."
Tell us, how you do feel about this? Are you planning any trips this summer? If so, will you be staying close to home, going on a cruise, or traveling internationally for the first time in a year? Drop us a line with your thoughts in our comments section below. Also, don't forget to come back to The Go Family for all the latest updates on Covid-19 related travel news right here.
Be sure to check out our vlog The Go To Family. Connect with us on Instagram, Twitter, and Pinterest !