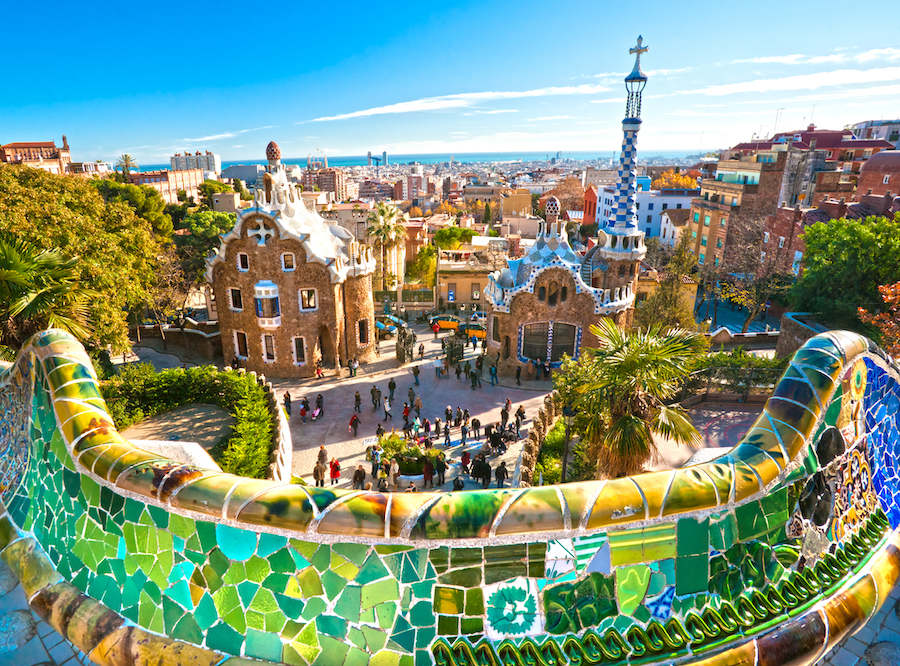 The European Union knows that there are plenty of Americans out there that are just itching to go back to Barcelona, Barcelona, and Berlin, and that's why they are doing everything they can to make sure that vaccine certificates are ready before the summer travel season begins. In fact, there are new reports that say the EU is working to establish a vaccine certificate program to help with country-to-country travel within the union this summer.
The EU Hopes To Debut Vaccine Certificates Before The Summer Travel Season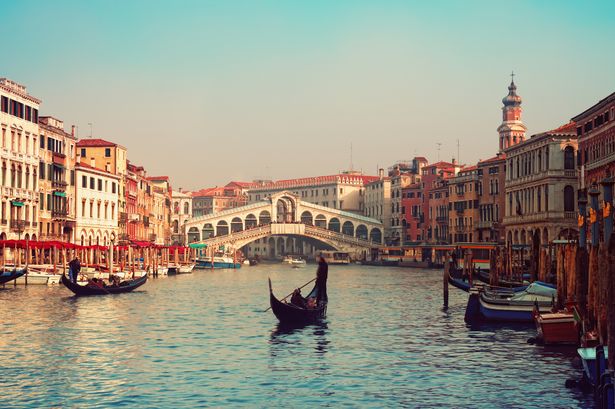 The good news is that more and more people are getting vaccinated both in the U.S. and Europe, which is a good thing, especially as countries begin to open up their borders again.
European affairs ministers put their heads together this week to assess progress in discussions with European lawmakers and expressed their optimism that trans-border travel passes will be approved soon. A deal between the Parliament and EU countries needs to be passed sooner rather than later to ensure free movement from country to country for those who wish to travel this year.
Right now, the EU is hoping to hand out Covid-19 certificates for free to those who received a vaccine, had a negative test or are immune, having recovered from COVID. It's been noted though that no one will be obliged to use the EU certificate (which some people think should be called the Digital Green Certificate).
The certificate – which is not a vaccine passport – could be a paper or a digital document, with a QR code carrying encoded data that would be uploaded to the central system to allow verification in other EU countries through a single gateway. EU countries can link their national vaccine records to a central system using a template, making travel within the 27-nation bloc easy for anyone looking to travel between countries this year. A full rollout of the system in all member states is planned in June.
Tell us, what are your summer travel plans this year? Do you plan on traveling abroad or are you sticking close to home? Drop us a line with your thoughts in our comments section below. Also, don't forget to come back right here for all the latest news and updates on Covid-19 travel related news.
Be sure to check out our vlog The Go To Family. Connect with us on Instagram, Twitter, and Pinterest !