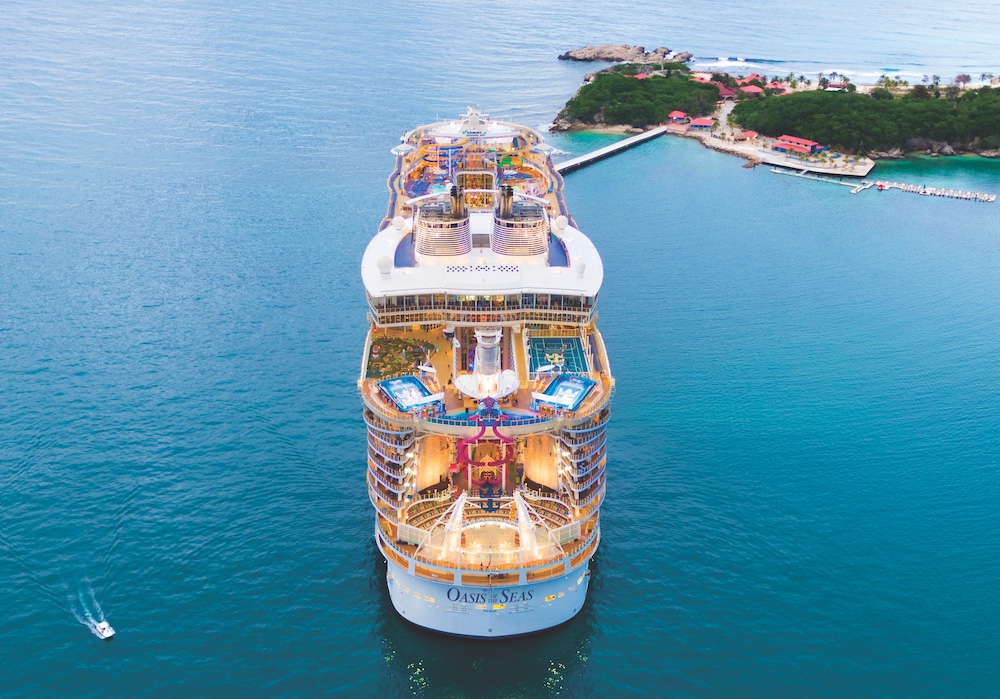 The CDC released further details for cruise lines to prepare for a return to sailing, but is it too late for the Summer season?
The CDC's Friday update to the Conditional Sail Order was in regards to passenger health screenings for "restricted voyages". This includes guidelines for screening during both embarkation and disembarkation, as well as onboard testing for passengers (and their travel party) showing signs of Covid symptoms while on board.
While the new updates are all further steps forward for cruise ships to be able to eventually operate revenue generating cruises– so long as crew and passengers are all fully immunized against Covid– most cruise lines have cancelled voyages from U.S. Ports through July, some even through most of August.
Disney Cruise Line was the latest to announce that cruises on board the Dream and Fantasy are cancelled until August while the Wonder's itineraries are cancelled until Mid-July.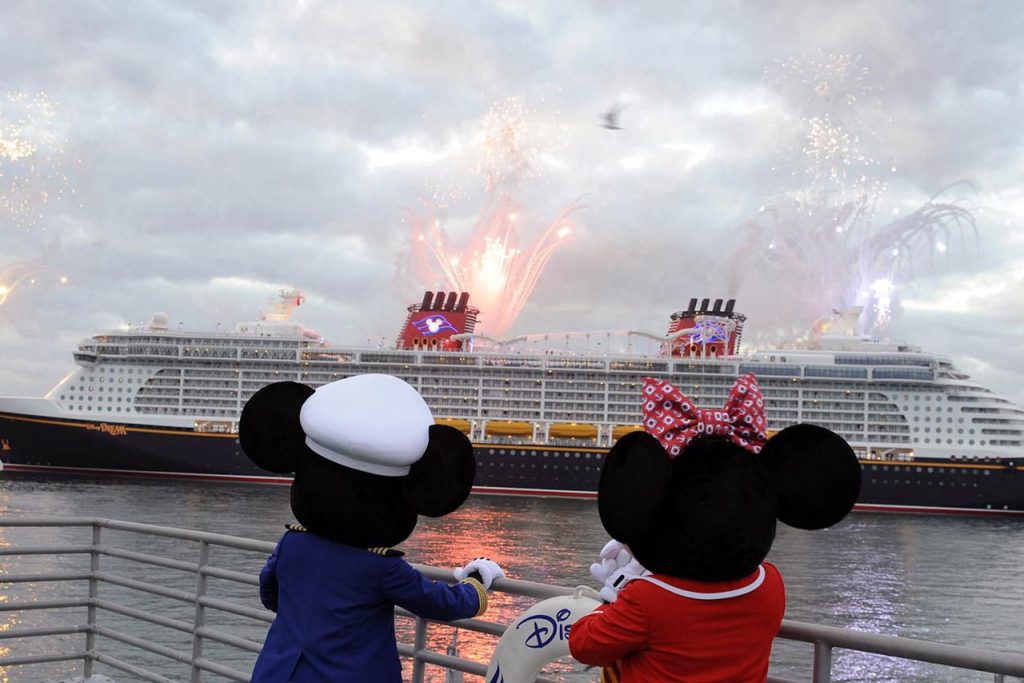 Princess Cruises has taken it a step further, cancelling Ruby Princess and Caribbean Princess sailings through August 21, 2021 while the rest of their fleet will start up later in the fall.
Carnival Cruise Line has taken all but three of their fleet offline for bookings and still have hope the Carnival Vista will sail from Galveston on July 3, the Horizon from Miami on July 4 and the Breeze from Galveston on July 15.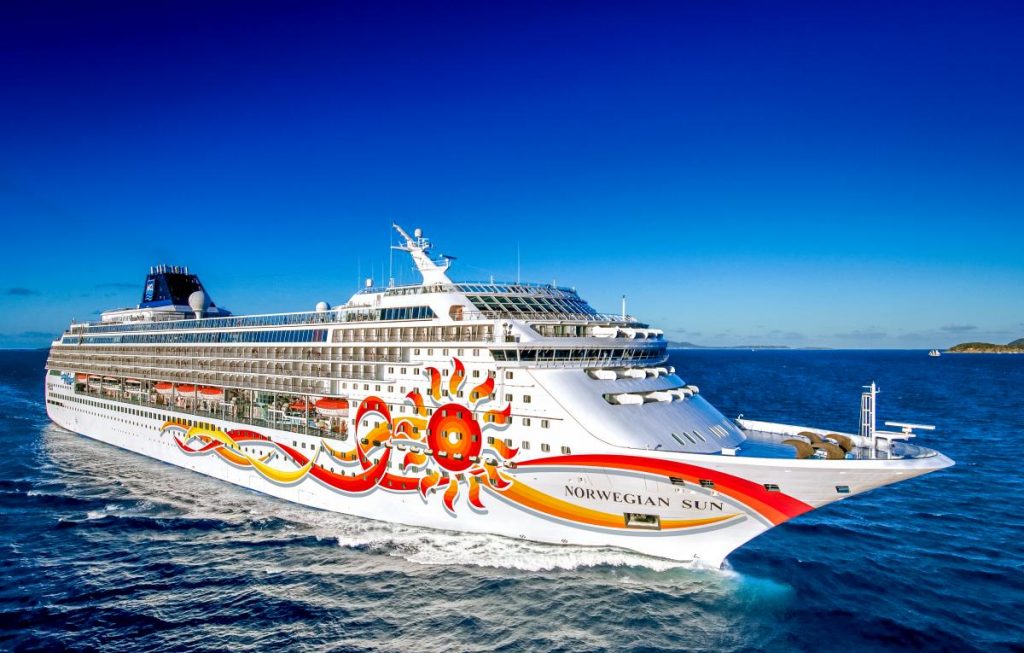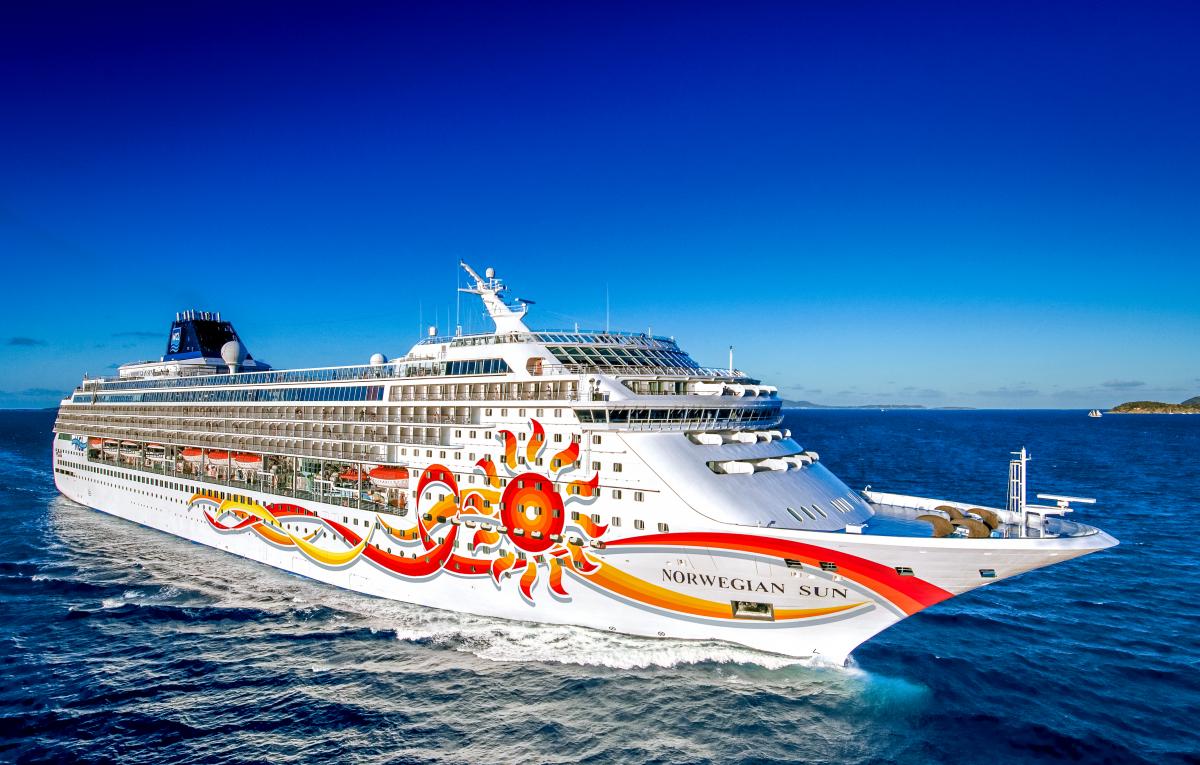 Norwegian Cruise Line cancelled all departures back in April until at least August and the earliest Royal Caribbean Cruise Line is gambling on starting is July 22 with one ship, Freedom of the Seas departing New Jersey's Cape Liberty.
While Alaska recently saw a win in the State senate, passing a bill for ships of foreign flags to be able to visit Alaskan ports without the usually required stop in Canada (who has banned all ships over 100 passengers from porting until February 2022), it is possible the lucrative Alaskan season will still be a wash for 2021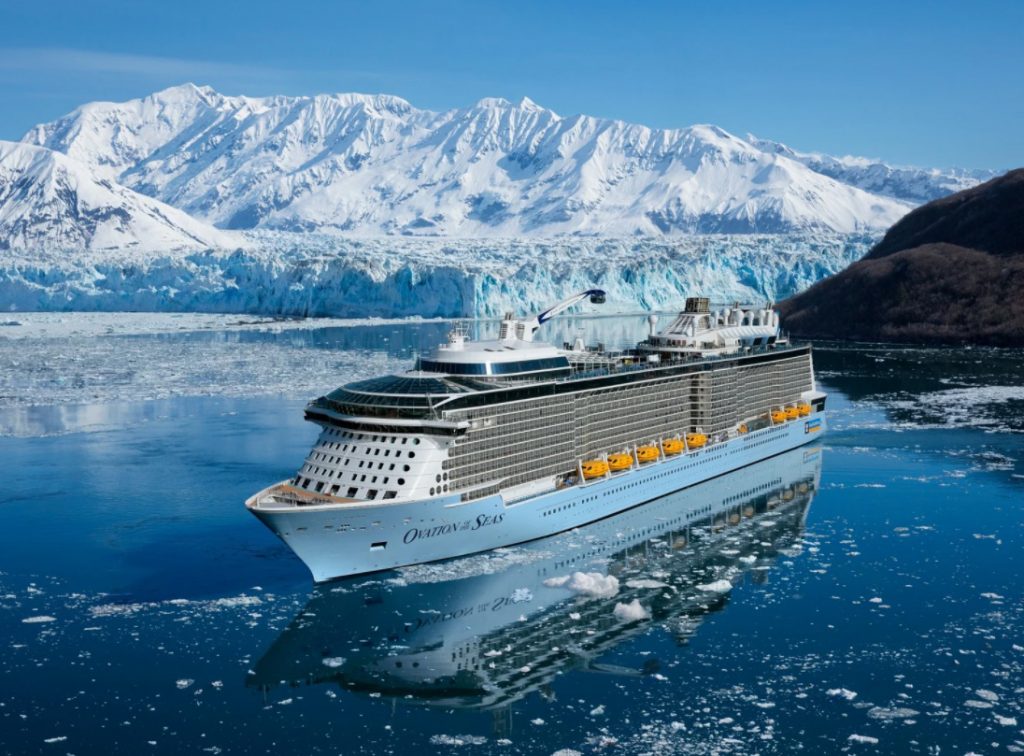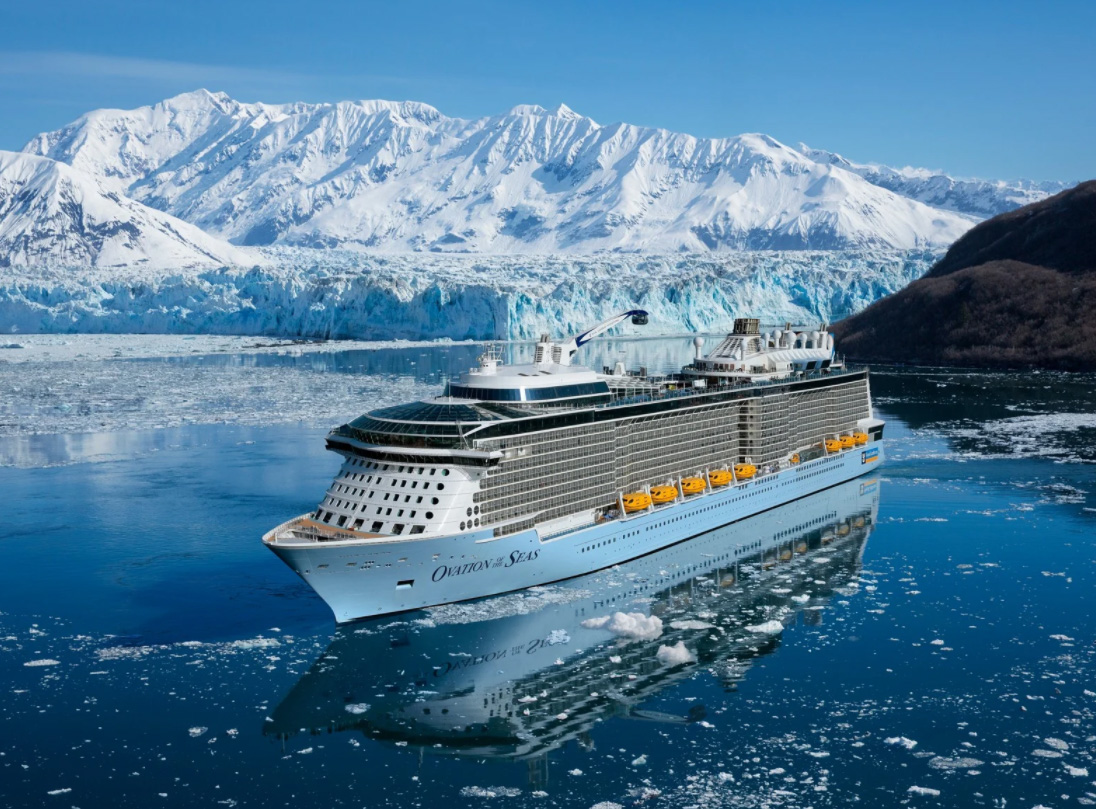 It's not all doom and gloom though with president and CEO of Royal Caribbean International, Michael Bayley saying the progress made with vaccine roll outs and the CDC's on going updates have given him increased optimism. "Today the light at the end of this long dark tunnel is bright," he assured future cruisers. "One step at a time!"
Be sure to check out our vlog The Go To Family. Connect with us on Instagram, Twitter, and Pinterest !