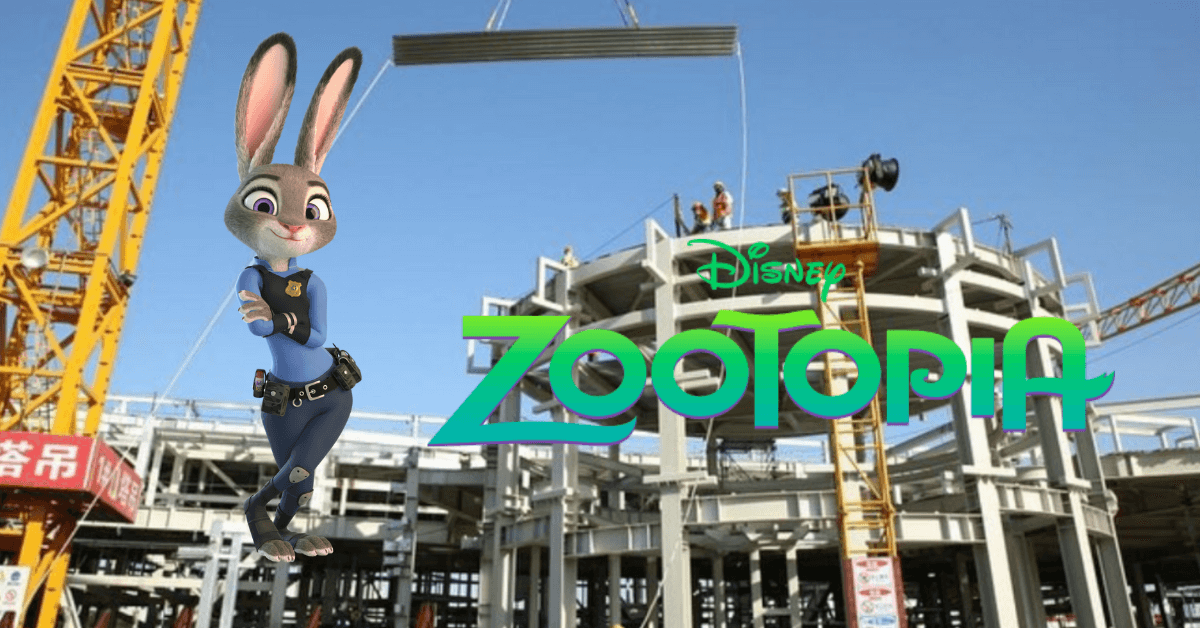 This might not be the best time to visit China right now, seeing how Covid-19 originated in the country, but that's not stopping travelers from dreaming about future trips to country also known as the Sleeping Giant. That's because Shanghai Disneyland has just released new artwork for their upcoming Zootopia Land and yes, it's everything that you'd expect, plus more. Here's what you need to know.
Shanghai Disneyland Shares New Artwork For Zootopia Land
According to reports, Zootopia in Shanghai Disneyland is going to look like you are stepping out of reality and stepping in to a world that looks just like the 2016 Disney hit. The movie is about a city where animals live side by side, predator and prey. It made over $1.024 million at the box office and is considered a movie favorite for a lot of Disney fans out there.
The Disney Parks Blog says that the new attraction will feature "unforgettable guests memories with its innovative technology and immersive storytelling."  That's because guests will be able to immerse themselves in the movie through entertainment, merchandise, and food and beverage options. It certainly sounds like fun!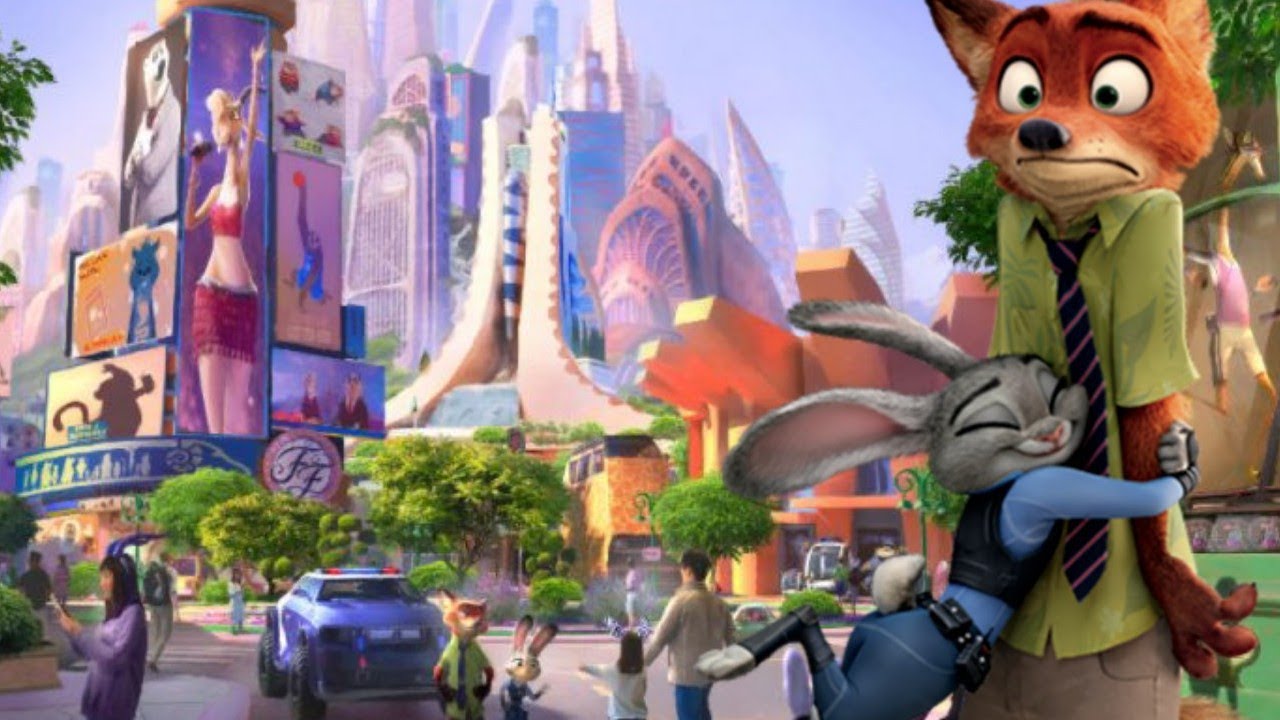 Joe Schott, President and General Manager, Shanghai Disney Resort said in a statement, "This is an immensely exciting time for Shanghai Disney Resort and Zootopia fans alike. Since we announced the development of our new Zootopia-themed land we have been overwhelmed by the excitement and anticipation expressed by fans from across China and around the world. We are pleased to announce the start of main construction for the new land, a significant milestone in its development."
While there's no word on when Zootopia land will open, sources say that Disney Imagineers are certainly hard at work creating the magic. Here's hoping that one it does open, the world can somehow go back to how things were before the pandemic hit, allowing Disney fans to travel to China and in the safest way possible, too.
Tell us, are you planning any trips this summer? And if so, where are your adventures taking you? Let us know in our comments section below. And as always, don't forget to come back right here for all the latest news and updates on Covid-19 travel.
Be sure to check out our vlog The Go To Family. Connect with us on Instagram, Twitter, and Pinterest !