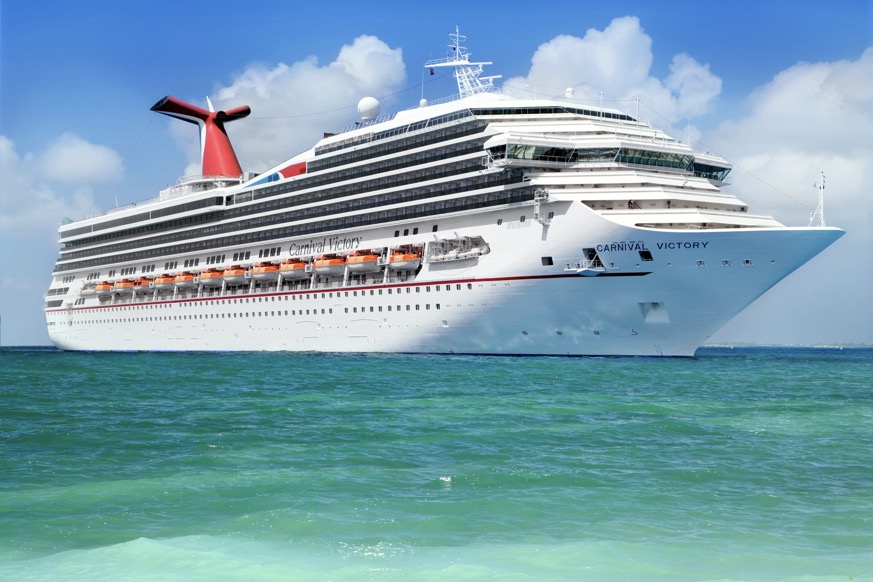 Do you hear that sound? It's the sound of your favorite cruise line preparing to welcome you back this summer, pending approval by the U.S. Centers for Disease Control and Prevention. There's a new report that says Carnival Cruise Line is itching to get back to business. They want to get at least four ships up and running by this summer, as long as the CDC gives them the green light to do so. Here's what you need to know.
Carnival Cruise Line Wants To Get Their Ships Up And Running For This Summer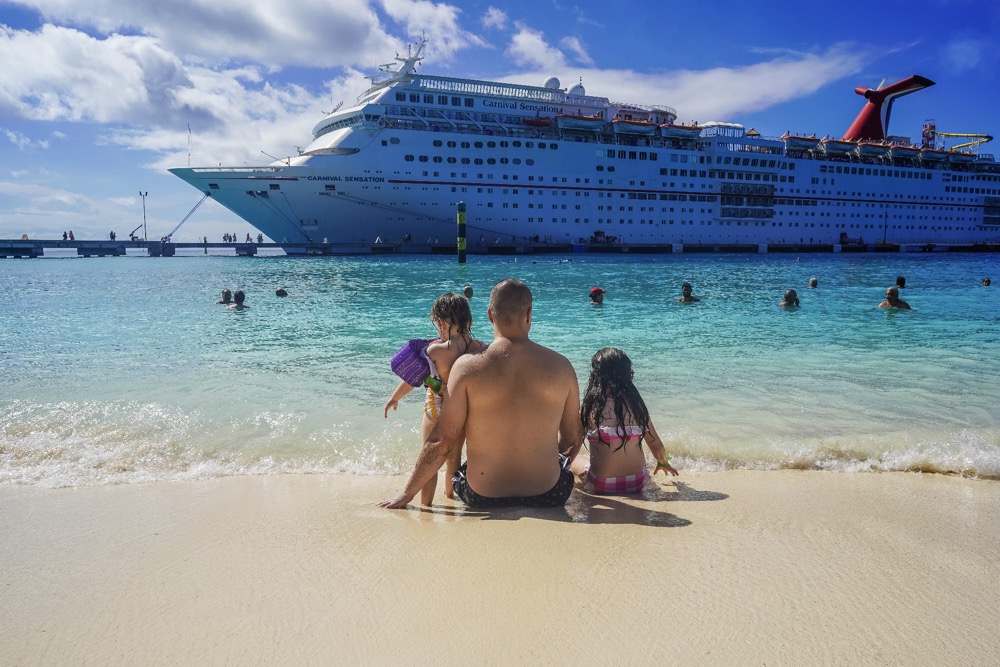 According to reports, the cruise line says they are looking to operate Carnival Vista and Carnival Breeze from Galveston and Carnival Horizon from Miami. Should the CDC allow cruise ships to travel Alaska this summer, another ship, Carnival Miracle, will also depart from Seattle. Unfortunately, even if the CDC does give Carnival approval to sail, they won't be able to cruise through Canadian waters because of Canada's ban on cruise ships until at least February 2022.
"Carnival hopes to begin operating sailings on three ships from Florida and Texas, including Carnival Vista and Carnival Breeze from Galveston, and Carnival Horizon from Miami," the cruise line said in a statement provided by spokesperson Vance Gulliksen.
With that said, Carnival added that it will cancel scheduled sailings on all other ships through July 30. They've also canceled their itineraries out of Sydney on the Carnival Splendor through at least Sept. 17. Travelers who have had cruises canceled are eligible for a full refund or future cruise credit plus an onboard credit.
"We continue to have constructive discussions with the CDC but still have many questions that remain unanswered.  We are working diligently to resume sailing in the U.S. and meet the CDC guidelines," Christine Duffy, president of Carnival Cruise Line, said in the statement.
It's also been noted that travelers who are booked on one of the ships Carnival hopes to restart can also cancel for a full refund by May 31.
Tell us, what are your summer travel plans this year? Do you plan on traveling abroad or are you sticking close to home? Drop us a line with your thoughts in our comments section below. Also, don't forget to come back right here for all the latest news and updates on Covid-19 travel related news.
Be sure to check out our vlog The Go To Family. Connect with us on Instagram, Twitter, and Pinterest !