Ever wanted to work on a spaceship in a galaxy far, far away? Now's your chance as Walt Disney World's Galactic Starcruiser Hotel is hiring everyone from dinner show singers (it helps of you have Twi'lek heritage) to white glove service providing concierges.
The Galactic Starcruiser hotel offers guests a two-day, two-night "immersive experience" into the Star Wars universe.

Auditions Are Currently Underway
Auditions are currently underway for the Halcyon's Pantoran ship captain (left), human cruise director, engine room mechanic and first lieutenant, a Togrutan guitarist, a Twi'lek crooner and light saber instructors…from any planet or moon!
We know that Rey will make an appearance onboard the Halcyon and The First Order will storm the bridge, searching for a stowaway who secretly boards the cruiser during a stop on Batuu.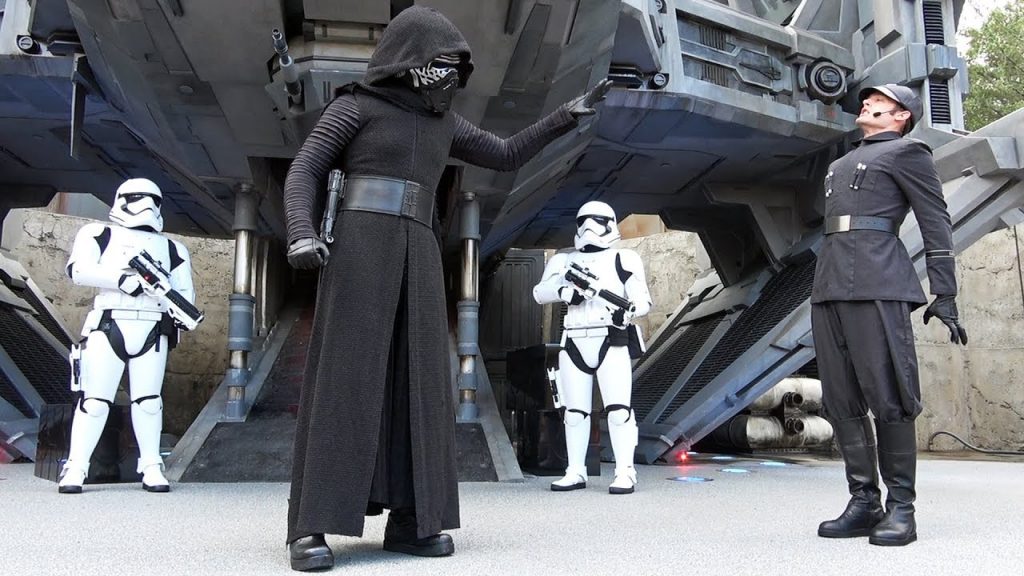 The most imposing member of the first order, Kylo Ren will make railings spark, ceilings collapse and use the Force to draw cruisers to him (with a little help from the Disney Imagineers) so if you are an actor, look alike, stunt performer, martial artist, singer or musician you could soon be living out all your Star Wars fantasies, and bringing in the big bucks, too! Check out the latest auditions here.
Of course show is a huge part of the Disney experience, but so are their "signature services". The Halcyon will be requiring white glove service concierges onboard to tend to all guests whims, wants and Wookie dreams.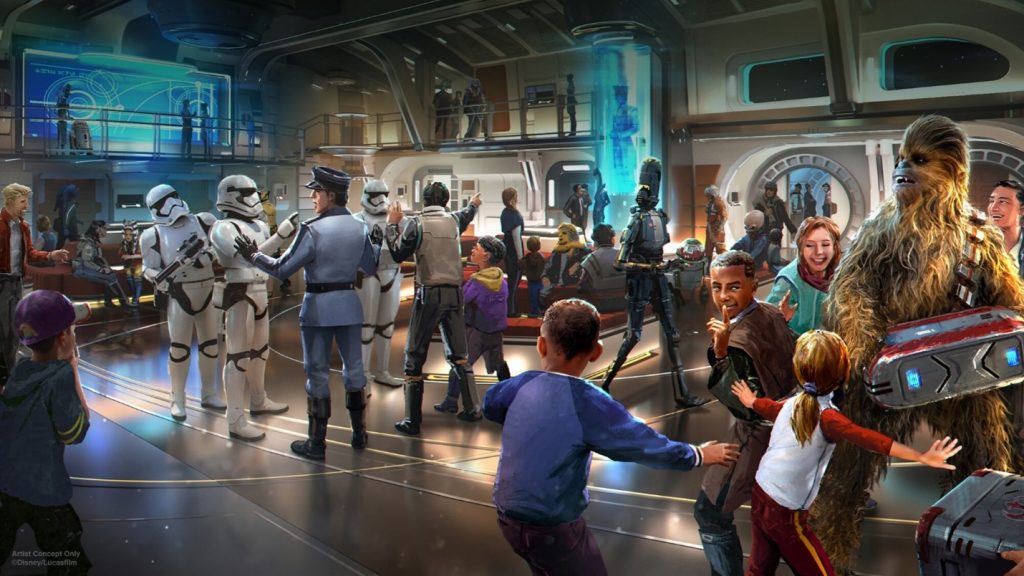 Though the all-inclusive price to stay at the Galactic Starcruiser has not yet been revealed, the best guess out there is making it comparable to a Disney Cruise Line cruise. In other words- crazy expensive. After dropping such serious coin on their stay, you can bet these guests will expect the concierges to deliver.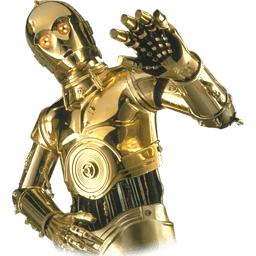 Sounds like a job for C3PO and his droid buddies to me, but if interested you may have to wait a little for a position to open, currently Disney World is only hiring internally for these all important Signature Service men and women (and aliens?).
Be sure to check out our vlog The Go To Family. Connect with us on Instagram, Twitter, and Pinterest !