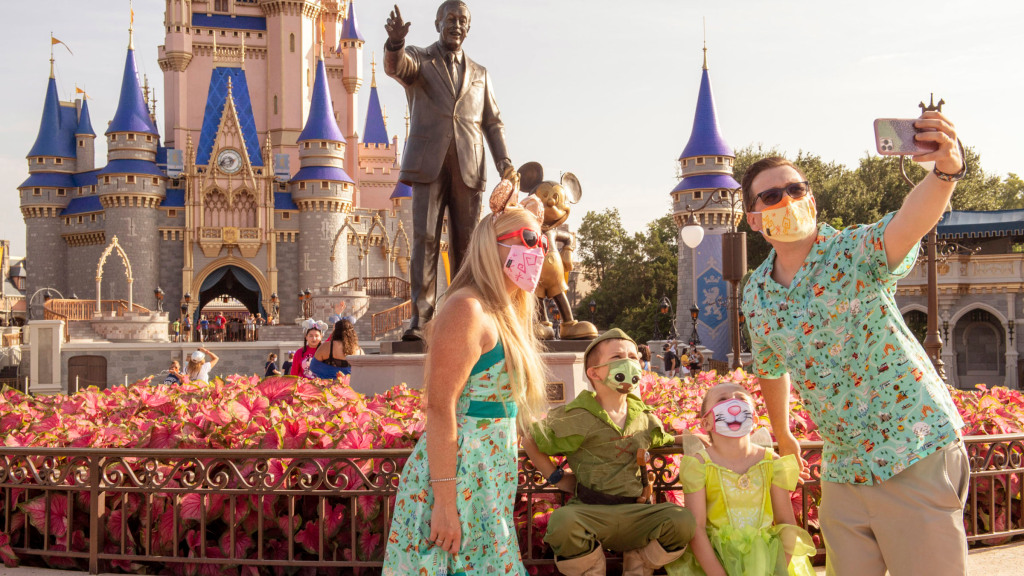 Orange Country is getting close to the threshold to eliminate the use of Masks Outdoors.
Mayor Jerry Demmings announced that the county has nearly reached the 50% vaccination rate threshold in today's Orange County Government Coronavirus Update Livestream.  The current outdoor mask mandate will be lifted when 50% of Orange County residents age 16 and older have received the covid-19 vaccine.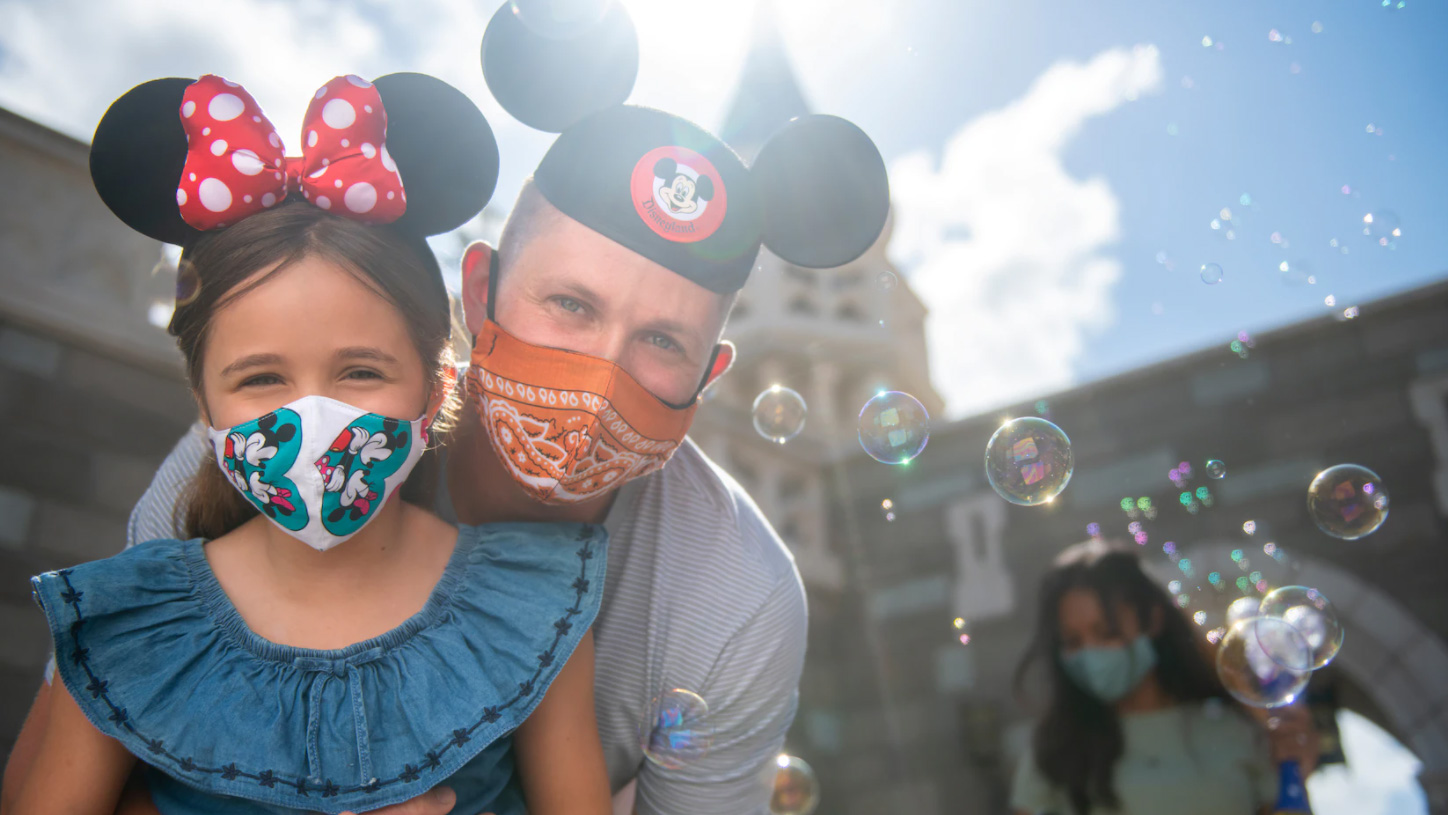 With Walt Disney World and Universal Studios located in Orange Country, both parks may reevaluate their outdoor mask policy when the county lifts the outdoor mask mandate. Although, it is entirely possible both theme parks continue to require outdoor masks to be worn longer. Both theme parks are private property and are allowed to set their own rules.
Walt Disney World Comments on Current Covid-19 Rules in Florida
Following Governor Ron DeSantis' announcement of the state's suspension of all local emergency COVID-19 orders earlier in the month, Walt Disney World said they would not be changing their policies for the time being.
"As you prepare to visit, please know that we've made updates based on guidance from health authorities, such as the Centers for Disease Control and Prevention (CDC) and appropriate government agencies.

It may be different from the last time you visited. But together, we can find new ways to create magical moments—and memories to treasure.

We are aware of the state of Florida's plans to modify COVID-19 guidelines. We will evaluate this latest guidance and maintain our current health and safety measures at this time, including face covering requirements. We will continue to make thoughtful adjustments to our policy. As COVID-19 vaccines become available, we encourage people to get vaccinated."
Walt Disney World recently eliminated temperature checks for guest entering the parks or on property restaurants.
What do you think of Walt Disney World health protocols and mask requirements? When do you think they will start easing some restrictions? Let us know in the comments below.