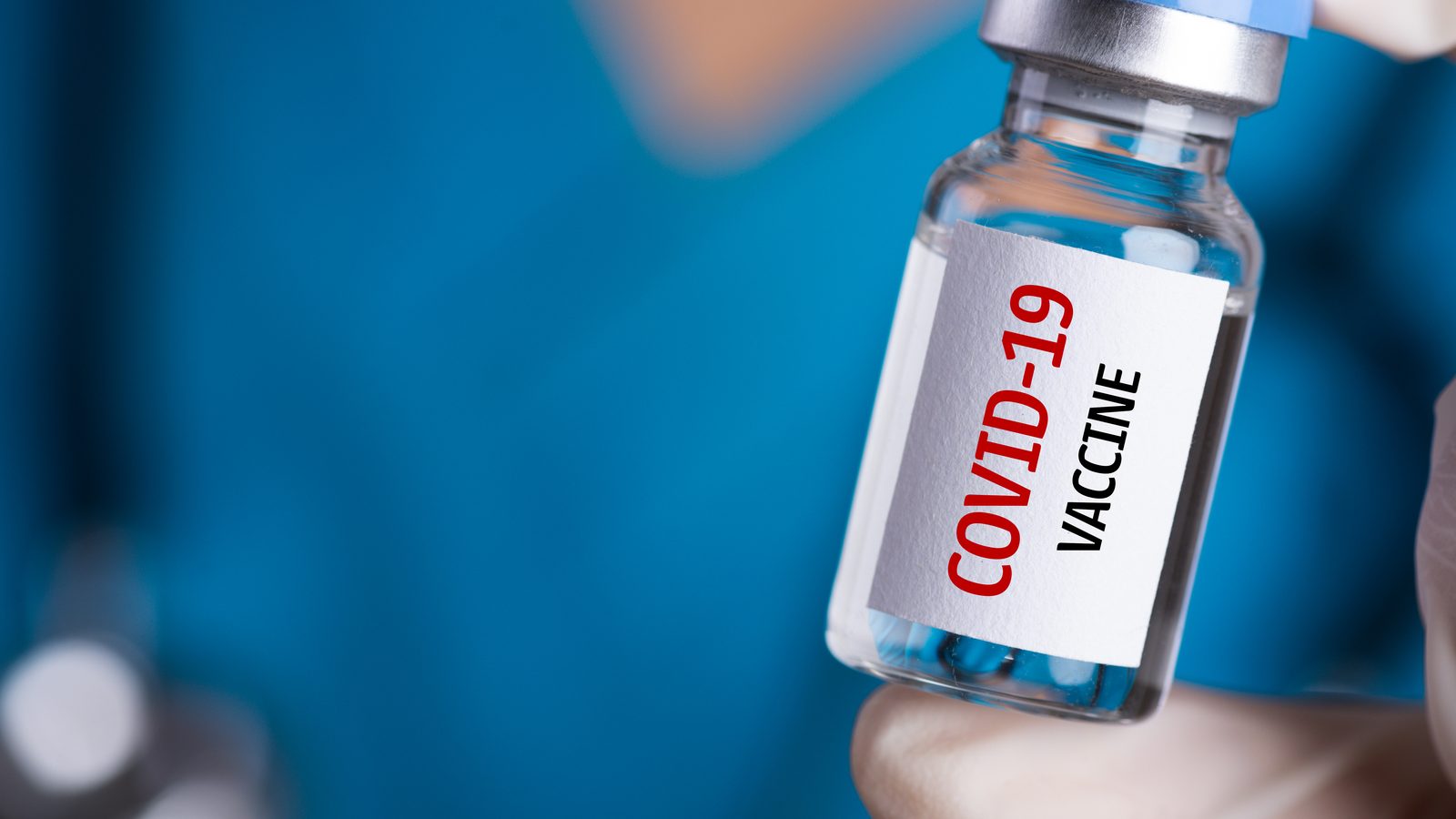 The state of Florida not only wants you to have a magical vacation this summer, but a healthy and safe one, too. In fact, there's a new report that says Florida no longer requires proof of residency for the Covid-19 vaccine. That means you can enjoy the beautiful beaches of Siesta Key, ride Space Mountain in Disney's Magic Kingdom and get your vaccine shot all before you go back home. Here's what you need to know.
You Can Now Travel To Florida And Get Your Covid-19 Vaccine, Too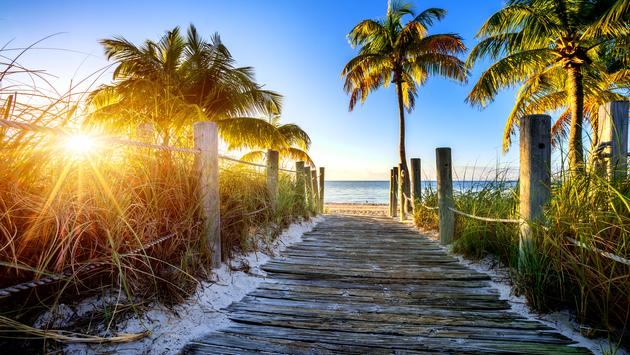 This new measure is apparently removing a barrier of keeping anyone who visits Florida from getting the vaccine. Starting this week, all state and federally supported vaccination sites in Florida will instead ask people to confirm they're either a resident or in the state for work. Specifically, people will be asked "if they are in the state for the purpose of providing goods and services."
This will also pave the way for students and migrants to get vaccinated as well. Many officials are stressing those who haven't gotten their vaccination to do so as soon as possible as Florida continues to move on to the next phase of re-opening.
"Certainly, we want people to rethink if they've been the vaccine now is the time to talk, get factual information, talk to your doctor or health care provider, find out what vaccine is best for you," said FEMA Master Public Information Officer, Mike Jachles.
With that said though, proof of age will still be required to comply with FDA emergency-use authorization. If you want to get the Moderna of Johnson and Johnson vaccines, the minimum age is 18 while Pfizer is 16.
CDC Mask Rules
Meanwhile, the CDC is also easing their restrictions on mask use for vaccinated people. The Centers for Disease Control and Prevention detailed the activities that vaccinated people can safely resume, which include attending small outdoor gatherings without having to wear a mask.
For the past year the CDC had recommended that everyone wear a mask and stay at least six feet away from other people in their party, and even while outdoors. But now anyone who is vaccinated and outdoors do not need to wear a mask.
Be sure to check out our vlog The Go To Family. Connect with us on Instagram, Twitter, and Pinterest !
Disclaimer: We are not a doctor or mental health professional. Information on this website is not a substitute for professional medical, diagnosis, or treatment. Always seek the advice of your physician or other qualified health provider with any questions you may have regarding a medical condition. Please check and follow all state guidelines for Covid-19 rules.