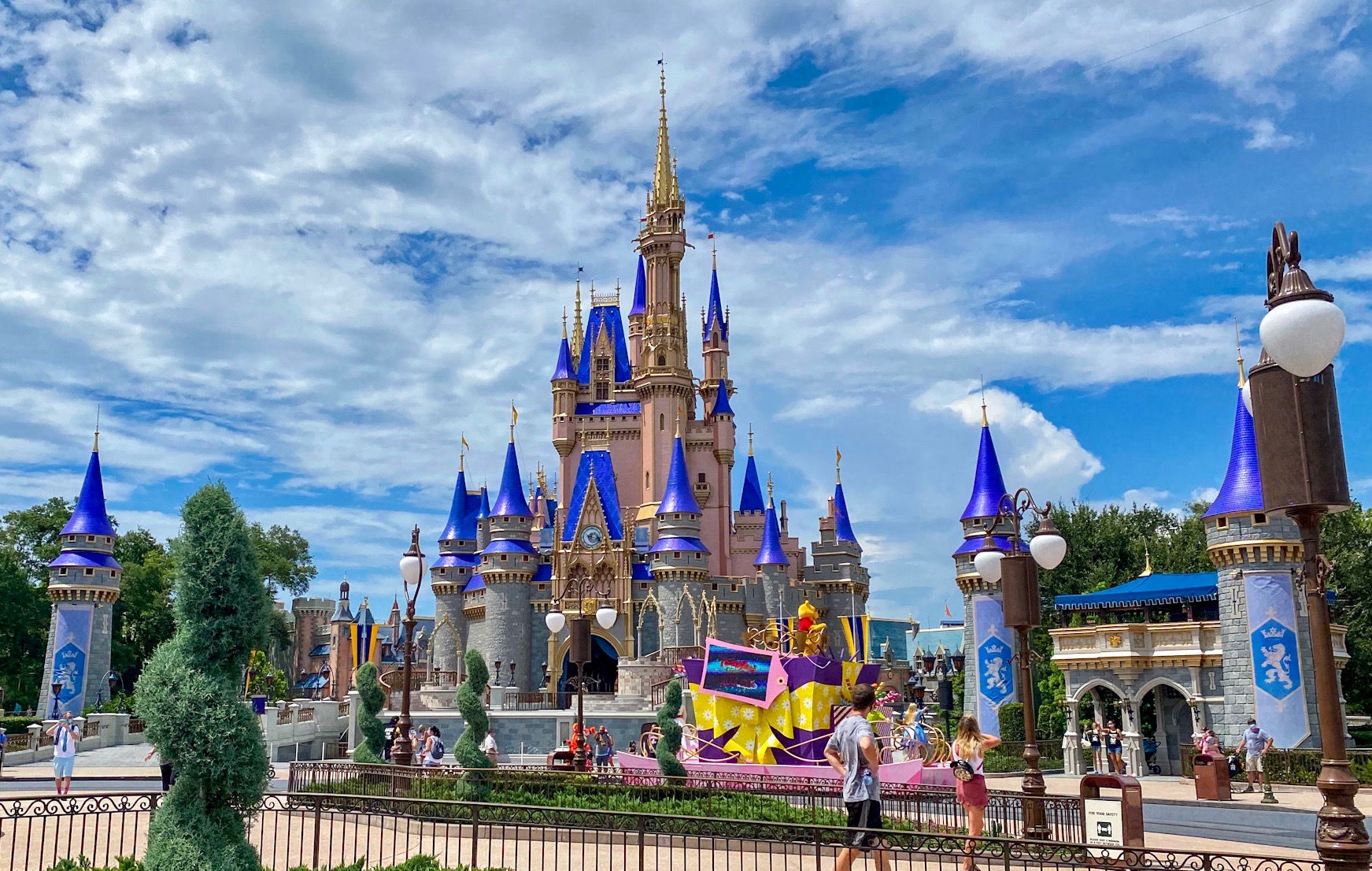 There's a chance that guests at Walt Disney World could go maskless very soon. That's because the mayor of Orange County, Jerry Demings, has announced that he expects the county to reach Phase 3 of its reopening plan by Friday, June 4th. Here's what you need to know.
Walt Disney World Could Go Maskless By Friday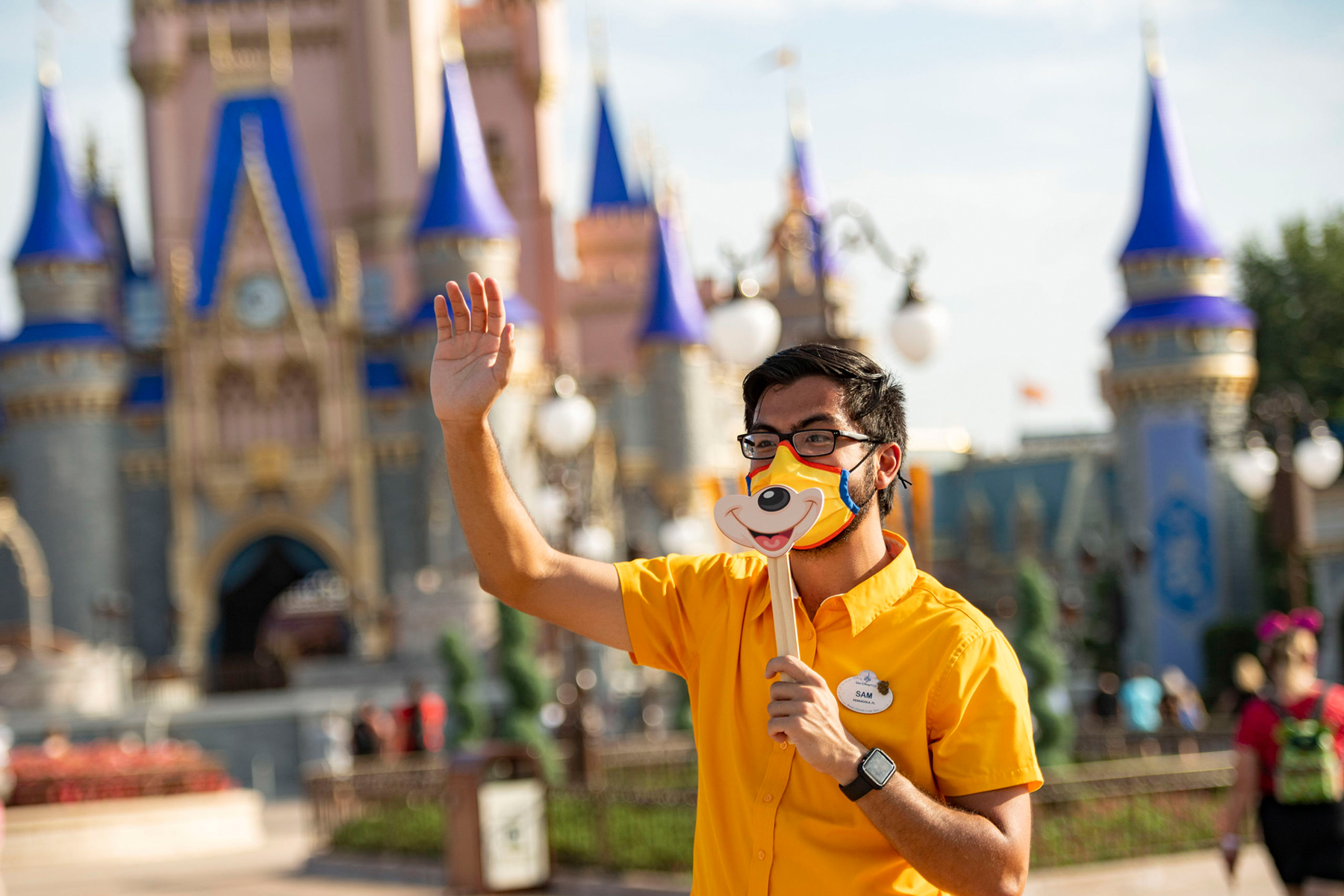 With cases dramatically going down and more and more people getting vaccinated every day, masks might be a thing of the past, at least in Orlando, Florida. Orange County is very close to reaching their Phase 3 plans which requires that seventy percent of individuals 16 and older have received their first dose of the vaccine and/or that the 14-day rolling positivity rate remains at 5 percent or below. As of press time, the positivity rate has been below 5 percent for the last 11 days. A little over half of eligible adults in Orange County are vaccinated, or at least have received their first dose of their vaccination.
Should Orange County continue to keep their positivity rate below 5 percent by Friday, then there's a very good chance that the mayor might lift the county's mask mandate.
Just last month, and in a surprise move, the CDC revised its guidelines to allow vaccinated people to ditch their masks, both in indoor and outdoor settings. And while nearby Universal Studios Orlando wasted no time in applying their new guidelines for their guests, Disney is yet to say anything.
While there is some speculation that Walt Disney World might make their guests keep their masks on – at least in indoor settings – no comments have been made by the company just yet. We will definitely update you with all of the latest details from the mouse's house once it comes in.
Tell us, how you do feel about this? Are you planning any trips this summer? If so, will you be staying close to home, going on a cruise, or traveling internationally for the first time in a year? Drop us a line with your thoughts in our comments section below. Also, don't forget to come back to The Go Family for all the latest updates on Covid-19 related travel news right here.
Be sure to check out our vlog The Go To Family. Connect with us on Instagram, Twitter, and Pinterest !