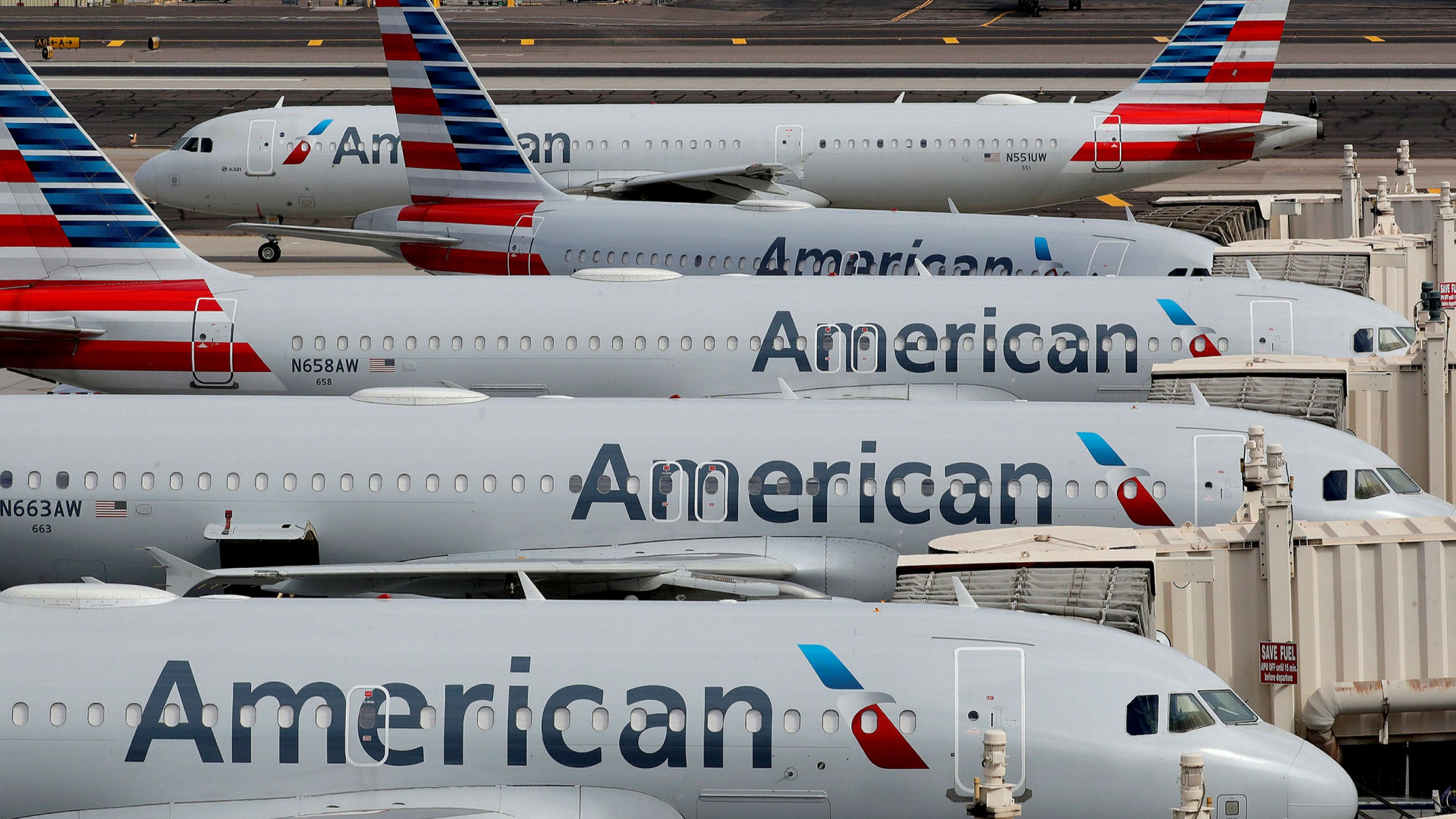 American Airlines is doing whatever it can to make your next trip as smooth and easy as possible. The company recently updated their Covid-19 testing guidelines on their website, as they say that they are launching more tools to make flying safer as more and more travelers return to the skies. Here's what you need to know.
Here's What You Need To Know About American Airlines Preflight Covid-19 Testing Program
Just this week American Airlines announced that it is expanding its preflight coronavirus (COVID-19) testing program with new self-administered and more in-person testing options. The 15-minute, self-administered tests are supervised virtually by an eMed Certified Guide 72 hours before a customer's return to the U.S.
"We want customers to focus on planning their trip to reconnect with family or unwind after more than a year at home, without the added stress of figuring out where and how they will get the right test," said Julie Rath, Vice President of Customer Experience at American. "Our partnerships allow them to choose the testing option that works best and is the most convenient for them when they book their flight."
With that said though, travelers are still expected to wear their masks on board, even if they are vaccinated, but at least the company wants you to know that they are doing everything they can to keep you healthy, safe, and stress-free during your next trip.
"Deploying eMed services for international travel marries reliable COVID-19 testing with a convenient digital-point-of-care platform to create a safe and more seamless travel experience," said Dr. Patrice Harris, eMed Co-Founder and CEO. "We're proud to be partnering with American to give their customers peace of mind throughout their trip and confidence in independently verified results. Clearer skies are ahead thanks to innovations like this."
Customers can order a set of six tests for $150 directly from eMed. Travelers who have VeriFLY can also upload their test results into the app.
Tell us, how you do feel about this? Are you planning any trips this summer? If so, will you be staying close to home, going on a cruise, or traveling internationally for the first time in a year? Drop us a line with your thoughts in our comments section below. Also, don't forget to come back to The Go Family for all the latest updates on Covid-19 related travel news right here.
Be sure to check out our vlog The Go To Family. Connect with us on Instagram, Twitter, and Pinterest !