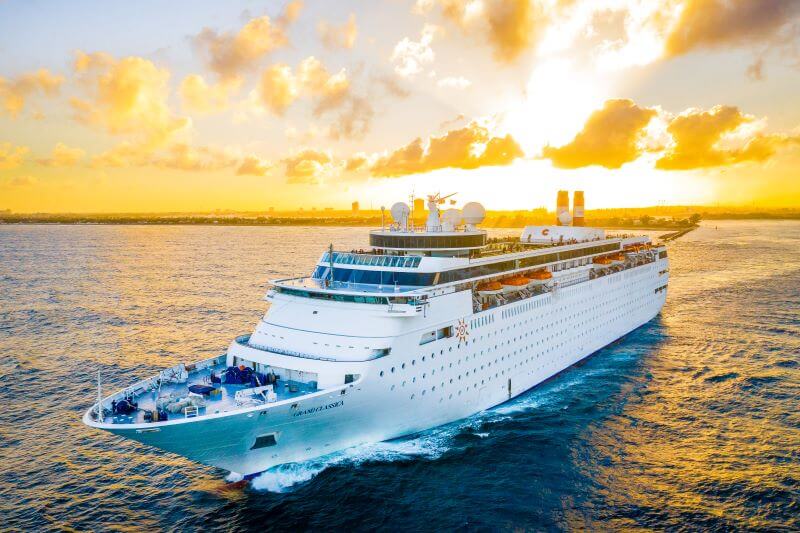 Bahamas Paradise Cruise Line is ready to take you back to the Caribbean country this summer. There are new reports that says the cruise line has gotten approval from the CDC to run a test voyage. The cruise line will be conducting a simulated sailing from June 25th to June 27th on the Grand Classica from Palm Beach to Grand Bahama Island. Here's what you need to know.
Bahamas Paradise Cruise Line To Hit The Waters In Test Cruise
Meanwhile, the Bahamas has also announced that vaccinated visitors no longer require Covid-19 tests. Fully vaccinated visitors to the Bahamas will no longer have to submit a negative PCR Covid-19 test upon arrival. Instead, all they have to do is show proof of their vaccine.
A small, private group of pre-selected, fully vaccinated passengers will join BCPL's crew for a two-night round-trip cruise from the Port of Palm Beach to Grand Bahama Island. As many travel fans probably already know, Bahamas Paradise Cruise Line operated two-night cruises from the Port of Palm Beach to Freeport, Grand Bahama Island before the pandemic shut down the cruise industry in 2020. In addition to short cruises, the company also offers Cruise & Stay packages with hotel stays for four- and six-night getaways on Grand Bahama. It sounds like a dream getaway, doesn't?
With that said, vaccinated travelers who are fully vaccinated will still be required to apply for the Bahamas Travel Health Visa and upload proof of vaccination with their application. Those who are unvaccinated and above the age of 10 must continue to follow the existing entry testing requirements. This includes providing proof of negative COVID-19 PCR test taken no more than five days before their trip.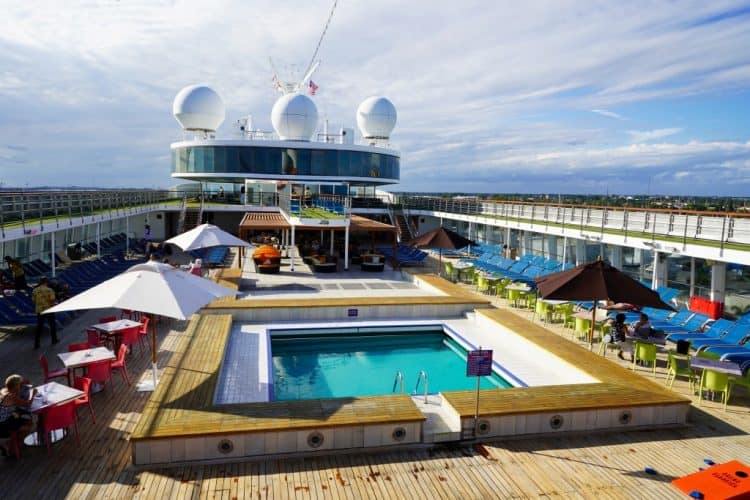 Tell us, how you do feel about this? Are you planning any trips this summer? If so, will you be staying close to home, going on a cruise, or traveling internationally for the first time in a year? Drop us a line with your thoughts in our comments section below. Also, don't forget to come back to The Go Family for all the latest updates on Covid-19 related travel news right here.
Be sure to check out our vlog The Go To Family. Connect with us on Instagram, Twitter, and Pinterest !