Disclaimer: Posts may contain affiliate links that help support The Go To Family website.
Royal Caribbean Cruise Line is a step closer to bringing their fleet back out to sea as the U.S. Centers for Diseases Control and Prevention (CDC) has approved two more ships to start simulated sailings. The Allure of the Seas will depart from Port Canaveral on July 27 with volunteer guests for a two day cruise to no where.
A few days later, on August 1, the world's largest cruise ship, the 228,081-ton  Symphony of the Seas will sail from Port Miami. The Symphony can carry 6,680 passengers while also accommodating a 2,200-person crew however the ships will not be operating at full capacity as they test the protocols put forth as they sail under the Conditional Sail Order (CSO).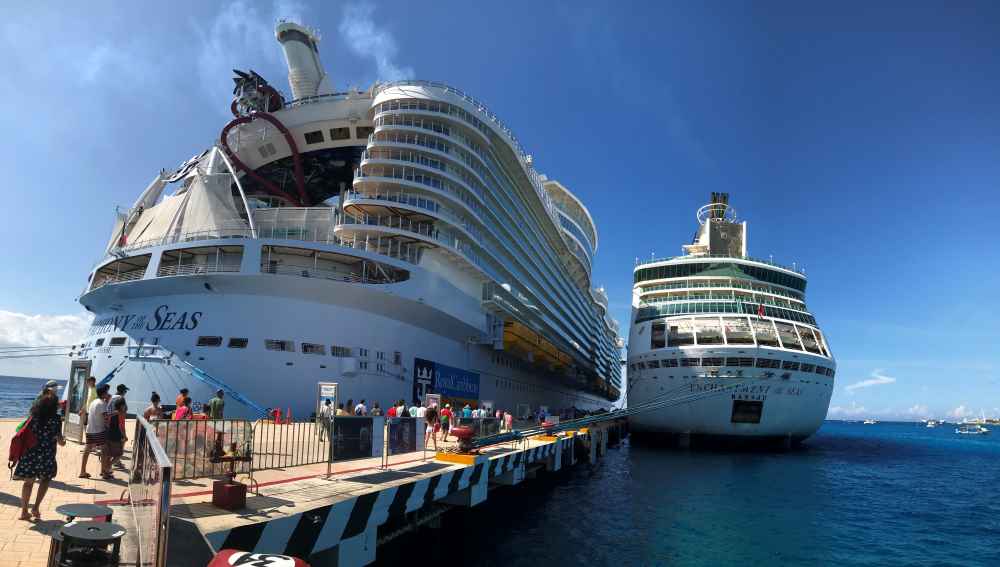 Royal Caribbean will conduct its first test cruise with the Freedom of the Seas also sailing from Port Miami on June 20. Two other ships in the RCCL fleet, the Mariner of the Seas and Independence of the Seas have also said to have received approval to conduct test cruises, however, no departure date or port has been announced by the cruise line.
After a vessel has received approval to conduct a test cruise, it must abide by several rules/restraints.
Firstly, the ship needs to sail with at least 10% of the maximum number of passengers so there will be at least 668 volunteer passengers on board the Symphony's test cruise. These volunteers need to be advised of the Port Miami 's 'Travel Health Notice for Covid-19 and Cruise Ship Travel' prior to the cruise.
CDC requirements related to testing and quarantine of crew and passengers must be adhered to and any issues or deficiencies during the cruise must be documented.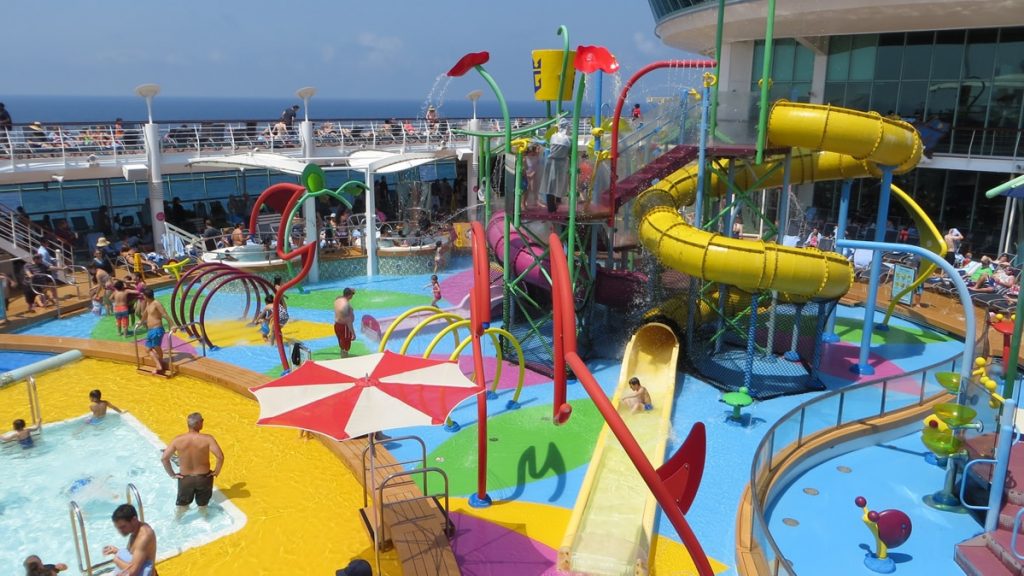 Royal Caribbean's test cruises could be still be cancelled as the vessels must retain an approved status with the CDC leading up to the departure.
With more and more of their ships coming on line, Royal Caribbean will need thousands of test cruisers, so if you haven't signed up to be a test cruiser yet, you can do so here!
Be sure to check out our vlog The Go To Family. Connect with us on Instagram, Twitter, and Pinterest !