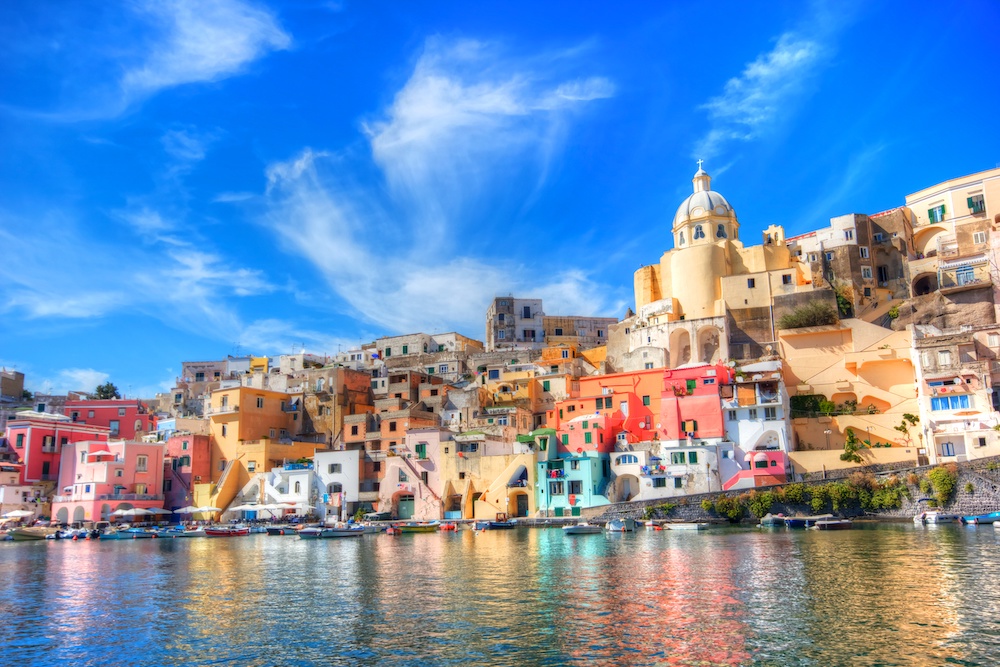 If you are planning a getaway to Italy, which will most likely be your first one in more than 18 months if you are an American, you might want to check the country's new guidelines and entry requirements before booking your trip. While Americans are free to travel to Italy, there are a few things you still need to keep in mind. Read on for everything you need to know.
Italy Releases New Guidelines For American Travelers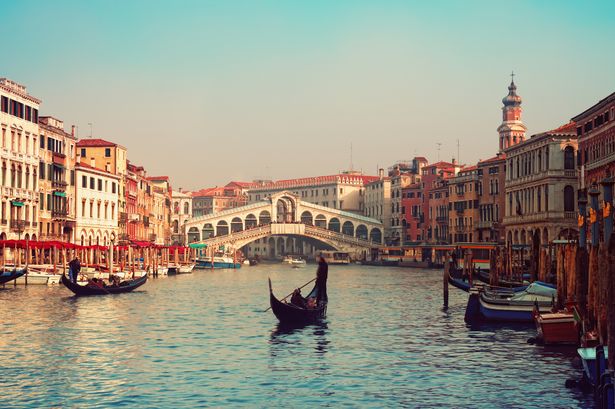 According to reports, beginning Monday, June 28th, American tourists can travel to Italy for the first time in over a year. Italian health minister Roberto Speranza said in an announcement that the country will allow the entry of travelers from the United States under the requirements of the E.U.'s Green Certificate.
This means that American and Canadian travelers who show proof of their Covid-19 vaccine, a certificate of recovery from COVID-19, or a negative PCR- or rapid-antigen test taken within 48 hours of arrival can travel to Italy without having to quarantine. Italy had only been partially open to Americans who were willing to isolate on arrival, or able to take several COVID tests.
With that said though, Italy has placed a mandatory 5-day quarantine on all UK arrivals due to rising cases of the Delta variant. There is also a complete travel ban on arrivals from Bangladesh, Sri Lanka, and India.
Back in May, Italy announced that they had opened their doors to Americans as long as they traveled to the country on a Delta flight. Passengers who flew on one of the Covid-19 tested flights had to complete pre-flight testing and arrival testing regardless of their vaccination status.
There are currently several different Delta routes that are operating to Italy, including Atlanta to Rome (five times a week), New York to Milan (daily), and New York to Rome (three times a week). Three more nonstop routes will also be in operation this summer. It's also been noted that Delta will resume its New York to Venice flight from July 2nd.
Also, keep in mind that parents with children who are not old enough to receive vaccines must take a pre-departure COVID test. However, all children under the age of six are exempt from pre-departure COVID tests.
Let us know what your travel plans are for this summer. Are you staying close to home or are you looking for an adventure abroad? Drop us a line with your thoughts in our comments section below. And as always, don't forget to come back to The Go To Family for all the latest news and updates on Covid-19 related travel.
Be sure to check out our vlog The Go To Family. Connect with us on Instagram, Twitter, and Pinterest !