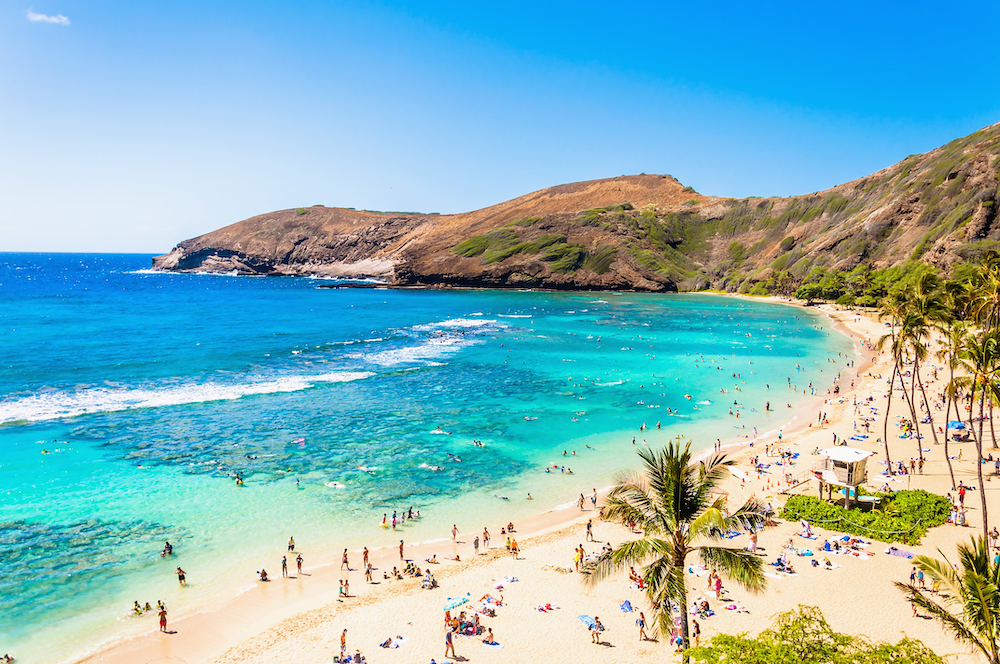 There is a light at the end of the Covid tunnel for Hawaii's hurting tourism sector. As vaccine rates rise, restrictions will soon ease in the state that has some of the strictest travel guidelines
Gov. David Ige spoke out on Friday, announcing that so long as Covid-19 vaccination rates in the Aloha State continue their steady rise, he will be able to tamper travel restrictions, starting with making travel between the islands easier. As of a proposed June 15 date, inter-island travelers will no longer need to produce a negative test or show proof of vaccination.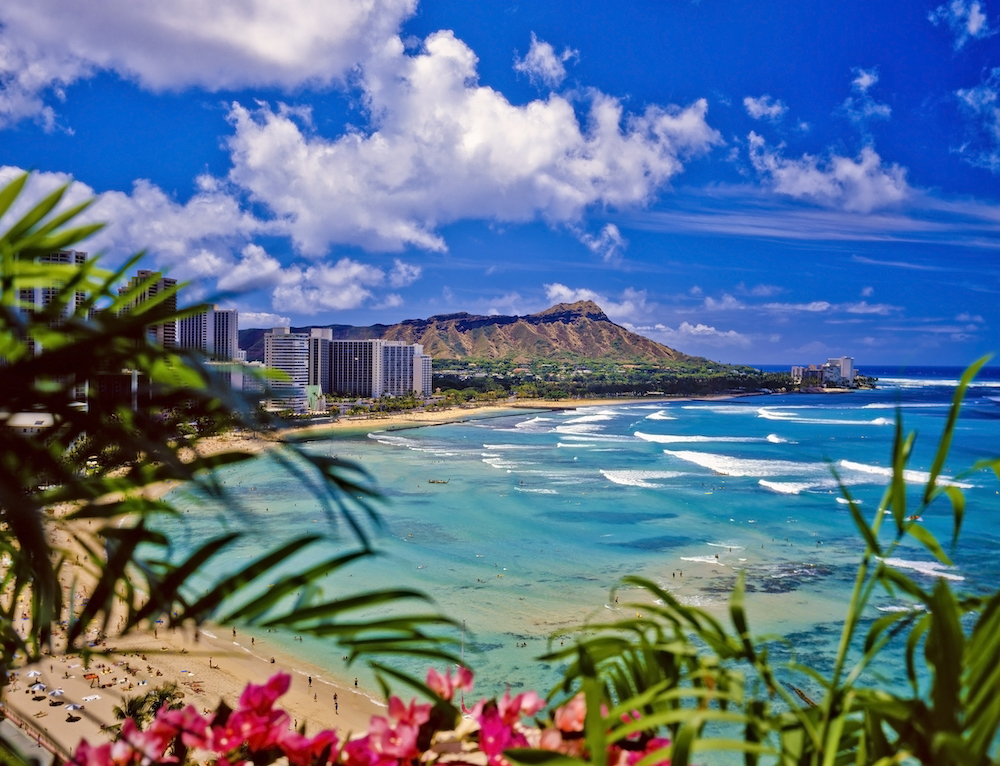 Currently 52 percent of residents in Hawaii are fully vaccinated. When the total vaccination rate reaches 60 percent, Gov. Ige said the 'Safe Travels' program will start to accept vaccination cards from anywhere in the USA.
This will allow travelers who have received their two vaccine doses (or one of the Johnson & Johnson single dose shot) anywhere on the continental U.S. to travel around Hawaii without having to take a pre-traveling Covid test or to quarantine upon arrival.
Since the start of the pandemic, Gov. Ige worried what the influx of tourists could mean to the state's small population. To keep spread of the virus as contained as possible, strict sanctions were put in place.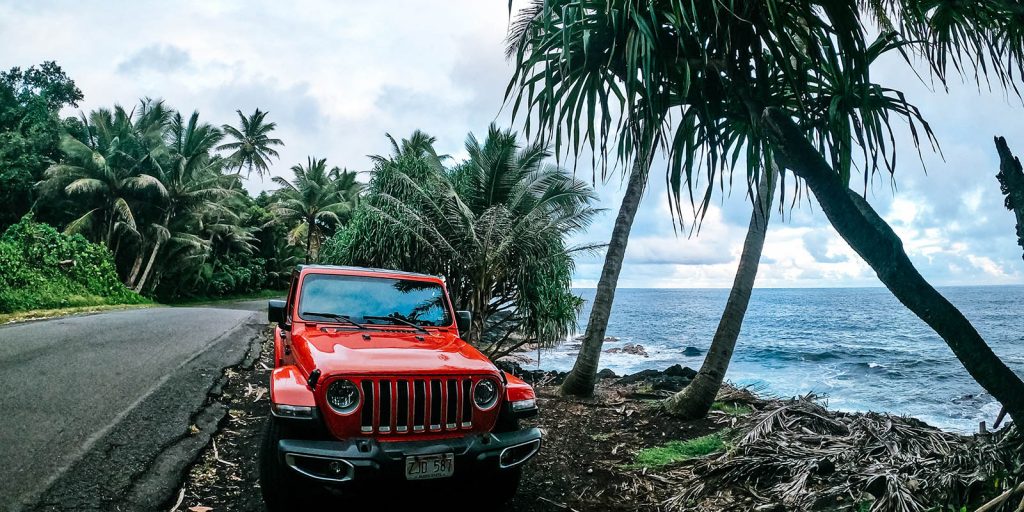 Previous to this "fly-freely" update, inter-island travelers must either undergo a 10-day quarantine, take an approved test within 72 hours of arrival from a trusted partner or provide proof of vaccination from the state of Hawaii only.
Ige further announced that as vaccination rates for Hawaiians reaches 70 percent, all travel restrictions will be lifted. This would herald the end of the Safe Travels program which, along with mandating Covid tests and/or vaccines, requires travelers to fill out a health questionnaire and share their travel details to create a QR code, required to enter the state.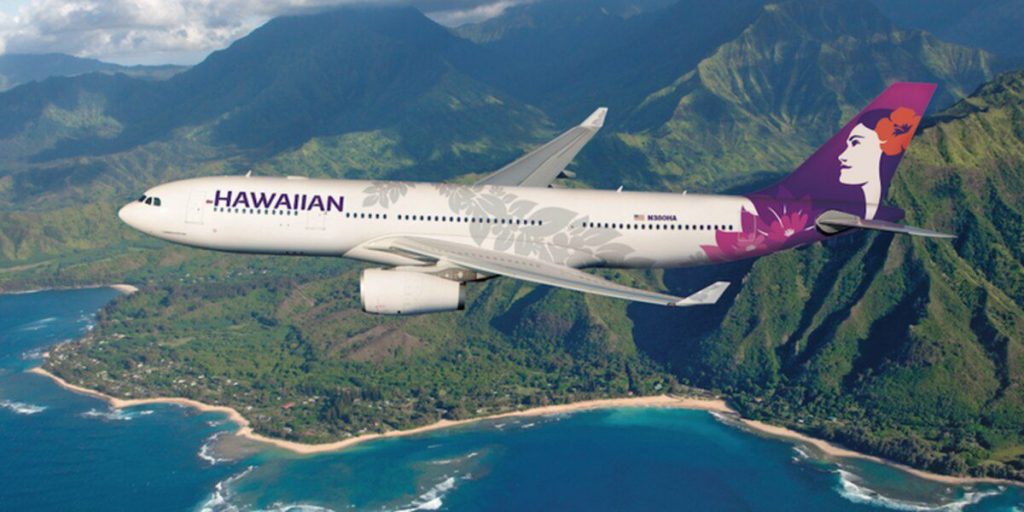 Like many other states, Hawaii been offering incentives to its citizens to get vaccinated. Deals and discounts at certain businesses and prizes like 1 million Air Miles from Hawaiian Airlines are all on offer to those who get their jab.
Be sure to check out our vlog The Go To Family. Connect with us on Instagram, Twitter, and Pinterest !