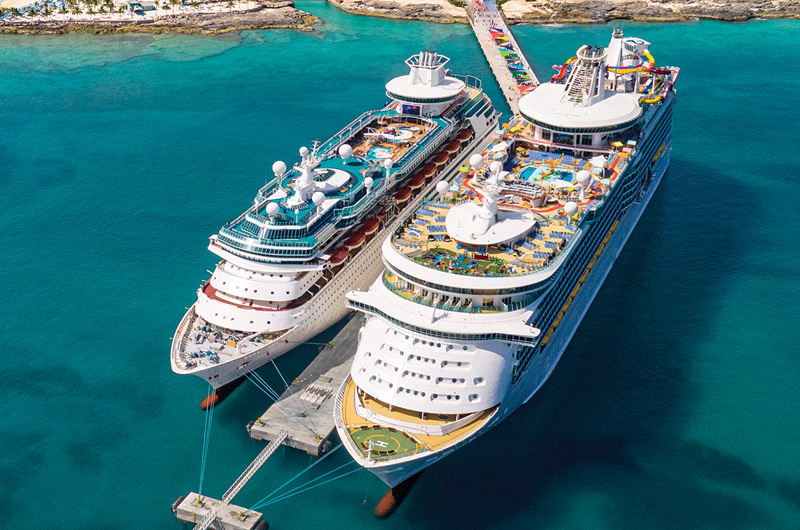 It has been a long and windy road. Some fifteen months in the making, the cruise industry has begun to return to sea, but not at a gallop, rather a limp.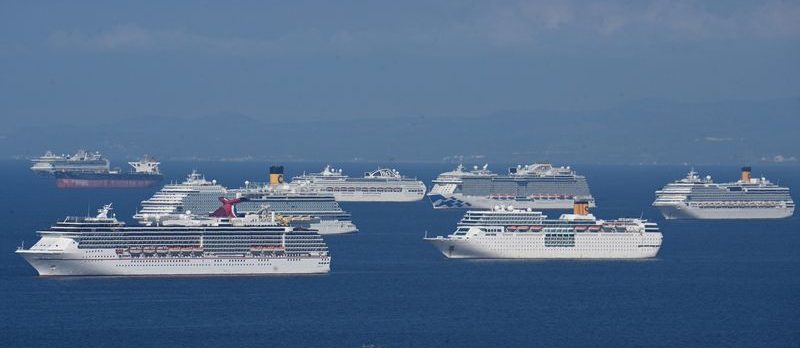 Is it possible, after all the U.S. Center of Disease Control and Prevention (CDC) changes and demands, passenger wariness and false starts, for the cruise industry to boom as it was pre-Covid? If so, how long will the rebound take?
Challenges have boxed the "travelling cities" into their ports at every step, with unobtainable rules and regulations set out by the CDC keeping ships dormant even after the no sail order- enacted back in March 2020- shifted to a conditional sailing order. Cruise lines all agreed, the CDC's stipulations were making it impossible for them to meet the intensely strict health requirements.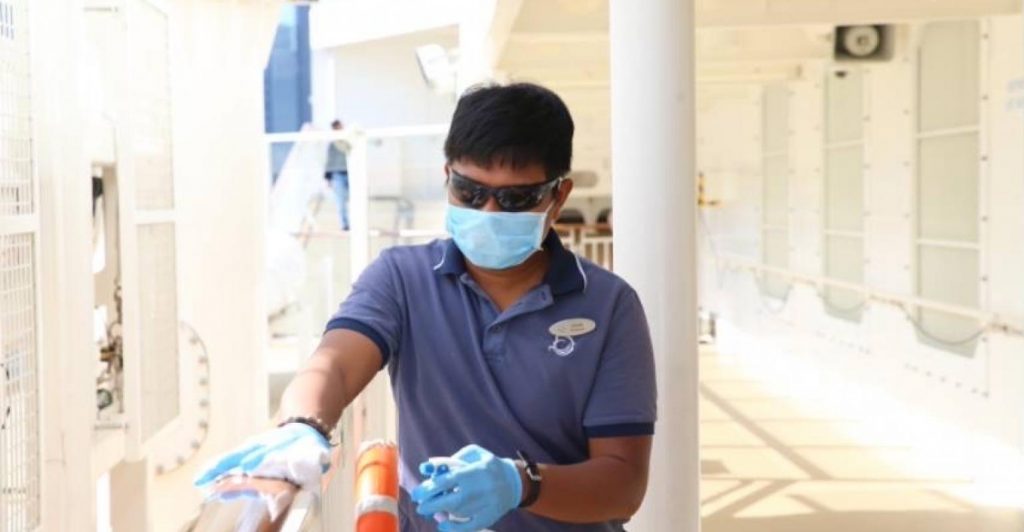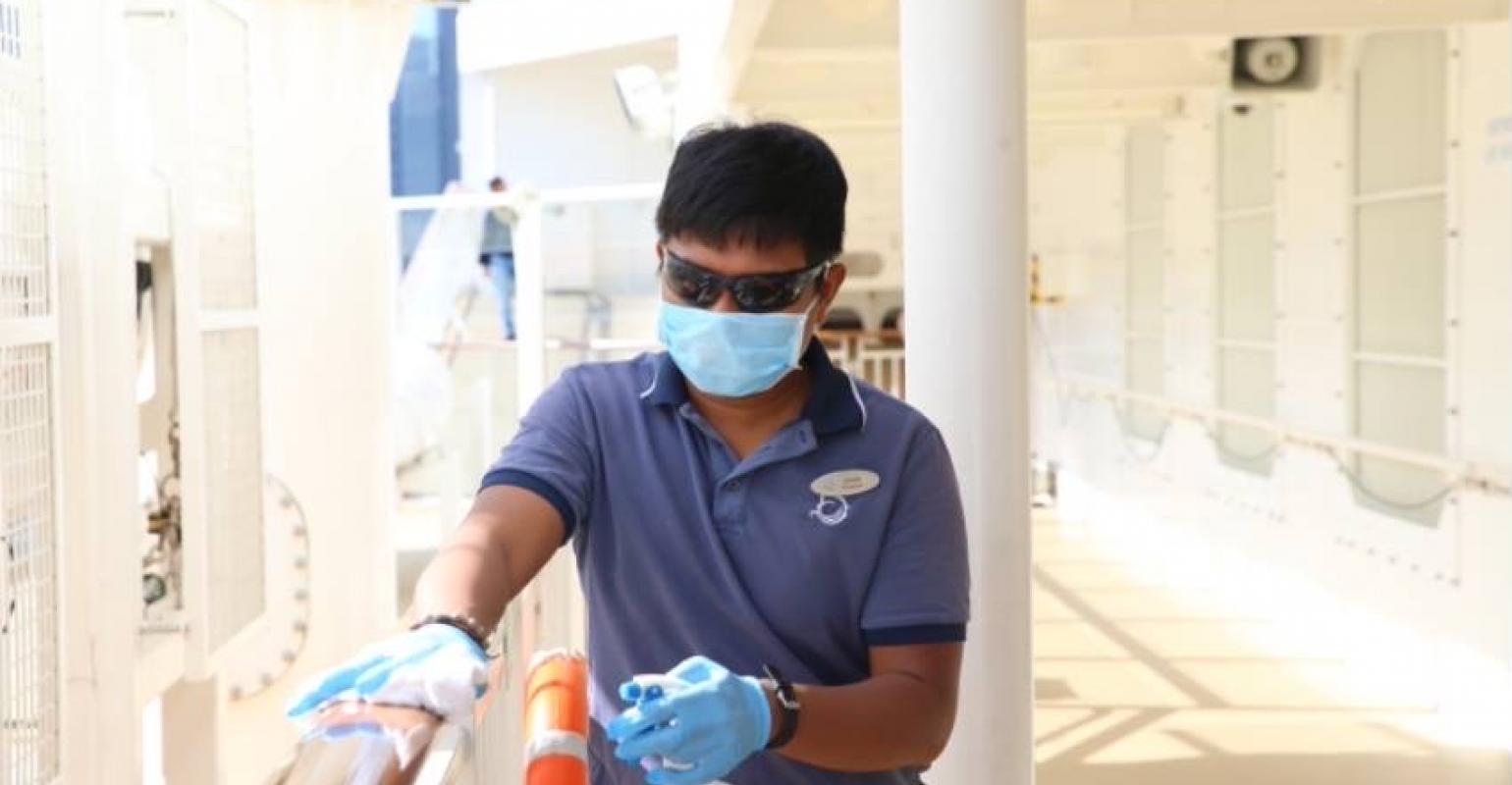 As the lines and CDC worked together, rules and regulations became more achievable and, as of June/July all major US based cruise lines- Royal Caribbean Cruise Line, Carnival Cruise Line, Disney Cruise Line, Holland America Line, Celebrity Cruises and Norwegian Cruise Line have planned their initial sailings from a US port- most with non-paying test cruisers sailing on board for the first several cruises, costing the ailing cruise industry millions in unrecoverable operating fees.
For those itching to head back to sea, the test cruises have provided an opportunity to sign up as a volunteer. And volunteer they did. Royal Caribbean's test cruises alone spawned an incredible 250,000 volunteers.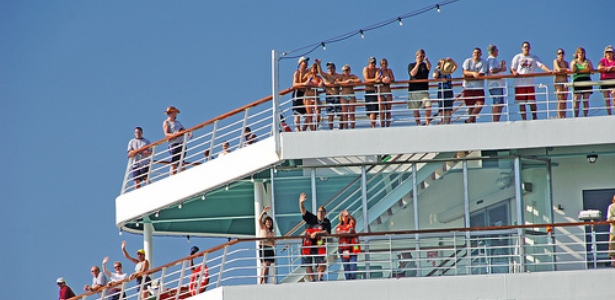 Fears that cruisers would stay away in droves after Covid hit cruise ships hard at the very beginning of the pandemic were very real. Over 700 infections on board, several ships resulted in 14 deaths. However, the desire to get back to cruising seems evident.
While the guests are there, the cruise industry has been one of, if not the biggest industry in America to be politicized in relation to Covid-19 regulations, specifically vaccines.
Texas and Florida both passed laws forbidding businesses from requiring customers to show proof of a Covid vaccination. This stretches to cruise ships, throwing yet another, giant spanner in the works just as ships were finally gaining permission from the CDC to sail.
After meeting the rest of the requirements, the final was to have 100% or crew and 95% of guests vaccinated before a vessel embarked on its journey (if no test cruises were taken).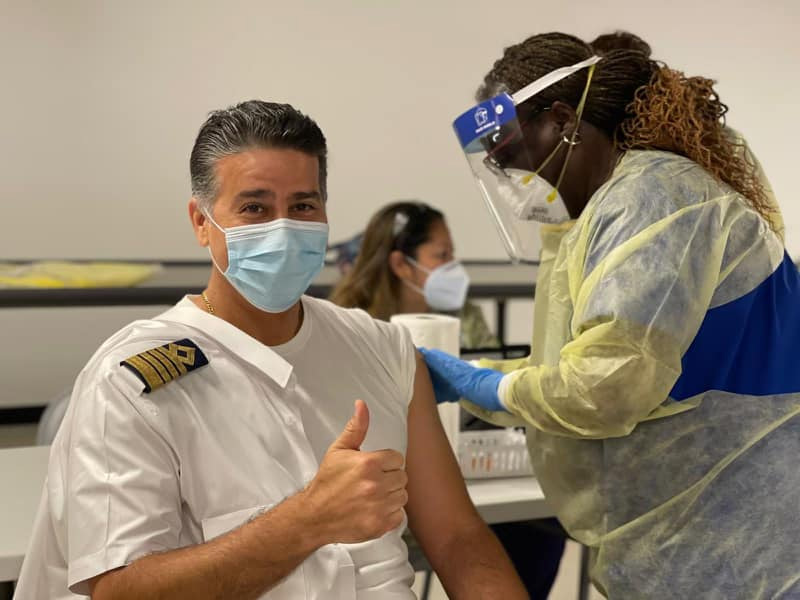 Florida Governor Ron DeSantis went as far as to say that a cruise line could be fined $5,000 per passenger should they ask to see proof of vaccination.
Florida has sued the CDC because of its Conditional Sail Order. While the suit was tossed out of more than one court, De Santis finally had his case not only looked at, but last week, a federal judge ruled in favor of the state of Florida. It was agreed that the CDC overstepped its authority by issuing the Conditional Sailing Order and all of its rules and regulations.
It would have been nice if the case had been won 6 months ago, not as the ships are all prepared and ready to go- in line with the CDC's order. In fact, in a turn-about, it's no longer the CDC, but De Santis' decree against any sort of 'vaccine passport' that is now causing the issues with the cruise industry returning to operations.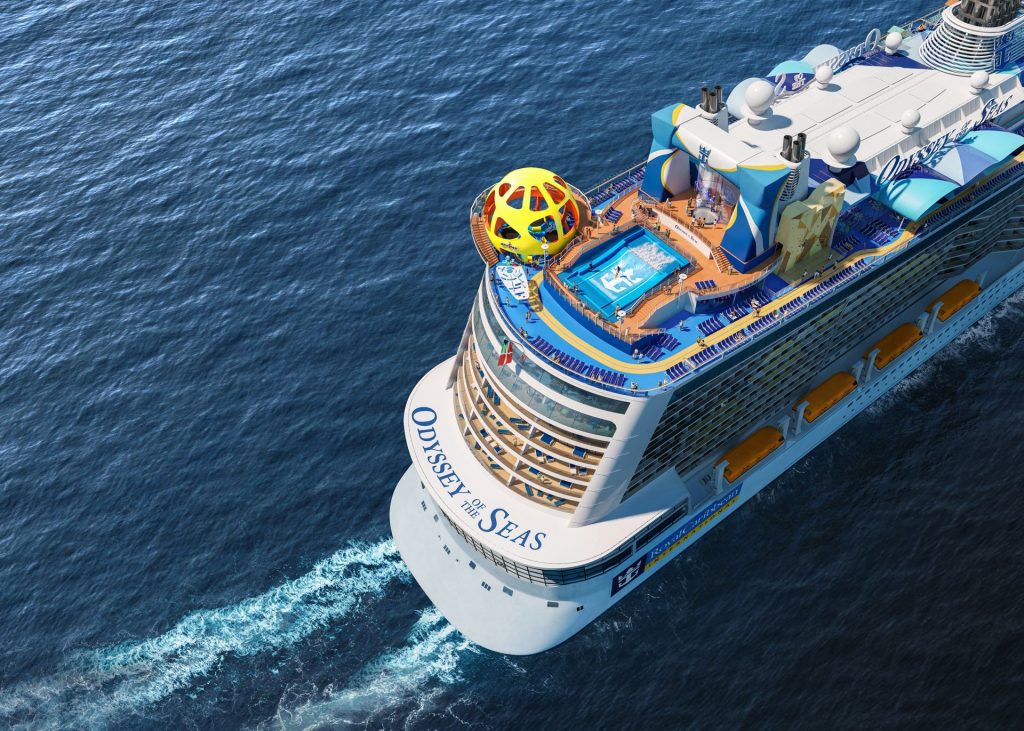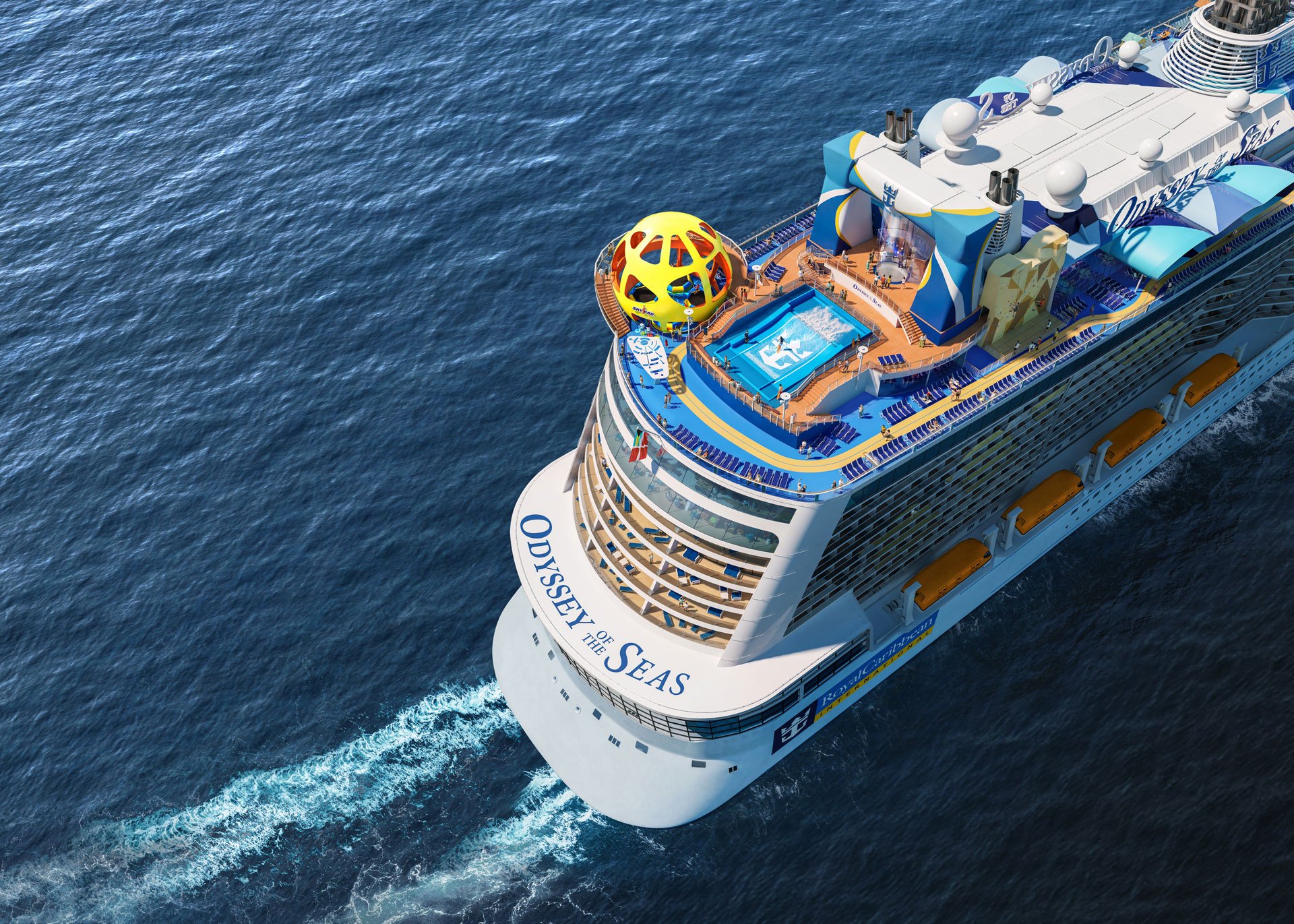 Though the "95% vaccinated guests minimum" IS part of the Conditional Sailing Order- which is no longer legally able to be enforced- it is also the preference of the cruise lines to keep their guests and crew safe. The Odyssey of the Seas has logged 8 crew members testing positive for Covid- and this is before any guests have arrived. "Out of an abundance of caution," Royal Caribbean has delayed the Odyssey's start by a month. Safety truly is #1 at sea.
80% of the passengers onboard the Celebrity Millennium– the first ship to sail with US guests since the beginning of the pandemic when it left from its new homeport in St. Maarten in early June said they would prefer to sail on a ship with fully vaccinated people. "It's like traveling in a bubble," was a general sentiment.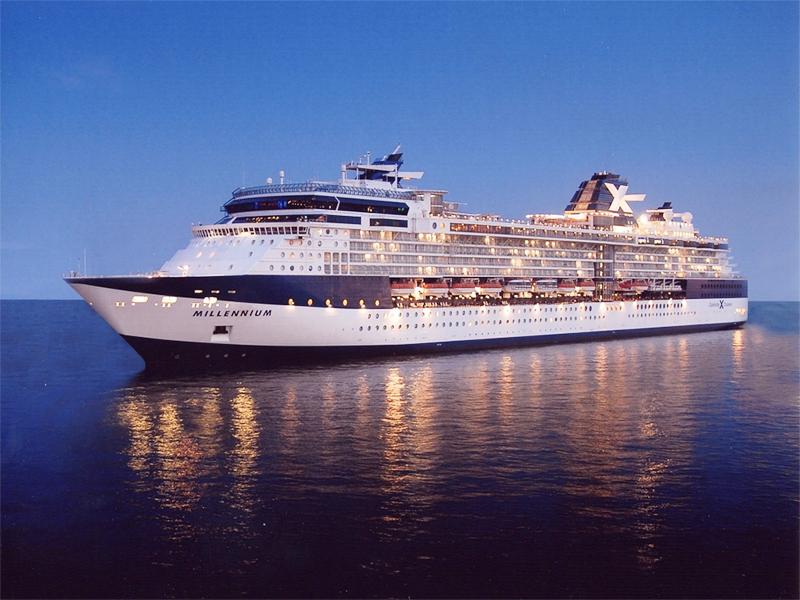 Though sailing with 95% vaccinated guests and 100% vaccinated crew (able to legally do so as its home port was in the Caribbean, not the US) the Millennium had tested every crewmember and guest prior to sailing and again throughout. Mid-cruise two asymptomatic passengers tested positive for the virus. They were both quickly isolated and taken to St. Maarten until they tested negative.
The CDC has until July 2 to create new guidelines for cruises, however, The Celebrity Edge is expected to sail from Fort Lauderdale on June 26, with their vaccination policy intact.
Maritime attorney, Michael Winkleman believes more lawsuits will ensue if Governor DeSantis chooses to enforce the 'no vaccine' mandate and calls it a legally complicated issue.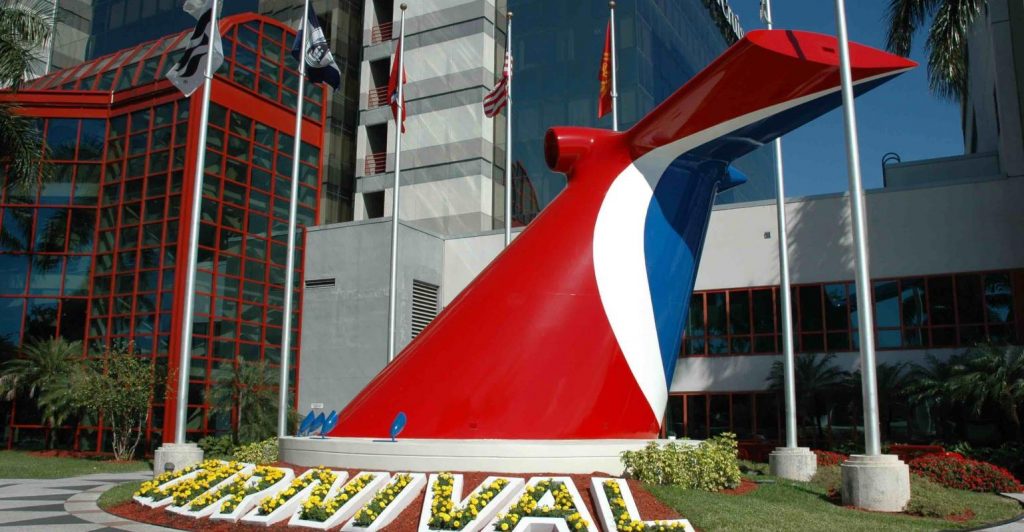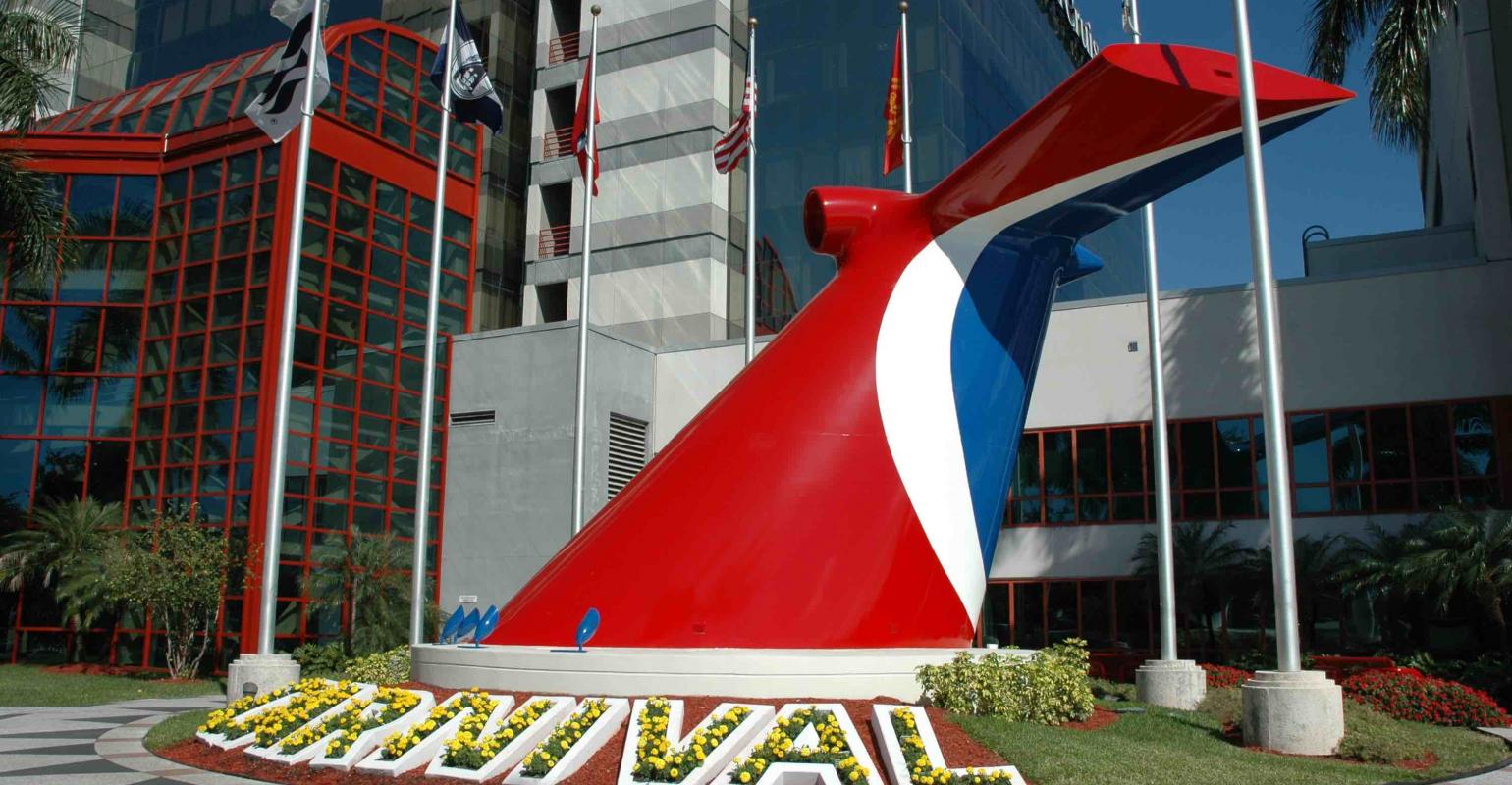 "Yes, they have their headquarters in Miami, but they are not, strictly speaking, US companies. They do not pay US taxes, they do not follow US labor laws, so you've got a lot of interesting wrinkles," Winkleman said.
"Interesting wrinkles" seem to have been the theme of the U.S. cruising industry comeback. The loss of the CDC's case in court, even though it was in response to the Governor of Florida's case is also likely to affect the precarious Alaska season.
Already the lines and Alaskan ports had to overcome the hurdle or reversing a bill that has been in place for decades, stipulating that a non-US flagship had to enter a non-US port at some stage during the cruise. Ships sailing to Alaska have one choice only- Canada. Canada has banned all vessels over 100 pax from entering their ports until 2022.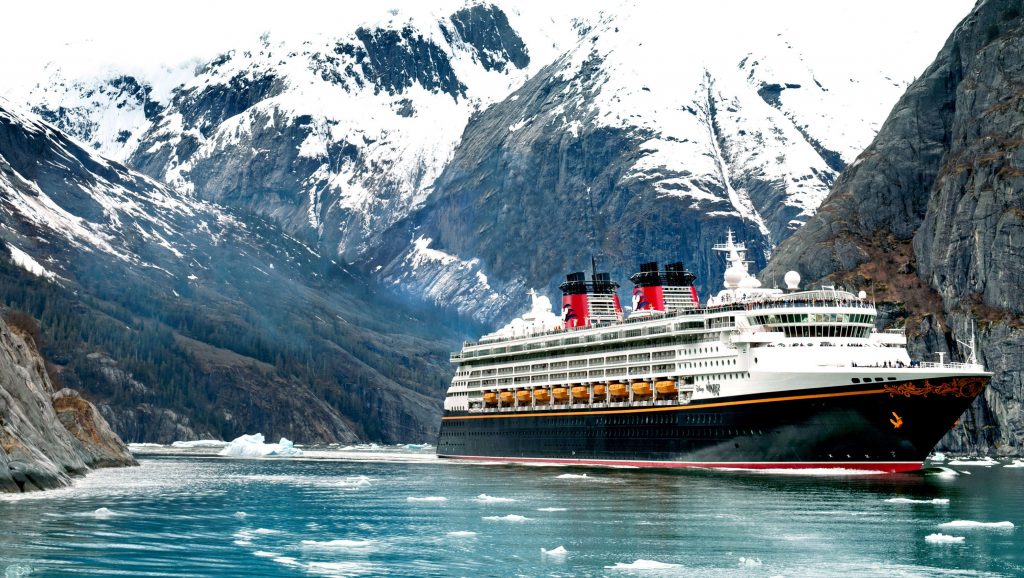 Alaska won, the bill was reversed for this season only. Now Alaska sits and waits, watching the east coast duke it out in court cases eating up their precious, limited season.
Cruise ships are still prepping for their planned June and July sailings from numerous US ports, despite the legal woes still being battled out on land and despite that, according to a GlobalData poll, 21 percent of North American respondents aren't planning on receiving the Covid-19 vaccine. That's millions of Americans who, if the current vaccine requirement stays in effect, won't be able to sail anytime soon- perhaps until herd immunity has been reached.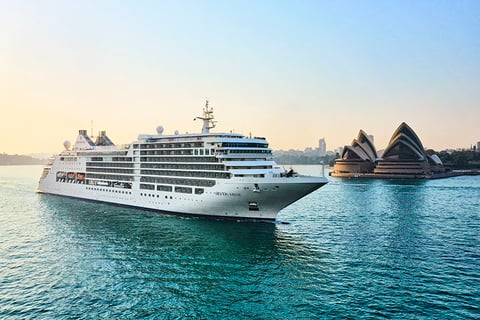 While all the aforementioned 'wrinkles' could give future guests pause when planning their next cruise, more proof shows the pent up demand is winning out instead.
Earlier in 2021, many of the world's most expensive cruises sold out in record time. Both Silversea's South Side Story world cruise and Oceania's Around the World in 180 Days world cruise, both scheduled for 2023 sold out within a day of becoming bookable online. Oceania also recorded its best booking day in its 18-year history this past March.
Perhaps 2021 isn't gong to be the "smooth sailing" the industry was banking on, but by 2022 experts in the travel industry agree: cruising will be back.
Be sure to check out our vlog The Go To Family. Connect with us on Instagram, Twitter, and Pinterest !