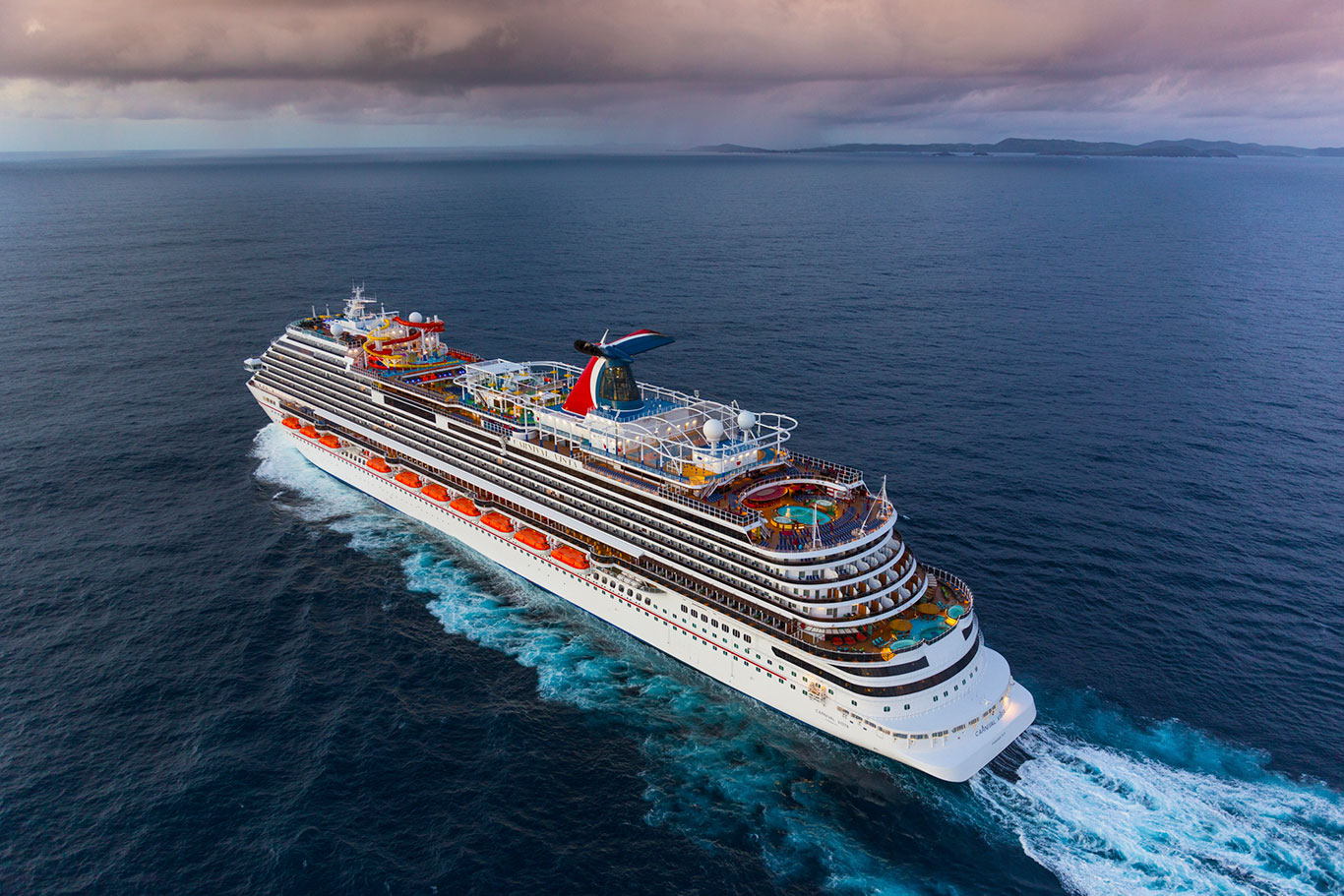 This is certainly a big win for the State of Florida and perhaps even the cruising industry, too. A federal judge ruled this past week that the Centers for Disease Control and Prevention's conditional sailing orders on the cruise industry "likely constitutes an unconstitutional delegation of legislative power to CDC." In other words, the CDC cannot tell you what you can or cannot do during your next cruise, regardless if you are vaccinated or not. Here's what you need to know.
Not So Fast: Judge Sides With State Of Florida, Says CDC Cannot Enforce Covid-19 Cruise Ship Rules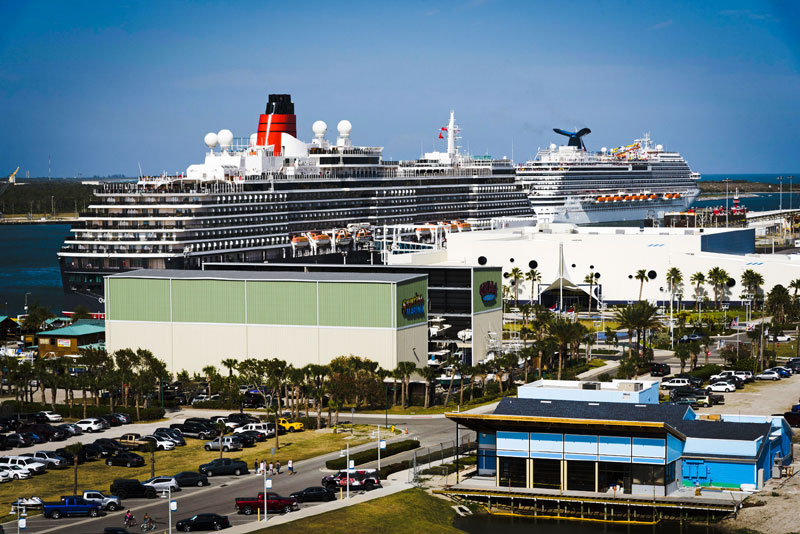 According to reports, the state of Florida alleged that the CDC's order exceeds the agency's authority and that it was "arbitrary and capricious" with their conditional sailing order. Florida has now been given an injunction that could render restrictions on cruising to and from the state-imposed by the CDC as 'optional' beginning next month.
"This order finds that Florida is highly likely to prevail on the merits of the claim that CDC's conditional sailing order and the implementing orders exceed the authority delegated to CDC," the conclusion of the 124-page ruling issued by Judge Steven Merryday on Friday.
Republican Florida governor Ron DeSantis, who sued the CDC over cruise ship rules in April has called this a major victory.
"The CDC has been wrong all along, and they knew it," DeSantis said in a statement. "Today, we are securing this victory for Florida families, for the cruise industry, and for every state that wants to preserve its rights in the face of unprecedented federal overreach."
The CDC first stopped cruise ships from sailing in March last year because of the pandemic. Cruise lines such as Royal Caribbean have been gearing up to return to sailing under the CDC's four-part framework. This new decision means the CDC can't enforce those rules for Florida-based ships and that they would merely be considered nonbinding recommendations or guidelines.
We will update you with all of the latest details as they come in.
Let us know what your travel plans are for this summer. Are you staying close to home or are you looking for an adventure abroad? Drop us a line with your thoughts in our comments section below. And as always, don't forget to come back to The Go To Family for all the latest news and updates on Covid-19 related travel.
Be sure to check out our vlog The Go To Family. Connect with us on Instagram, Twitter, and Pinterest !