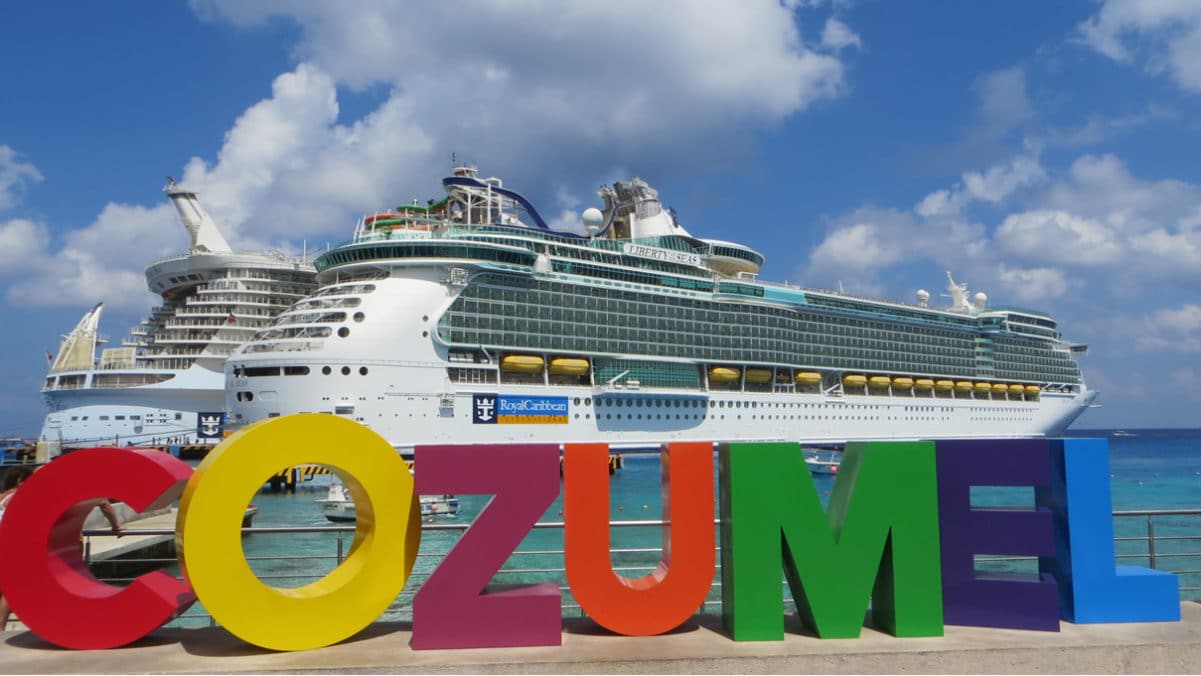 It's without a doubt that many people are excited about sailing this summer, as it will most likely be their first cruise in more than a year and a half. With that said though, cruising fans will have to keep in mind that your next cruise will certainly look different compared to your last. In fact, there are new rules for cruising fans looking to sail to Cozumel this summer that they will have to adhere to at all times. Here's what you need to know.
These Are The Rules You Must Follow Before Cruising To Cozumel This Summer
The good news is that you are free to do what you want and go where you want, but you will have to keep a mask on you at all times. Reports say that mask-wearing is now mandatory for both visitors and locals and yes, local authorities are enforcing the rule.
What's more, you will be urged to sanitize your hands quite often and to the point in which it might feel like March of 2020 all over again. And while fewer organized tours are available in the area, individual tours are allowed.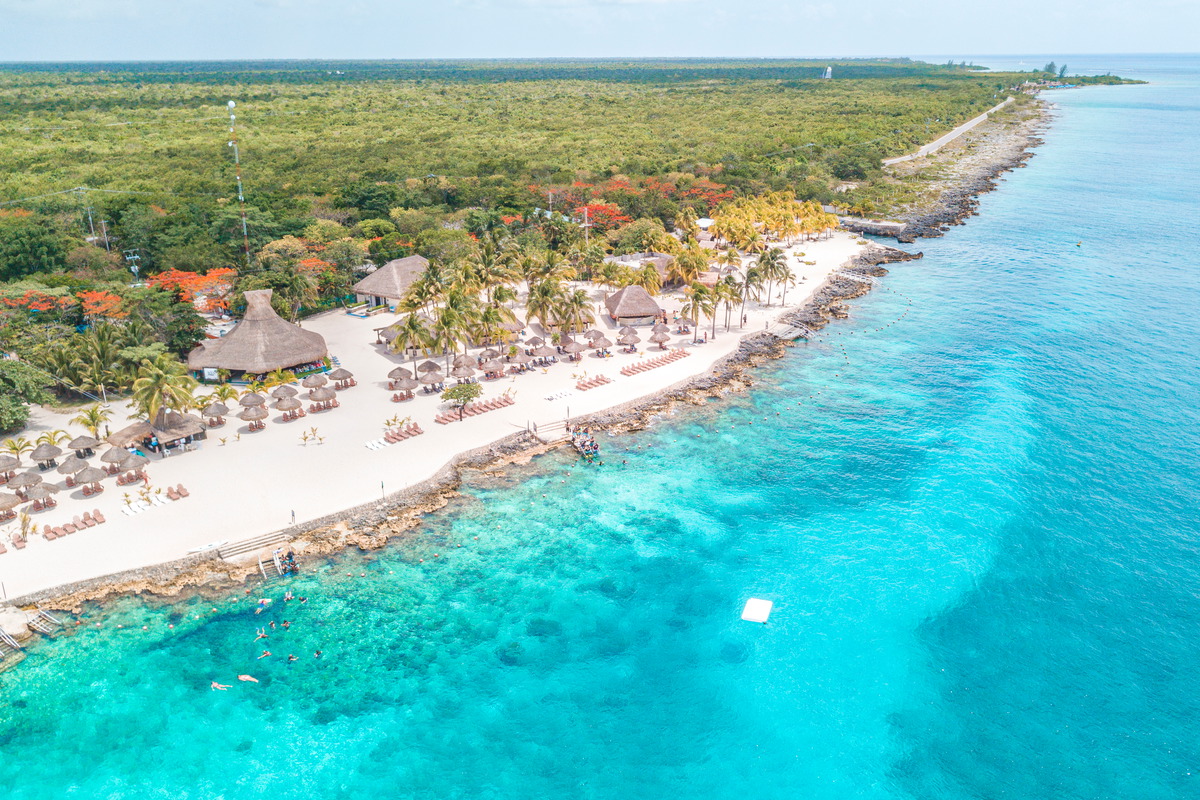 As of press time, the Quintana Roo and Yucatan regions are seeing an increase in Covid-19 cases, despite the country's efforts in trying to get as many people vaccinated as possible. In fact, new infections have spiked 8 percent nationally after weeks of declines, attributing the increase to higher case numbers in Quintana Roo, Yucatán, Baja California Sur, Campeche, Sinaloa, and Veracruz.
There are currently 1,212 active cases in Quintana Roo and 1,729 in Yucatán, according to federal Health Ministry estimates. While there are no restrictions for travelers in the area as of right now, local officials are encouraging guests to remain as cautious as possible in order to ensure the health and safety of everyone.
Let us know what your travel plans are for this summer. Are you staying close to home or are you looking for an adventure abroad? Drop us a line with your thoughts in our comments section below. And as always, don't forget to come back to The Go To Family for all the latest news and updates on Covid-19 related travel.
Be sure to check out our vlog The Go To Family. Connect with us on Instagram, Twitter, and Pinterest !